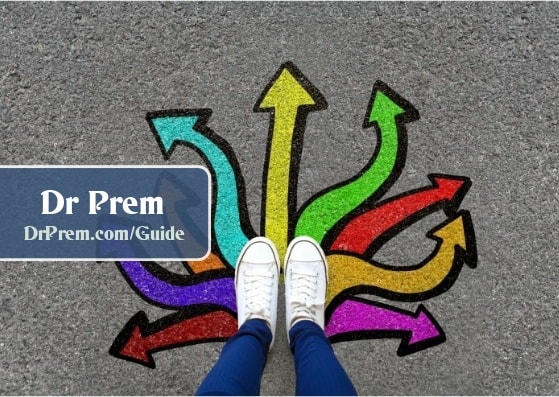 The upper side of Manhattan is one of the best places to go to when it comes to classy and sleek outfits. Here, at the Upper West side and the Upper East side, you will get to see some of the most well dressed people in almost anywhere else on the planet. There is not a single person who does not look like he or she, especially she, has not come straight out of a fashion magazine. It is the paradise of people who like to gorge on elegant dresses and also splurge on them. Uptown chic which saw a kind of waning in recent years has again been revived especially in circles which exist in this part of the world. Not just the people, but here you will get a host of stores and shops where you can get to purchase dresses of this particular type, something which you will not get anywhere else.
The uptown chic, as it is called, is a showy, a blaringly fashionable way of dressing up, almost all of the times decked up with other accessories. It is a sight to the eyes, when a girl or a woman can dress up with real style in the uptown chic look. In no other look does a woman look so gracefully elegant as in this kind of looks.
The style is characterized by unlimited flourish of fanciful mix and match. The uptown chic can combine anything from blouses with skirts and a summer hat, or a top with plaid pants or even a complete frock just like that. There has to be accessories on, such as a classy leather bag, or a sunglass over the eyes.
One of the best looks in the uptown chic looks, examples you could say, can be seen in the film, "The Devil Wears Prada." The characters of Anne Hathaway and Meryl Streep deck themselves in various outfits all through the movie, and each one is a lesson of how simple dresses can be used to transform the look of a person. A white frock till the knees, combined with a white bag, and a white flat cap was an outstanding look in the film.
Uptown chic was revolutionized the world over by designers such as Yves Saint Laurent and Oscar de la Renta. These brands provide the best dresses in this genre. After all, they dress up the celebrities of the world.