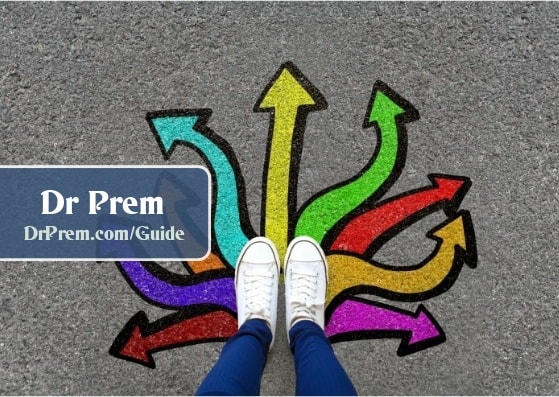 An awning is any type of shade, if that is what you may call it, for any type of opening in the house, such as a door or a window. It is an accessory to your door or window that protects one from the sun and the rain, is one should encounter it while, possibly sitting out on the porch. It is basically an expansion of the surface of the wall and helps to not only add an element of protection but also as an addition to the total style quotient.
There are various types of awnings when it comes to designs and the basic structure. For example, a commercial awning and a domestic awning will not have the same structure. Similarly, they will not have the same design either.
One of the most popular awnings that is opted for by a large number of individuals is the retractable patio awnings. It is a relatively large awning that covers up the entire patio, and thus, you can enjoy your summer afternoons outside under the awning without having to worry about the sun catching you off guard.
There is similarly another type of large awning which is also a retractable awning, only difference is that this one is made to be attached to walls on all sides, and not just on one side, as in the case of the first. This is built for a space devoid of a roof, inside the home and not outside. Where else can you get four walls??
This is of course done with the types of awning. However, let us come to the design of the awning. The design which is most in trend right now is that of plain and simple stripes. Be it black and white, or some other bold colours, stripes is the trend that everyone is flowing nowadays, as long as it is related to awnings.
There is also a type of awning, known as the spear awning, a relatively small awning, that is for doors and windows. It is essentially different in the look that it gives, very much unlike the traditional look, like that of an umbrella.
However, when it comes to awnings, no matter how much you do try, you can never do away completely with the classical look, and that is the look that is still the most predominant in the market as of today.