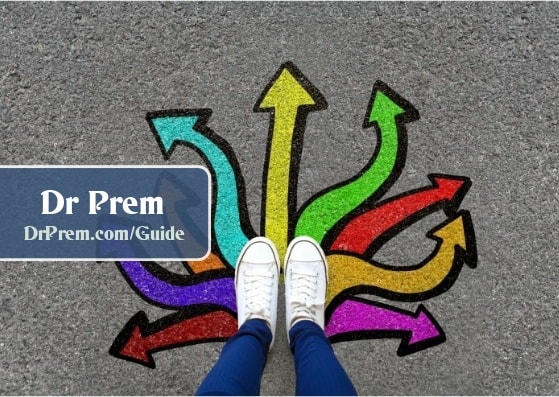 A memorandum of understanding has been signed between the United States and China to stop illegal logging. The memorandum is aimed at fighting deforestation, fight climate change and preserve wildlife.
Illegal logging is the harvest, transportation, purchase or sale of timber in violation of national laws. It leads to deterioration of protected areas, harming protected species or the extraction of timber in excess of agreed limits. Nearly 20 percent of global greenhouse gas emissions results from deforestation and other land use changes.
This is the first ever dedicated effort by the two countries to address the overwhelming problem. Under the arrangement, the two countries will work together to promote both sustainable forest management and trade in legally-sourced forest products, as well as encourage public-private partnerships.
The deal provides steps that will help conserve forests and their wildlife and reduce deforestation .This could prove a major factor in the global efforts being made to address climate change. Moreover, it would pave the way for more of such dedicated efforts being put in by the international community.
Source:Yahoo
Image credit :serc