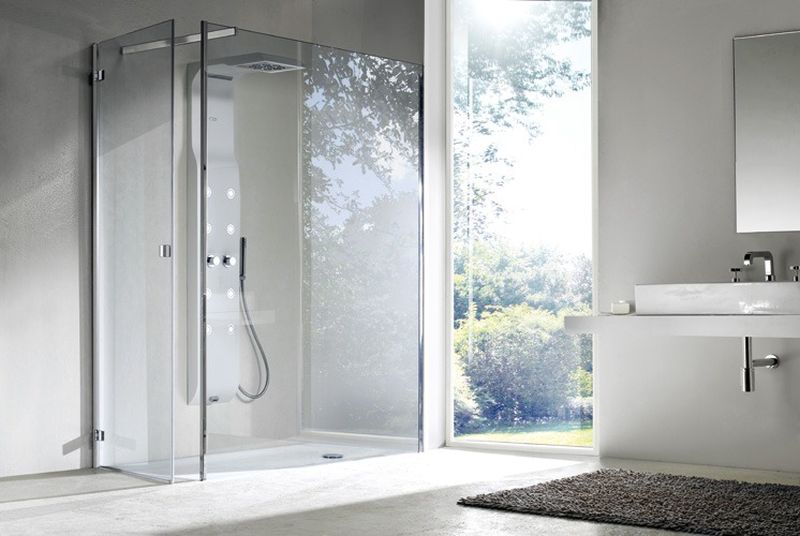 There are different types of shower enclosures for you to choose from. Some are made to fit in small spaces while others are very spacious and classy. Before you decide on which one to install in your bathroom, it is good to have a look at each type with its unique features so that you find yourself in a better position to spot the best. You will find amazingly designed quality shower enclosures and cubicles that are very affordable. Below are the different types of available cubicles on the market today.
Quadrant shower cubicles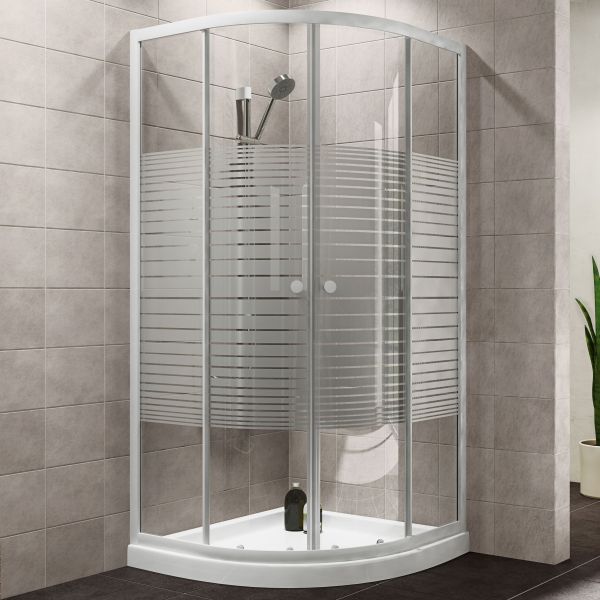 This shower cabin features a curved front side and can have either sliding or hinged doors. The curved frontage allows for more movement inside. The quadrant shape allows for odd bathroom layouts and fits in any setting easily. You can use the offset quadrant shower cubicle if you have a large bathroom and want a more spacious enclosure. Quadrant shower cubicles are easy to clean and maintain.
Pivot shower doors
These doors are designed to open both inward and outward so as to fit the layout of the room. Also known as swing-open doors, they are best for large and high-end bathrooms. Because of the swinging feature, the track below is laminated, thus safe for people with mobility challenges.
Frameless shower cabins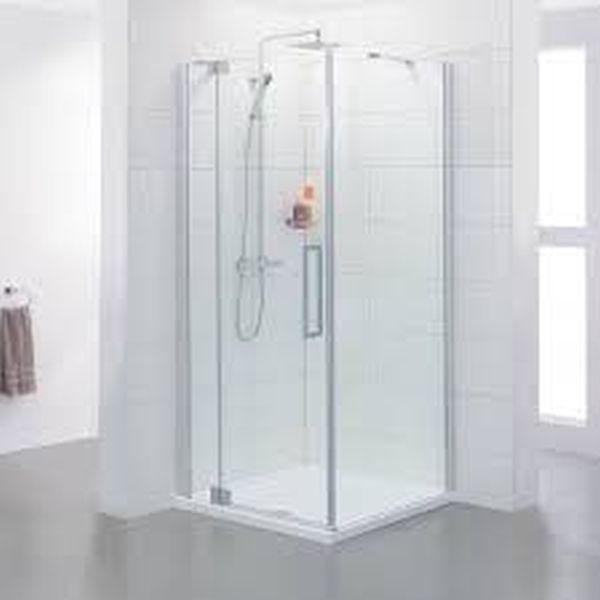 As the name suggests, frameless shower cubicles have a top-notch design that transforms your bathroom to look elegant. The enclosure is made of all clear glass that is toughened and thicker; thus, very durable. The ends are well designed to standard safety measures; thus, eliminating the risk of cuts and scrapes. These shower cubicles can be used in all bathroom layouts.
Bi-fold shower cubicles
These enclosures use modern technology to save more space. The door has special folding sections and rollers that enable it to slide open. These are best for small bathrooms and fit well in corners. Bi-fold shower enclosures come in a variety of materials, designs, and colours to choose from; and, on the top of it, they are very affordable.
Sliding shower doors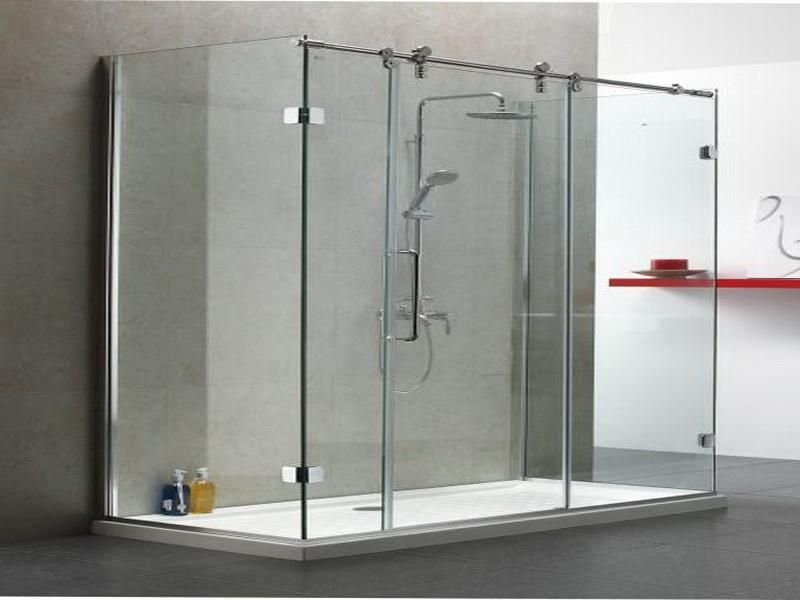 These shower doors are very functional. If your bathroom is crowded and there is no space for swinging doors, sliding doors are the best solution. They are the best replacement for shower curtains. Most sliding glass doors are already treated by the manufacturer, making cleaning and maintenance easy and quick. You only need glass cleaner and water.
Glass types
All these shower cubicles use different types of glass materials. The most commonly used is clear glass. It lets light pass through and thus you need no extra lighting. There is also frosted glass. This type of glass is popular for those who treasure privacy. It has a soft texture and is available in different designs and patterns. Rain glass is another option. The outside of this glass is designed with a unique appearance that mimics rain crystals.  It is another option for people desiring some privacy.
Take time to find a good company to purchase your ideal shower enclosure from. The professional installer will guide you in choosing one that will perfectly fit your bathroom design and layout.
Article Submitted By Community Writer