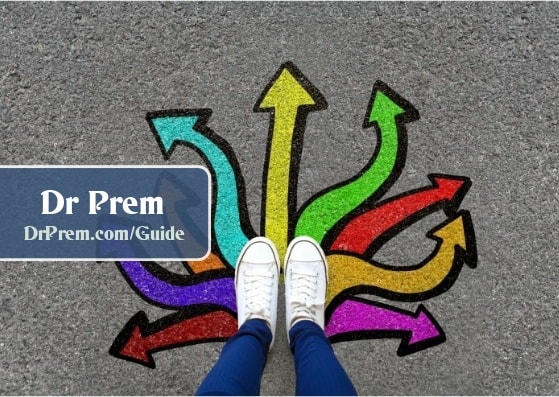 Automating your home makes it smart but in a way a bit insecure too, as your home automation system could be on the hacker's target. Well, this is something true not just for the home automation systems but anything to everything you do on internet.
There is not much to worry but what you really need to do is to be aware of everything regarding your smart home and all the precautions you can take to secure it from hacking. Following are some tips you can use as precautions to make your smart home absolutely secure from the attack of hackers:
Know what each device at your home can capture
We install all sorts of cameras and sensors inside our homes in order to feel safer and relaxed. For instance, the spy cam you install at the entrance not only monitors fishy happenings around your home or the entry of suspicious people to your home but also your entry and exit.
More than the fishy happenings, your spy cam notices what time you leave home and what time you come back. Don't you think this information is more than enough for the hackers to barge into your home? So you need to be more than careful as to what information devices capture, and place them at places that observe things that you really want to keep a check on, and not unnecessary things that could harm your safety even more.
Reconfigure devices after their installation
Home automation devices come with insecure defaults, like a username and a password that anybody can figure out and hack your system. Some people out of sheer ignorance start using their devices with their default configurations, wherein it is not a problem for the hackers to trace the password and serve their selfish motive.
Therefore, ensure every time you buy a device, change its default password and punch in your own name and password. It is always better to keep passwords that contain upper and lower case letters, numbers and symbols.
Do not let unknown people handle your smart devices
Smart homeowners should be very particular about who touches and handles their smart devices, as unknown people could easily hack them. Say someone comes up to you and claims he can repair it, never let them do so, as hackers are no different from such people who make such fake claims in order to get a chance to touch and somewhat manipulate smart devices. Always contact the authorized dealers in case you want some sort of repair.
Change username and password on a frequent basis
If you keep a certain password and username for a fair long period, it straightaway gives hackers an opportunity to steal it without any trouble. On the other hand, if you keep changing the password and username on a frequent basis, it works like a superb anti-hacking system. You can use online password generator to create new passwords if you find it tough to create them on your own.
Take basic Internet precautions
You control functioning of a thermostat and lights in your home through your Smartphone but there is a possibility that the signal reaches lights from your Smartphone via internet, which makes this transmission a lot more risky and unsafe.
The information regarding the time you turn on and off the lights, you set the thermostat, etc are pretty useful for the hackers eyeing your home to break in.

Automating your home is any day a superb decision you can take to make it a smart home but you also need to get the hang of every precaution you are supposed to take, so that nobody can hack your home automation devices.