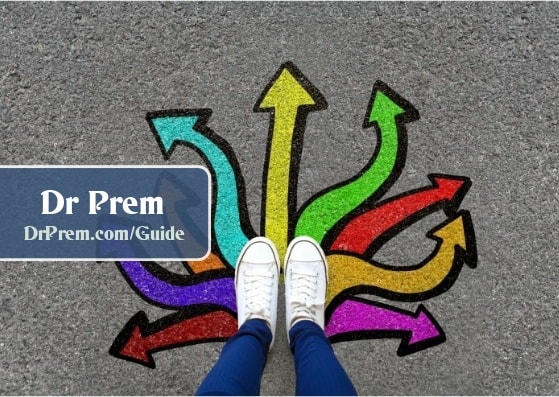 <![CDATA[Not all celebrities have been lucky to have a decent childhood. Parents of some of these glamorous stars were criminals and served time in jail. In spite, the odds they made it to stardom.
Drew Barrymore
Image Source : Images.Wallpapersmela.Com
Drew's father John Drew Barrymore who eventually died of cancer, was imprisoned several times for drug abuse. Similar offenses like drinking in public and domestic violence were also included in the list of his criminal acts. His daughter Drew paid his medical bills and took care of him until the end of his life.
Lindsay Lohan
Image Source : HdWallpaperFreeDownload.Com
In 1990 Lindsay Lohan's father was sentenced to jail for contempt of court. Her father Michael was imprisoned for three years as he had denied testifying some brokers. Later, when Lindsay Lohan suffered an asthma attack, Michael had to serve one more year in jail as he violated his probation and flew to Napa to visit her.
Demi Moore
Image Source : BrotherSoft.Com
Demi Moore was brought up by her mother and stepfather, both of them were alcoholics. Her mother had separated from her father before even when she was born. Later, her stepfather committed suicide, after a few years later he had separated from her mother. Her mother too caused a lot of trouble with the Law. She was detained several times for driving under the influence of alcohol and setting other's property on fire.
Leighton Meester
Image Source : HdWallpapers.In
After giving birth to a beautiful daughter Leighton's mother retuned to jail to complete the sentence. She along with Leighton's father was imprisoned for 10-years for being involved in a drug racket. They were caught for being involved in bringing a huge consignment of drugs from Jamaica to America. Despite being born in a halfway house Leighton Meester's childhood was pretty normal according to her.
Woody Harrelson
Image Source : HdWallpapersn.Com
Charles Harrelson, father of 'Zombieland' star Woody Harrelson, was a professional assassin. Even after being proved guilty and being jailed he continued killing for money. In 1979, Woody's father assassinated John Wood, a district judge, for which he was given a double life sentence. Charles died in a Colorado prison in 2007.
Tobey Maguire
Image Source : BrotherSoft.Com
Tobey's father spent two years in jail for robbing a bank in the neighborhood. He was apprehended soon after the incident, he committed the crime without wearing a mask and without a weapon. After the jail term, Tobey Maguire's father was been a law abiding citizen.
Inheriting parents with a criminal background can ruin the childhood of children. Some people still posses the strength to keep moving regardless of the psychological upheaval in early stages of life.]]>