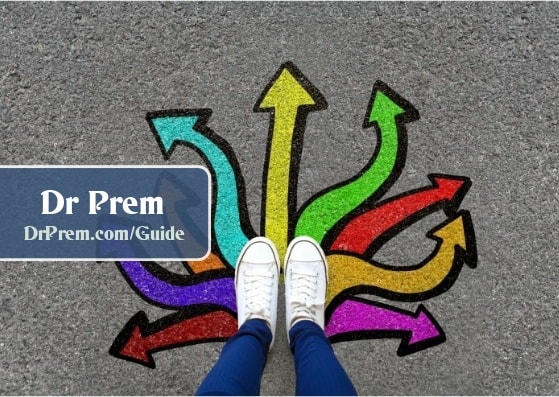 Italian fashion giant 'Gucci' is all set to rapture kids with its latest 2012 Spring/Summer fashion apparels. The collection inspired by nature and forests, highlights an array of stripes, classic chambray and neutral color shades. This trendy and fashionable line of clothing, takes all the happy go lucky kids by a gush of joy.
'The little travelers' theme
Frida Giannini, Creative Director of Gucci has exclusively designed a functional, chic and full of life collection for kids, sporty enough to delight them this Spring/Summer. The collection would be a treat for 'young travelers' who can set out for a sail, trek all the way through jungles and even join garden tea parties in their gleaming outfits. These trends have been basically drawn from the theme of 'The Little Travelers'.
These dresses sport several colorful streaks like nautical stripes, classical palette with a tinge of red, white and blue that further pre dominates the aquatic or marine theme. It also introduces a fresh new welcome print i.e. the letter 'G' has been joined together with an anchor. The gold buttons resting on coats and white trousers, deliver an authentic "Little Captain" appearance.
The apparel line
Gucci has an attractive design of clothes lined for both boys and girls. Boys can experiment with easy and casual stuffs like Bermuda shorts in denim or cotton poplin to acquire an adventurous look along with a hint of vintage shade. They can also try out those charming pastel colored cashmere sweaters, safari jackets, lightweight parkas and apparels inspired by Savannah forest colors like aloe green, sand, dusty yellow and toffee brown.
If boys had that much, girls can flaunt off as well. Those who love to hit seaside, can carry themselves off in blue and white attire with pops of cherry red dotted with stripes. For a fresh and refreshing look, ruffle front camis, shorts, frisky shirts and designer tees with heart shaped polka dots can be a good option. Apart from that, Safari themed clothes in straw and rose blush can be worn for that ultra casual look. The lovely Gucci birds sitting pretty on long and short tees, give out a dainty impression. Further, the dusty color palettes are packed with aloe, rose, yellow, butter, mint and accents of crocus purple, colorful enough to generate a radiating look.