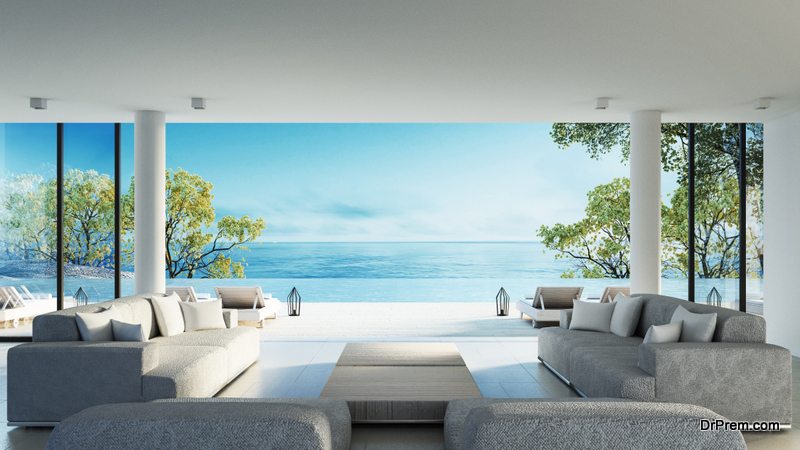 When you live by the sea, it is nothing less than living in paradise. The beautiful view in front of you is all you need to relax after a tired day at work. Although there are so many benefits of living by the sea, there are many disadvantages as well.
Considering the fact that humidity levels by the sea can get very high, you have to ensure that you take all the necessary precautions so that you do not have too much of problems maintaining your house. Sea facing homeowners have to take extra care and make it a point to take the right decisions. One small slip can result in a major problem. To help you deal with such situations, here are a few tips that you should consider to maintain your house.
Choose paints that are of high quality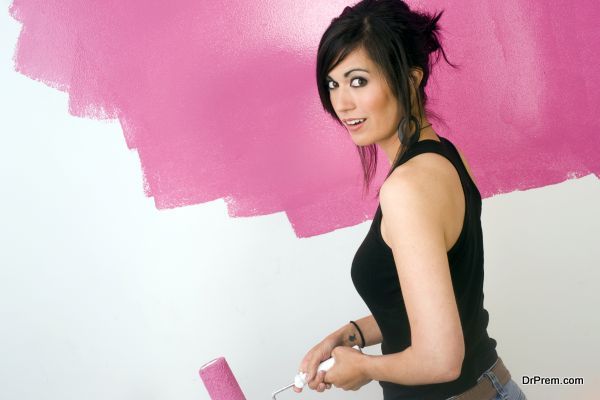 Since your house is facing the sea, you have to make sure that, the paint you choose for your walls are of the best quality. This is because sea facing houses are prone to a lot of humidity because of the salty water in the sea. It is advised to use oil-based paint for walls because they last longer.
Do not too much of metal
Due to high salt content in the air, the metal component can incur corrosive damage. While initially, the metal decor may look nice but in the end, it will not sustain. Instead of that, you can opt for stainless steel materials, fiberglass, or vinyl for your house.
Take the necessary measures to protect your outdoor furniture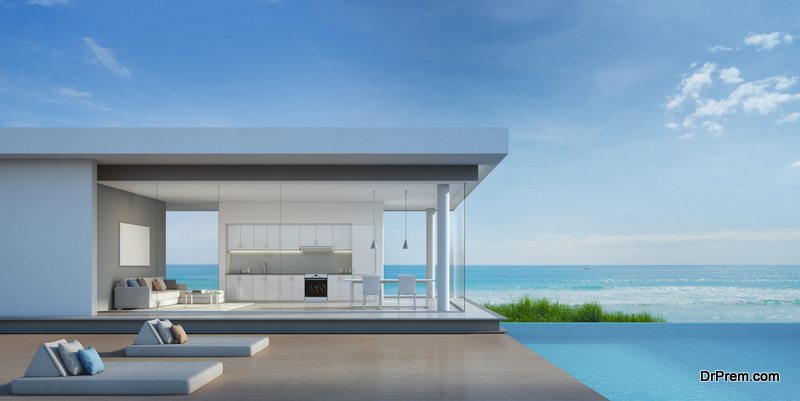 You have a house that is located close to the sea; it is natural to have outdoor furniture so that you can enjoy the view. However, you also have to make sure that you take all the necessary precautionary measures in regards to the furniture outside. The best way to do this would be to use cloth covers for your furniture. This way you can clean the covers easily by tossing them in the washing machine.
Care needed for your dock
Some people may also be lucky to have their personal dock right in front of their house. Well, as much as this is a boon, it does require a lot of care. Get a professional to clean up your dock regularly. Also, make sure that you do the necessary repairs so that you do not end up wasting too much of time or money.
Pay attention to small details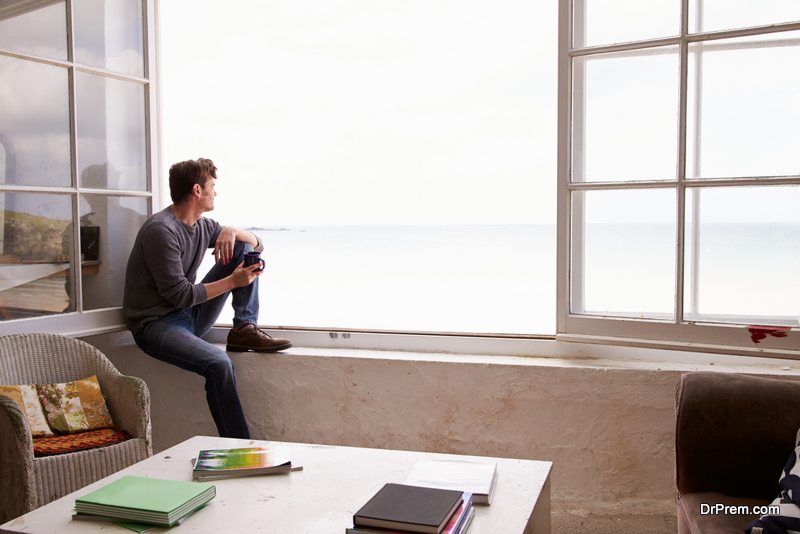 Whether it is the exteriors or the interiors, you have to make sure that you pay attention to small details. Be sure to get your house checked and evaluated by an expert at least once in a year or in two years at the most. This will help you to maintain your house easily and even prevent any big expenses.
Do not forget your backyard
For people who may have a sea facing house but a backyard as well, you have to ensure that you keep it well maintained at all times. Take all the preventives measures to keep your backyard clean. Also, make it a point to mow the lawn regularly so that your garden is well maintained.
Keep your house simple and classy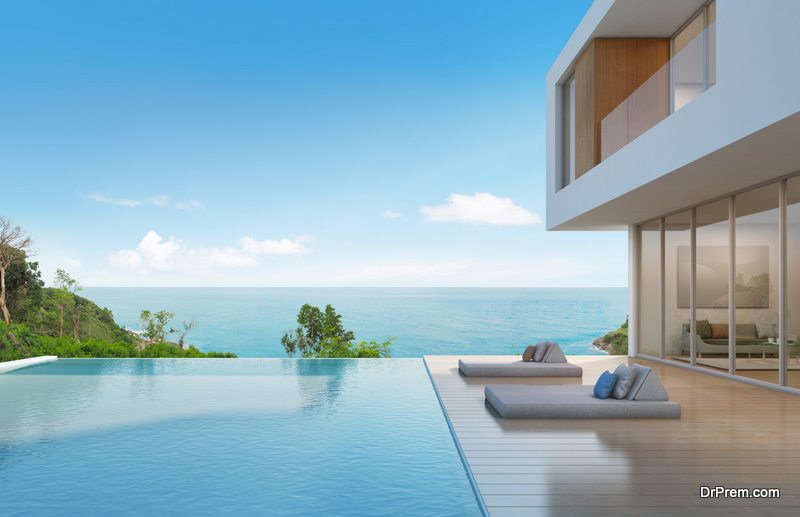 The beauty of a sea-facing home is its simplicity. The more natural you keep it, the better it looks, and the easier it is to maintain. Keep the decor as classy as possible and to the bare minimum. This will help you to maintain it a lot easier and save money as well.
Have enough of storage
It is understood that you should have sufficient space to store things. Use the space of your house wisely, so that you can store your items when not in use. This will help to prevent your stuff from being damaged and even prevent the big bills that can burn a hole in your pocket.
Opt for closed cabinets instead of open shelves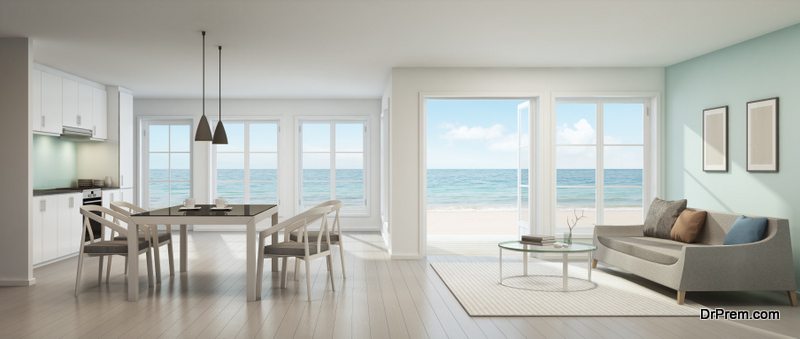 Another great way to protect your items is by going for closed cabinets. Opt for transparent glass as a closure so that you can still maintain the beauty of your home decor items. This way you will be able to maintain your house easily and prevent any kind of damage.