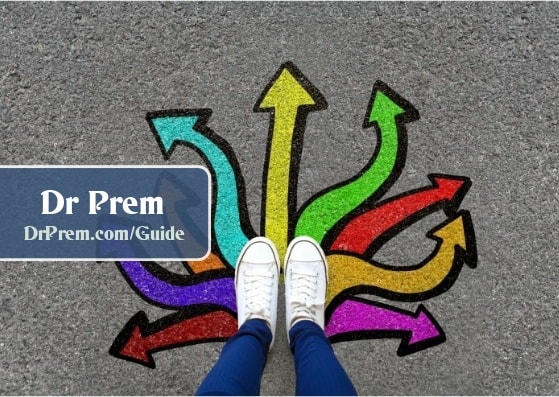 Numerous advancements in the field of sustainability have led to an increase in the development of green furniture and décor options for homes. If you are on the lookout for green, sustainable options for your home furniture, then here are some essential pointers that will help you in making the right choice for your home needs.
Opt for Sustainable Materials
Opting for natural sustainable materials while choosing furniture for your home would help reduce your carbon footprint to a great extent. Accordingly, some of the best natural choices for furniture would include:
Wood: You can opt for furniture made of wood reclaimed from construction sites, landfills or previous projects. If you prefer new wood, you can choose furniture that is made of wood harvested from sustainable tree farms or forests. In this case, you would need to check if the wood bears the certification mark of the Forest Stewardship Council as well as the Rainforest Alliance. Any wood that has the logos of these bodies is deemed eco-friendly.
Bamboo: Bamboo is one of the most sustainable materials on earth. The fast growing plant ensures that depleted resources are replenished easily in a very short span of time. Bamboo also lends a nice, green touch to your home furniture and reduces the risks of exposure to chemicals and pesticides usually found in furniture made of other materials.
Glass: Glass is a stable, strong and sustainable material that can give an elegant, sophisticated look to your furniture. The good thing about glass is that it can be easily recycled without losing its form or inherent characteristics. You can also re-cut and reshape it into any form while recycling.
Opt for Recycled/Recyclable Plastic and Metal
If you prefer metal or plastic furniture, opt for recycled or recyclable variety in order to reduce your carbon footprint. How would you know whether furniture made of plastic or metal is recyclable? Simple, any plastic or metal furniture that you can disassemble easily is both durable and recyclable. Furniture that is easy to disassemble is also quite easy to fix, thus contributing less to landfills in the long run.
Opt for Low-Toxicity Furniture
Every single pieces of furniture in your home would off-gas, aka release substances into the air continuously. While off-gassing is not bad and is a standard trait of any furniture, pieces made of synthetic materials tend to release synthetic substances in the air. These synthetic substances would in turn, contain toxic chemicals that are extremely harmful for the body. For instance, furniture made of synthetic materials has high chances of releasing volatile organic compounds (VOCs) in the air. These VOCs are known to cause several issues like cancer, birth defects and endocrine disruption. The insulation in your home would make it difficult for these gases to escape outside, thus making the quality of air inside your home worse than outside. Your best bet therefore, would be to choose furniture that is green and contains low toxicity levels.
Greengaurd certification ensures that the furniture is less toxic. You can also choose furniture that been treated with natural substances like leather and wood finishes. Choose cotton mattresses that are less toxic when compared to foam mattresses. These would enable you to ensure that your home remains safe of these harmful toxins and their side effects.
Opt to buy Vintage, Second Hand Furniture
One of the best ways to make a green choice when choosing furniture for your home is to opt for second hand or vintage architecture. These are many advantages to this. First, second hand furniture would have already off-gassed quite a bit, thereby placing your home at less risk of exposure to toxic substances. Buying second hand furniture would also ensure that they do not land up in the landfill otherwise. Lastly, you can get some amazing deals on vintage furniture and quality second hand furniture that is sourced locally, thereby reducing transportation costs.
Summary
It is always wise to opt for green, sustainable furniture for your home. If you were shopping for eco-friendly furniture first time, then these tips would help you choose the right furniture to make your home greener.