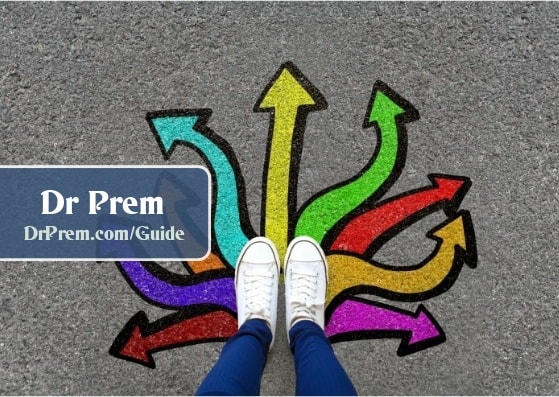 Electricity is something we cannot live without yet something that is taken for granted. One day without electricity and life comes to a standstill. Electricity being one of the necessities of modern day, we do not mind even paying a considerable price for it. However, we ignore the fact that we could one day run out of electricity unless we think of an alternative. Harnessing solar energy can be an answer to this. A solar power system not only uses the solar energy, which is a renewable source of energy, it also gives us a great deal of savings. Here are some tips and pointers to keep in mind while buying your solar power system.
Prepare a checklist:
Once you have decided to buy a solar power system, you should be fully aware of what exactly you are making that investment on. Prepare a list questions like
What are the benefits of using a solar power system?
What are the areas of concern?
How long would it take for the system to become self-paying?
Who are the reliable manufacturers?
Having answers for such questions not only helps you make an informed decision but also puts you in a better position to talk to the dealers.
Quality of hardware:
Buying a solar power system is a long-term investment and is expected to perform without glitches for a long period. It is important to buy quality products even though they might be a little expensive. Settling for a poor quality product at a cheaper price only means spending more on maintenance in an event of failure or damage of the system.
Is the manufacturer a certified and licensed dealer?
A number of bodies certify the solar power systems to protect the consumers from sub-standard and unsafe products. A licensed dealer will follow certain protocols to ensure proper installations and avoid any safety risks and poor performance of the product. Buying a certified product from a licensed dealer means that the baseline standards are met which leads to higher consumer satisfaction.
Check for product guarantees/warranty:
A warranty provided by the dealer/installer is only as long the dealer remains in business. It is also important to check the warranty provided by the manufacturer itself for at least the solar panels and inverters. A warranty of 25 years is what you should be looking at. Find out how long the manufacturer and dealer have been in business to gauge their credibility. Understand what is and what is not included in the warranty and how long it takes for a warranty claim.
Is there a rebate that can be claimed?
The government offers attractive rebates and subsidies to encourage public to use renewable energy to lower their energy usage and switch to solar power. Every state has a different scheme of incentives offering a rebate on the electricity bill for solar power users. So make sure to have this information handy to make use of the benefits.
What is the cost and effort of maintenance?
A routine and periodic maintenance of the solar power system is required just like any other mechanical and electrical appliance. An efficient and long lasting system would require regular system and check and preventive maintenance if required. Find out about what maintenance schemes the dealer offers, cost of the parts and repair in case you face some problems.
Summary:
Having information about the basics of solar tower system will not only help you buy the most reliable system, but you will also be able to guide and suggest it to your family and friends. Going green is the way forward!