Everyone has fashion sense. While most people have their fashion ideas, others follow the styles and trends of celebrities. So, all individuals have some or the other vivid imaginations or ideas about the latest fashion trends. But not everyone can afford to buy the clothing or accessories that celebrities have. So, when you're more or less on a budget constraint, you can follow the below mentioned tips and dress up like your favourite celebrity.
Tip 1: It's all about the trends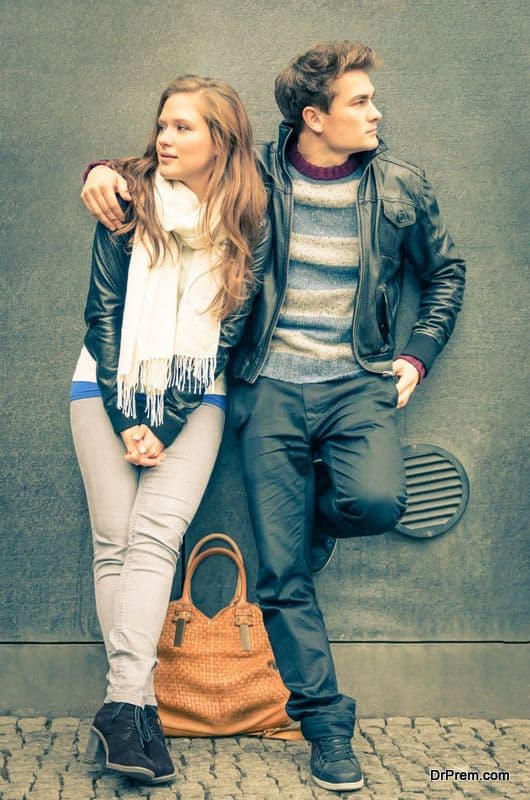 Having a sense of fashion just like a celebrity is not just about what they wear. It's also about paying attention to where they buy them. It isn't hard to do, especially considering that there are tons of fashion magazines out there today that give you this kind of information. It's important that you keep up with the latest fashion trends celebrities are following, in your area or region. However, it's also important to see what's happening outside. To see what kind of fashion trends are present in other countries.
Tip 2: Wear what looks good on you
Let's face it. Although many people out there want to follow the fashion trends of their favourite celebrities, it won't suit them. Why? Well, it's because not everything other people wear looks good on you. So, one of the best ways to dress up is to wear clothes and accessories according to your age and your body type. We all know that comfort dressing is a thing now. Today, people all over the world prefer clothes which flatter their body and therefore, the idea of being comfortable in your own skin has been redefining fashion standards for some time now.
Tip 3: Latest doesn't have to be 'latest.'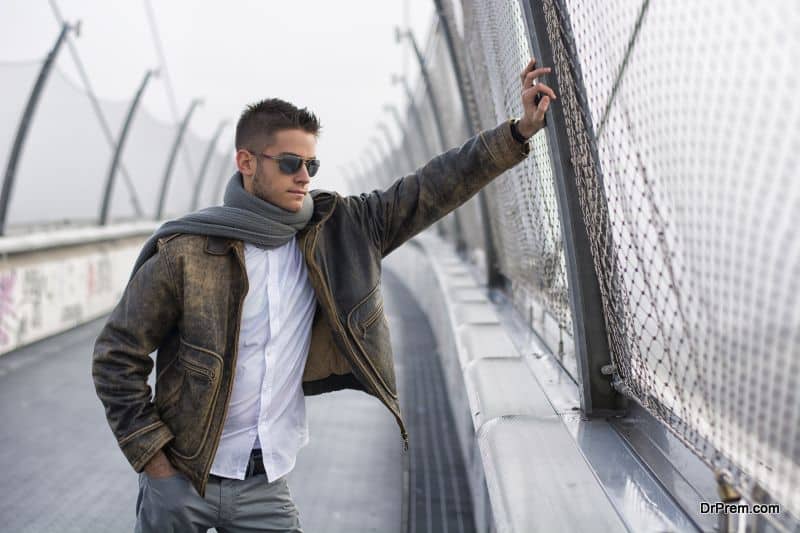 This is always true. In fashion trends, what was once old can be the latest again. This especially holds good with accessories. In the 90s we hardly had any idea about the latest updates in fashion, and still, those leather jackets, dungarees, momma jeans, denim skirts, flannel shirts, chokers and more have been resurrected back in fashion, which looks sexier than ever. Today, many of the styles of an older era have returned, and people are adapting to them once more.
Tip 4: Get a knock-off version of designer apparels
Go to designer shops and make a note of what kind of clothing you want. Then find the best shops that sell the knock-off version of the same clothing you can buy from. This way, not only will you be saving a lot, but will be in line with the latest celebrity fashion trends.
Tip 5: Sunglasses are a must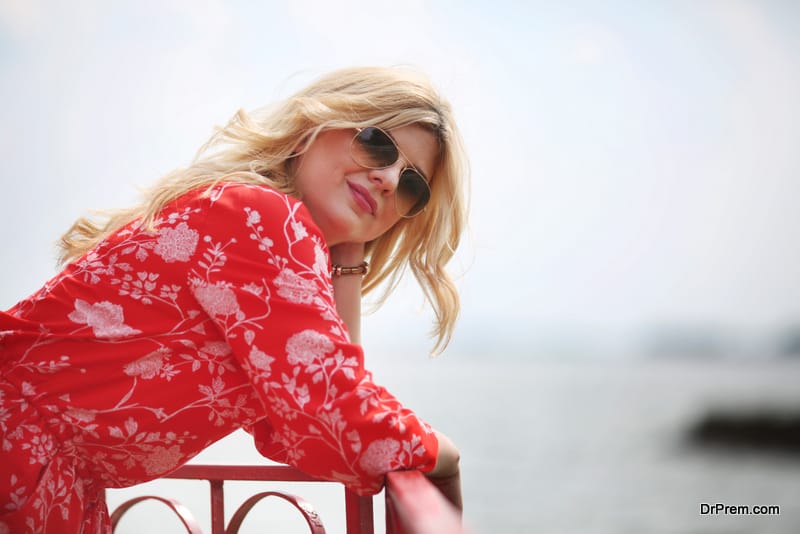 If you happen to look at most of the celebrities of today, you find that many wear sunglasses or 'shades.' So, if you want to be in line with them, try wearing sunglasses where you can. But don't forget to get ones that match your wardrobe style. Those round black shades which have been a thing of the '90s are back in trend.
Tip 6: Get started with the basics
Get started with the basics. This means you should get started from the undergarments and the inner garments. You may wear a fabulous outfit. But wearing the wrong underwear can decimate that great look. These garments, believe it or not, form the basis of your wardrobe.
You can as well try combining them with different pieces of clothing to get that perfect look. Don't mind if you pay a little extra to get the right one. If you don't like to spend that kind of money, there are classics, just for people like you that never seem to go out of trends.
Tip 7: Go for discounts and sales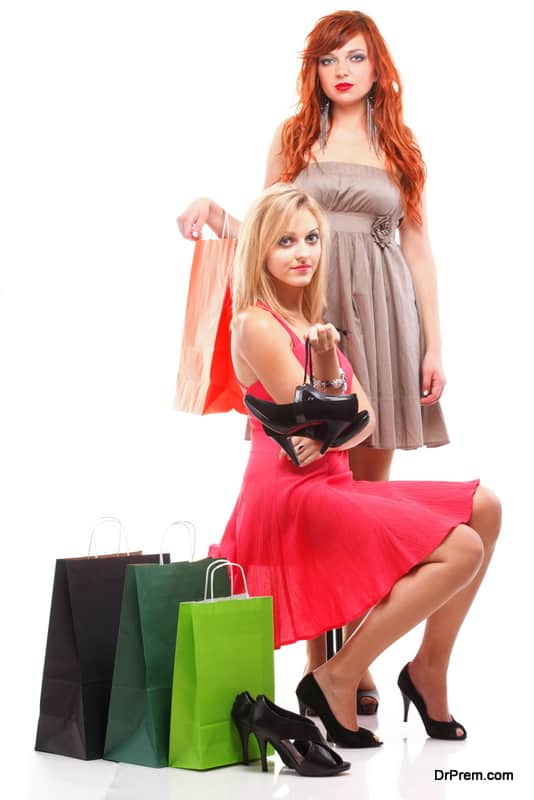 Try going for items are on sale where you can avail discounts on them. You don't have to buy everything at once. Try buying them one at a time so you can collectively make them a whole set. And try to find out when a sale is happening so you can save a lot and still be in vogue.
Pair your LBDs with Dad Sneakers-
Metallic Fabrics-
T-shirt, high-waist pants and heels-
Boho-Prints and Overcoats-
Turtlenecks all the way-
It is a misconception that being fashion forward doesn't require you to follow up with the latest celebrity trends or style. In fact, relying entirely on fashion magazines on a regular basis may make you look too over the top. It may be as simple as wearing the right quality and fit and fusing the look with some quirky accessories to get an extra edge. For what is trending in fashion today, may not be as hyped about the next week. So don't worry if you do not have as many Zara or Gucci pairs in your wardrobe, you will still be in style with these universal style tips.