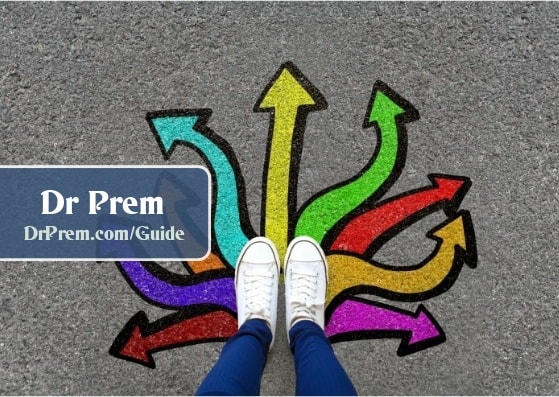 For those who are too engrossed in their work and sometimes forget about how they have left things at home, this article would be of some extra help.
In a world where everyone is busy all the time, the smart home is no less than a boon. All you need to do is to connect the devices and appliances of your home to your smart phone or tablet and sit back to relax. You can have an eye a look at your home by just glancing at your smartphone.
Everything application in your home, from  lighting to home security and from home theater to thermostat regulation can be under your voice or remote control or tablet command by any electric device on your home network.
The Smartphone devices are portable and with their nonstop internet services, they can be configured to control a host of other devices that are interconnected through digital networks. Some of the smart home products and their uses can be listed as under.
Smart home cameras are useful to have a watch of what is going outside the house even at night.
You can control your home's thermostat from any place where your Smartphone has network.
Automatic door locks and garage doors which can be operated through your Smartphone.
Built-in Web Servers of your device allow you easy online access to your home.
Motion Sensors make you aware of any motion around your house and can easily differentiate between any stray pet and thieves.
You can easily turn your lights on and off by your Smartphone integration.
These products are easily available both in stores and on the internet.
Smart homes not only make our life easy but also comfortable. Not only this, your smart home also alerts you about its security so that you can call for help immediately during any crisis at your home.
A wide variety of techniques such as lighting the bathroom during nighttime visit, unlocking doors automatically, creating mood lighting for special occasions and many others
You can add fun and convenience to your life and at the same time, you can go energy efficient. Being comfortable and easy to control the smart home is equally beneficial for older people in the house.
Nest thermostat, Philip's LED bulbs and WeMo with IFTTT are some of the intelligent smart home products specially designed for your convenience.
Summary:
From lighting systems to reminding the time and take medicine to alert the hospital, if the resident is in trouble smart home is a dream come true with large number of benefits.