<![CDATA[The age today is the age of convenience, we human beings never mind spending over things like gadgets and accessories that can make our lives easier and comfortable. Circumstances were not the same in the past but today the innovation and development has made us human beings extremely accustomed to comforts that even a thought of living without comforts and conveniences haunts many of us. One of the crafty innovations is the travel accessories that promise to offer absolute relaxation and comfort to people while they are on a trip. Following are such travel accessories that offer a comfortable travel experience but are quite funny and strange: Portable sauna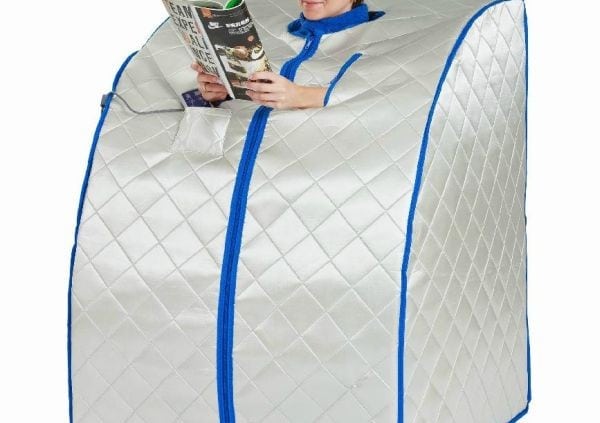 This accessory looks funny though but is pretty usable. Two 600-watt infrared heaters power this portable sauna box, which gives the user an ideal sauna-like heat and temperatures inside. Inside the contraption, you are supposed to sit on a folding chair that comes with this strange travel accessory. While sitting and enjoying your sauna, you can free your hands, take them out through the slits on the sides, and enjoy reading a book, play games, or anything you like.
Leather Wrist Wallet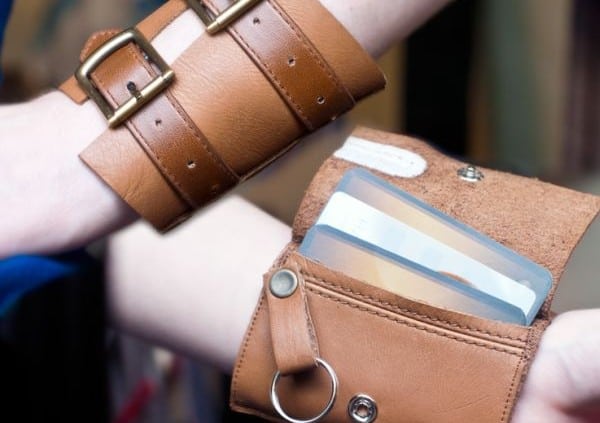 Many a times it becomes difficult to carry cash if you are not wearing pants or the upper with a pocket, especially when you are out on a trip and you certainly require money. This travel accessory is a cool and a stylish leather wristband that is also a wallet, which means you can tie it on your wrist, look like a cool biker, and can carry money and few other necessary credentials altogether.
Citra Sippa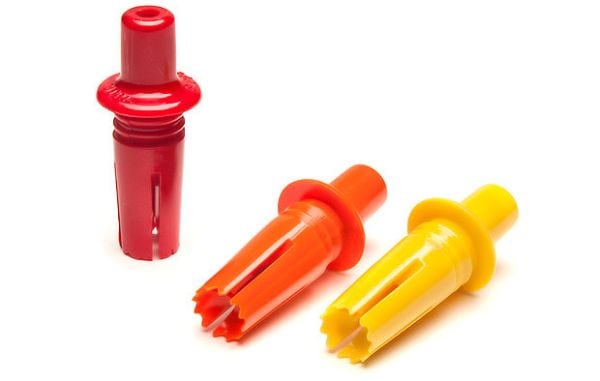 Suppose you are out on an adventurous trip and you feel like having fresh juice but you know you cannot, as there is no juicer and container to take juice out. However, you can still have fresh juice if you carry this wonderful and smart Citra Sippa, which is like a plastic straw. You need to put the straw in a citrus fruit and sip all the juice out of it.
Extreme Shewee
Travel accessory that is of paramount help for women, as it allows women to pee without opening bulky clothes, and while standing. The device looks bizarre though and is not fit for everyday use but is ideal for camping, climbing and skiing trips where there is dearth of suitable toilets for women.]]>