With the onset of the Christmas festive season, the Black Friday marks one of the best days for shopping. It is also the day where you can get the best deals, discounts and promotional offers for a variety of products.  While going shopping, you may feel overwhelmed even in the midst of the excitement.  Because of this, we may often miss out striking the right cord at the right time.
So how can you work around this?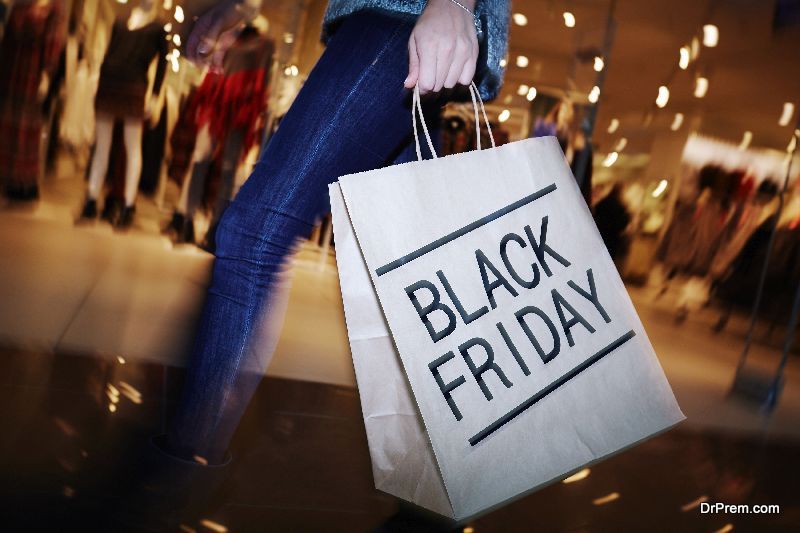 Well, the first and most important thing that you have to keep in mind is to do your shopping with strategy. A good strategy will help you to bag the right deal at the right time. Let us look at a few strategies that can help you save time and money and get the most out of the Black Friday sale.
Mark your priority list
Considering that this is the Black Friday sale, it is a perfect way to get started on things that would generally be very expensive. A priority list will help you to understand what you really need to get and what is optional. Most of the time, in the midst of the excitement, we tend to miss out on important things and often end up shopping for things we really do not need.
Budgeting yourself always help
It is natural human tendency to be drawn to sales and discounts. When you budget yourself, you know what exactly you are looking for and how much you are willing to spend. Considering the fact, that during Christmas we have to buy things for many people, it can create a big hole on our pocket. By budgeting your expenses, you know exactly how much you are willing to spend for each person.
Ads can give you a head start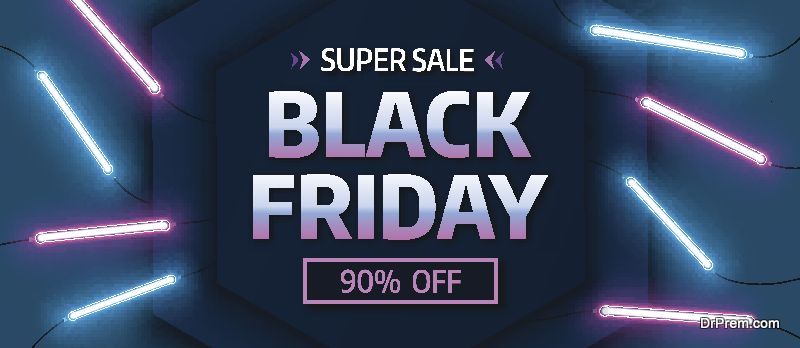 Check out the different Black Friday ads to get a head start. This will let you know about where the sales are happening and what kind of products you can get. It also helps you to plan your day accordingly so that you can make the most out of it. Remember the important factor that you have multiple offers going on at different places at the same time.
Start as early as thanksgiving to get better deals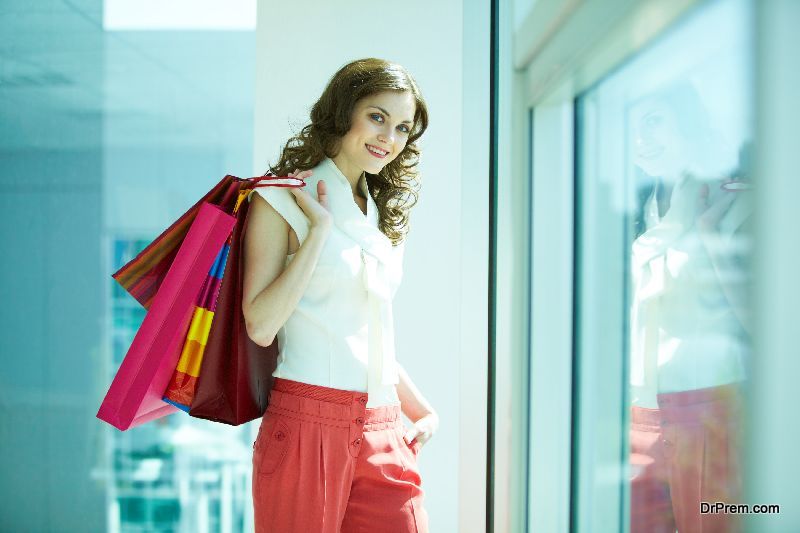 Some people have mastered the art of Black Friday shopping. This is why they also understand that some deals may not be as great as they may sound. Some stores offer better deals during or before Thanksgiving in comparison to the Black Friday. This does not mean that the discounts offered on this day are bad in any way. If you play it smart, you can save more money without being a part of the hassle.
Apps help to save time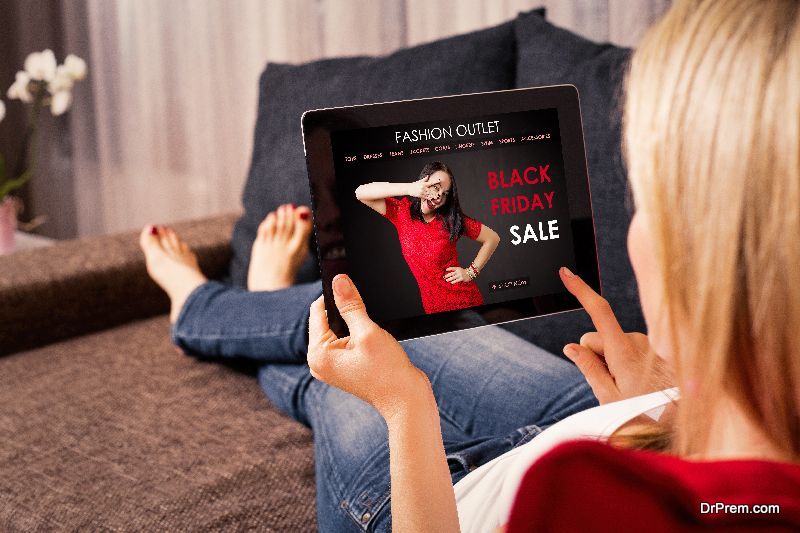 In this modern day, technology has made it possible for people to shop online without standing in long ques. In fact, most of the companies or retailers have their own shopping app. This is a great way to get a good start and save money simultaneously.
It also saves you the trouble of carrying heavy bags or getting tired at the end of the day. In fact, in comparison to a physical store deal, you can strike better deals online along with some great combo offers. There is no harm trying to get more than what you can expect just with a click of a button.
Price comparison always works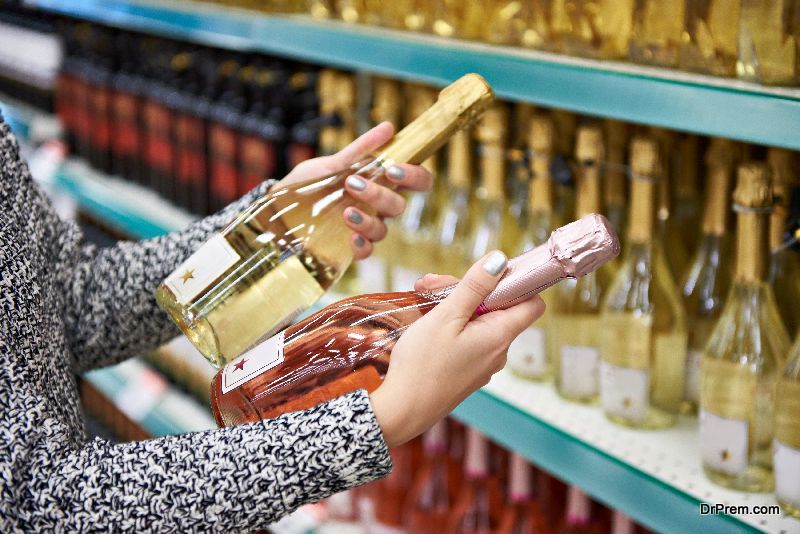 The fact that there are different companies that have the same product is another way to help you make a smart choice. Compare prices of the same or similar products in multiple stores or websites to see where you can get the best money saving deal.
Loyalty programs and memberships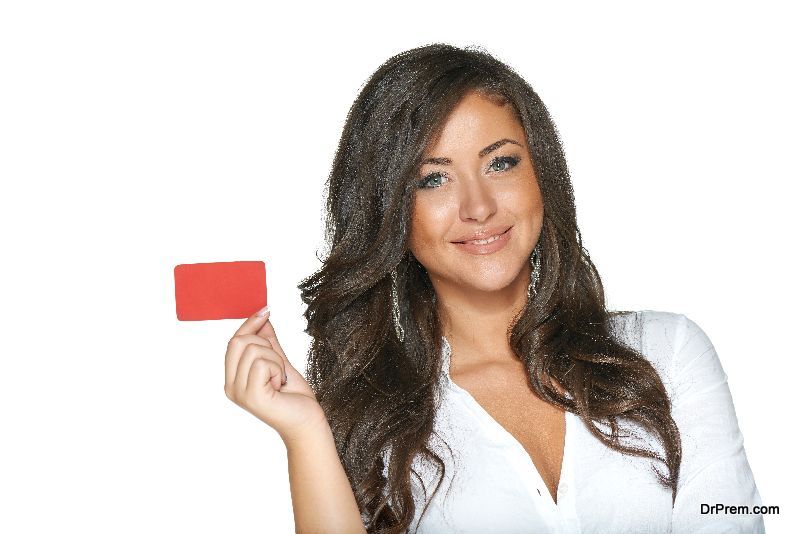 If you are loyal customer to a particular store, you have already got yourself a loyalty card. This is the perfect time to use this card. You can accumulate a good amount of reward points and exchange your present ones to save on your expenses.
Along with that, since you have the loyalty card, it also opens the doors for better deals, schemes or promotions within the store itself. In fact, in some cases, it will help you to know whether you can get a good deal at the physical location or buy a particular product through the store's official website.