When you live in a smart home, you want all your devices to be smart and automated. Here is a list of Pet feeders that will take off your burden to feed your pets on time.
Pura
You will need to convince your cat to wear the collar that comes along with this cat water feeder. In fact, they give two as standard equipment. The feeder indentifies your cat with the smart Id that you put in its collar. Often cats skip drinking water from their bowl and get dehydrated and ill.
Pura from Noacare will inform you about the water intake by your feline companion on your smartphone. One of the unique features of the device is that it doesn't wet the whiskers of your cat. This smart device in your smart home will take care of your cat's health.
PetPal
The list of features as described by the inventor of this smart pet feeder is pretty long. It gets hooked to your home Wi-Fi and shows you pics and videos of your pets from anywhere, on your Android or iOS phones. The gadget feeds your pet automatically, you can set the food quantity and the feeding time.
The smart app with this gadget allows you to interact with your pets when you are away from home. You can feed your pets up to five times in day. It even comes with a night vision and insects cannot infiltrate the device. An automatic pet feeder in your smart home will be a useful addition.
FitBark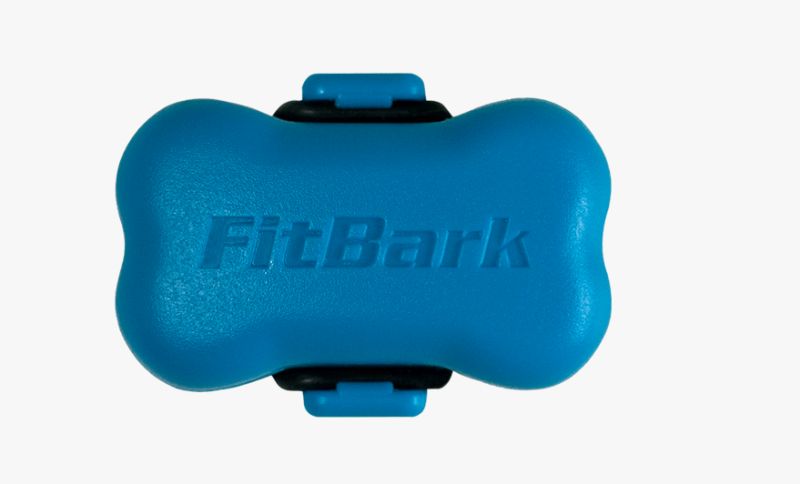 The FitBark is a pet activity monitor that will fit on the collar of your dog. The device can store a considerable amount of data, which is collected while monitoring the activity of your pet. The manufacturer claims up to three weeks of data is stored in the device.
The cool part is that when your pet comes close to your iPhone or the homebase unit, the data from FitBark device syncs with the app and is shifted to the cloud for storage. You won't have to pay for the cloud storage, from here you can see the data on your iPhone anytime. Your smart home will be equipped with a device that would monitor and store the activity of your pet.
CleverPet
You probably may not be going by the name but this one is a clever gadget indeed. A smart home and a clever device will be a striking combination. The food dispenser inside the device can be clean in a dishwasher. Apart from feeding your pet, the gadget will keep it engaged.
The device is capable of making your pet occupied with lights, sound and touch. There are three touch pads in front of the device, they are like a puzzle for your pet. Whenever the pet solves a puzzle or hits the lit pads, it is rewarded with food.
Petnet
This device in your smart home will be clever enough to order pet food when it is ruining low. All the pet lovers would want their pets to be fed appropriately, either over fed nor under fed. This gadget is equipped with the talent to understand the feeding needs of your pet by monitoring its activity.
The weight and age of the pet are also considered before dispensing food. This SmartFeeder from Petnet programs to dispense food automatically, you can set the feeding time. You can stay connected with the Petnet app on the go.
Never let your loved pets be neglected, feed them smartly with these gadgets. You can stay connected with your pets through these gadgets and get to know about their feeding habits and monitor their activities remotely.