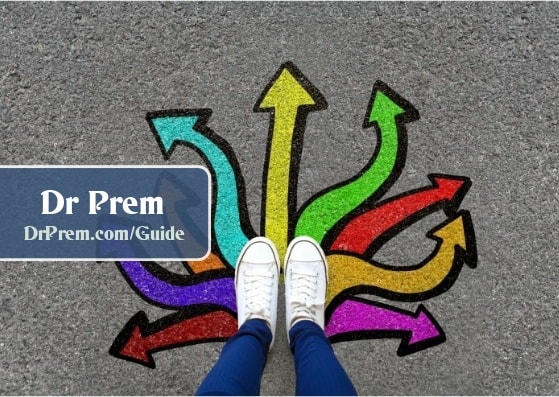 Adolescence is that period when a growing child begins to feel like a free bird. Vitality exuberates with its full blow in this age. The hormones generating now makes them to experiment with wild things. Thus, it is the sole responsibility of the parents to keep the child's wild fantasies in check. Your teenage child must be going for night outs and hanging around with friends, which is not completely wrong but this needs to be done in a limit. There comes the role of teen curfews. Many parents feel that it is not a right thing to be done with their young bloods as they are violating their teen's freedom. But, you should know the fact that the curfew being imposed is for their benefit. Sooner or later they will also understand the fact that it is all for their security. So, be a responsible parent and set curfew at an early age so that things don't go out of hand.
But, before you move ahead to impose this on your child, know about it properly and learn few tips which would help you set the curfew in a better way:
1. The correct way to set the curfew
Teen curfew doesn't mean spying your kids every activity or taking report of everything he has planned out for the day. Don't misunderstand the meaning and take it in a positive way. All you have to do is to have a proper idea about your child's friend circle. Before your kid moves out of the house to party, just ask about the atmosphere and place where the party has been planned. Providing your child with a cell phone in this case is always welcome. Also, set a time limit for the child. Tell him to reach home before eleven.
2. Set curfew according to the age
The age factor should always be kept in mind while you are setting the curfew. Try giving them slow freedom. It means that with the growing age increase the time till which they can remain and party out. For example, if your child is 13- years-old then set serious restrictions on the time he spends outside. A child at the age of 13 is too small to know the things which are right or wrong. So, it's you who can tell about the dos and don'ts. Be little strict, knowing that the child would dislike your behavior, you will have to set the curfew. With the advancing age give some more freedoms and increase the time of the outing. By the time your child reaches adulthood he would understand the necessity of your curfew and the good that it did.
3. Maintaining consistency
You should be fixed with your decision. Make sure that if you have told your child to reach home by 10 PM, it should be followed. Don't go with the excuse which the teen gives and reduce the punishment you were to give him. Your consistency will help you in the long run of good and blissful parenting. Remember, even if you are becoming strict it's all for the sake of your child.