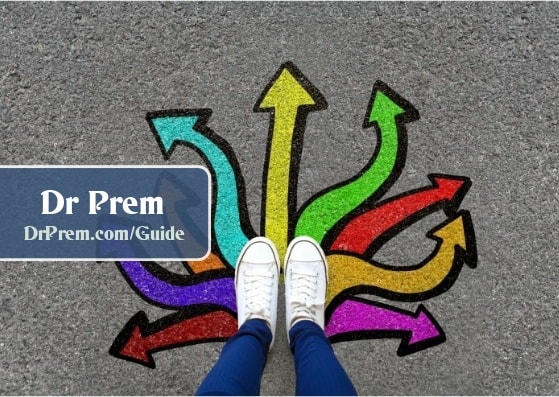 Every child coming from single parent/broken home is truly unique. These children are at higher risk of problems like poorer school performance, lower self-esteem, depression and aggression. Schools play a pivotal role to help such children in making positive change to their parents' separation. Here teachers play a crucial role and should remain open-minded regarding every child—supporting and affirming them for whom they are.
How classroom materials and activities help?
Children coming from single parent homes are generally depressed and lonely. But there are untold ways a teacher can integrate efforts in supporting these children into their daily classroom routine. A teacher can incorporate activities which:
Support positive child-parent relationships
Help children to express feelings appropriately
Increase self-esteem
Help children communicate effectively about their family
Encourage understanding of various types of families
These activities benefit every child and not particularly those children who have experienced separation among parents. A teacher can also pick curriculum materials, which portray a positive picture of various types of families.
Besides, if they include activities, which may make these children uncomfortable or excluded such as making cards or gifts for Father's Day or Mother's Day, they should acclimatize them so that every child feel included. If possible, a teacher can allow such children in making items for every significant adult in their life.
Words of encouragement work wonders
A teacher can encourage the child in sharing their feelings. If the student prefers in sharing so in private, the teacher should accept their thoughts and views and be caring. In case the child projects feelings such as worthlessness, sadness, rejection and anger, encourage them in seeking counselling.
Maintain routine and structure
Owing to the split of parents, the child has experienced an emotional rollercoaster. Such a situation can be tiring and highly stressful for children and adults alike. As a teacher, they need to provide the child stability and structure by ensuring discipline in class and followed schedules all the time.
School is one vital area where the detrimental effect of parental separation on a child is highly noticeable. Even a minute change with respect to the behaviour of the child can indicate issues at home. Thus, it becomes essential in keeping parents completely involved in the kid's education. Besides, there should be an open communication amid the home and school always. Most children experience parental separation and reside within the surroundings of a step family for a major time of their lives.
Summary:
Teachers in education institutions can support depressed children with the help of family transitions via adopting a partnership approach, creating an atmosphere, which welcomes every family type, having informed attitudes and taking appropriate action that supports every child and parent.