<![CDATA[Better known as UFO hotspots, these are the places throughout the globe where maximum UFO sightings have taken place as of now. Such places are heaven in the literal sense for so many UFO enthusiasts and people interested to know the other side of the world, the alien visits, or sometimes even the paranormal. Such people keep eyeing eyespots and any news that surfaces about them, and do not like to drop even a single chance they ever get to visit UFO hotspots. Several places that have claimed multifarious UFO sightings but out of them only few are the ones that have quite impressive experiences to share, which are truly mysterious and it is hard to ignore them. Scroll through to find out such places that exist on our planet: The M-Triangle, Russia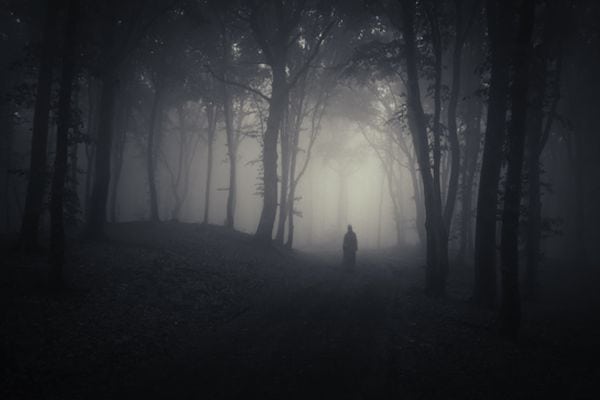 Image Source : ChrisWick.Ca In mighty Russia, the M-Triangle is the only region that has claimed to experience several UFO sightings. It is a remote mountainous region located about 600 miles east of Moscow, the residents of this area have multifarious UFO tales to recite ranging from encounters with translucent beings, UFO's, strange lights, to weird symbols and letters that sometimes appear in the sky.
The UFO Trail of San Clement in Chile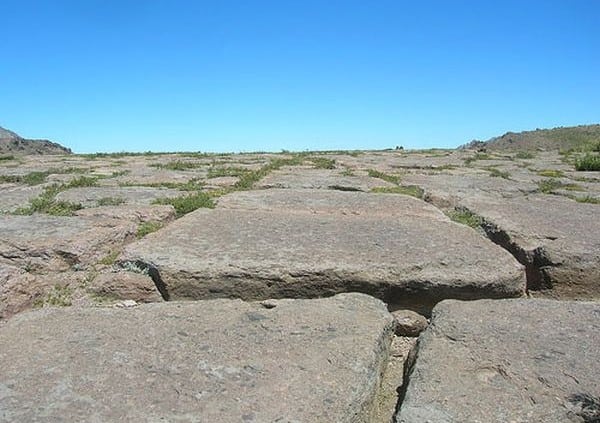 Image Source : Observers.France24.Com The UFO Trail is a name given to the 19-mile stretch in San Clement of Chile by its tourism department. Since 1995 until date, around 100 UFO sightings have been reported in this particular region. Probably the flat terrain of this 19-mile stretch makes it ideal for the alien spacecraft landings.
California's Pacific Coast Highway
Image Source : NationalGeographic.Net All the way from San Diego to San Francisco lies the Pacific Coast Highway that is a beautiful drive and pretty mysterious too. More than 1500 people witnessed this event, wherein a UFO flew over this highway and US military even fired high caliber artillery shells over it but it kept flying without any interruption and then vanished. Likewise there are innumerable other UFO sightings, so visit California if you have a penchant for such incidents.
Elk River Minnesota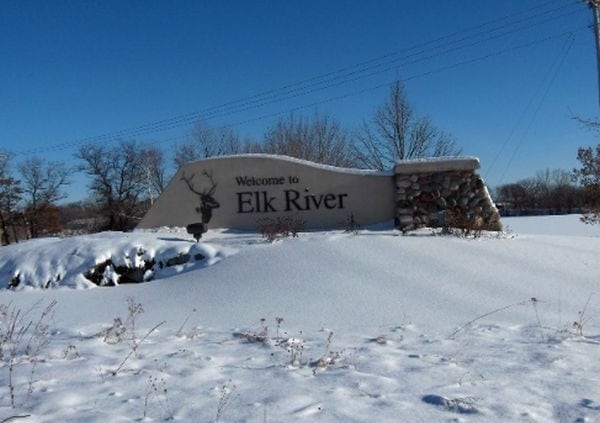 Image Source : ElkRiverMinnesotaBlog Otherwise known for a lot of snow and good fishing, this city is known for something else also and that is too many UFO sightings. It is a commonplace sight here to see strange shaped like that of cigar, jellyfish, saucers, and wing shaped UFO's flying quite close to the earth.
Summary:
UFO is one topic that is absolutely mysterious yet damn interesting and exciting. If you have a penchant to sight UFO's someday then you should some of the many places worldwide that claim to have experiences so many UFO sightings.]]>