Panchkarma is one unique Ayurvedic treatment which helps to detoxify mind and body. As the name suggests, it is the five action therapy process which is more than a thousand years older. This treatment helps to flush out the toxic waste from the body and builds an improved immune system to repair health and well-being. This treatment is not only efficient in getting a healthier mind and body but also helps in getting perfect body shape. Yes, Panchkarma therapy and weight loss is the perfect combination. Let's see how it works and what other benefits it has.  
Medical consultation before undergoing Panchkarma treatment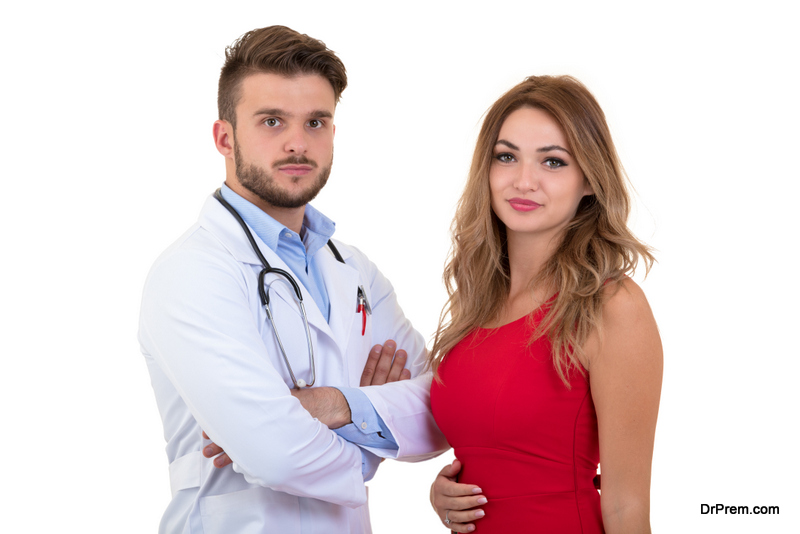 For the panchakarma treatment, a person needs to be mentally and physically ready. According to doctors, to avail this treatment, nervous and lymphatic system should be ready to release toxins, emotions, and habits. It must be done under a proper observation and under the guidance of the qualified doctors. Doctors provide you with the process and the idea of how this treatment is done and what all the things you need to go through. So book your appointment with an experienced Ayurvedic doctor 2 months prior. As per your doctor's consultation, there will be therapies provided for the day according to your body type, inspection, and state of health.
Process- Five Panchkarma therapies and benefits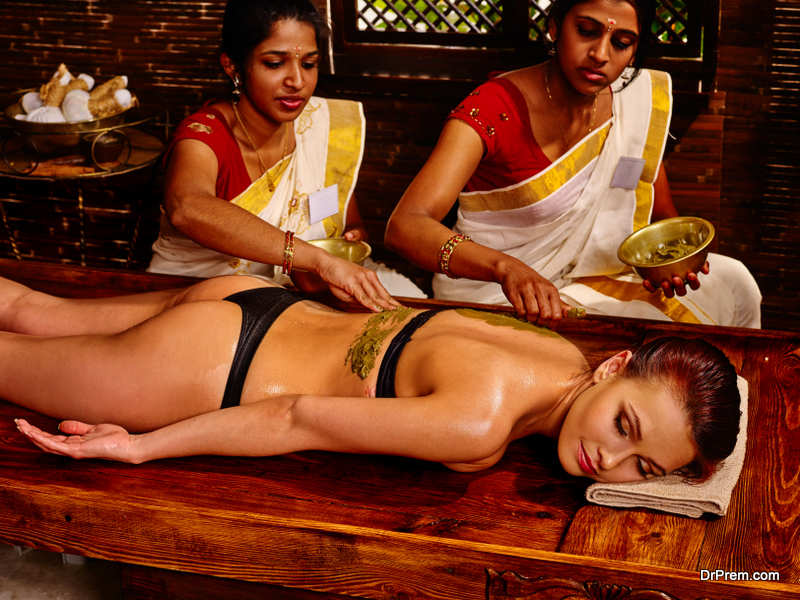 Panchakarma therapy is the combination of 5 treatments which is done step by step in a certain time period to achieve a healthy and peaceful mind, body, and soul.
Vaman: – The first step and therapy are Vaman. This treatment is done to flush away the toxins from the body in the form of Oleation and emetic medicines. It enables vomiting and helps cleans out all the fatal substance from the body. This treatment helps a lot in weight loss and asthma.
Virechan:-This treatment also works the same as Vaman to clearing the bowels. The patient is given natural disposal medication to clean out the toxins. Virechan is mainly helping conditions like jaundice, colitis and many infections.
Basti:-The next step is Basti in which the medicated substance is injected through enema which helps a lot in chronic diseases. This medicated substance also includes oil, ghee, and milk which are managed to inject inside the body for astonishing effect. It gives a positive effect and treats piles, constipation, and arthritis as well. 
Nasya:-The 4th step is giving stress on the head area. With the help of delicate massage and fomentation, the shoulder and head areas are treated and after nasal drop are given in both the nostril. It helps in curing headache, sleep disorders, sinusitis, neurological disorder, and all the respiratory problems.
Raktamokshan: – Now comes the last step, this process is useful in cleaning out the impure blood from the body. This treatment also works best in skin infection, allergies and also dermatitis. These 5 steps treatment are given to the patient which achieve in reaching the ultimate goal.
Panchkarma for weight loss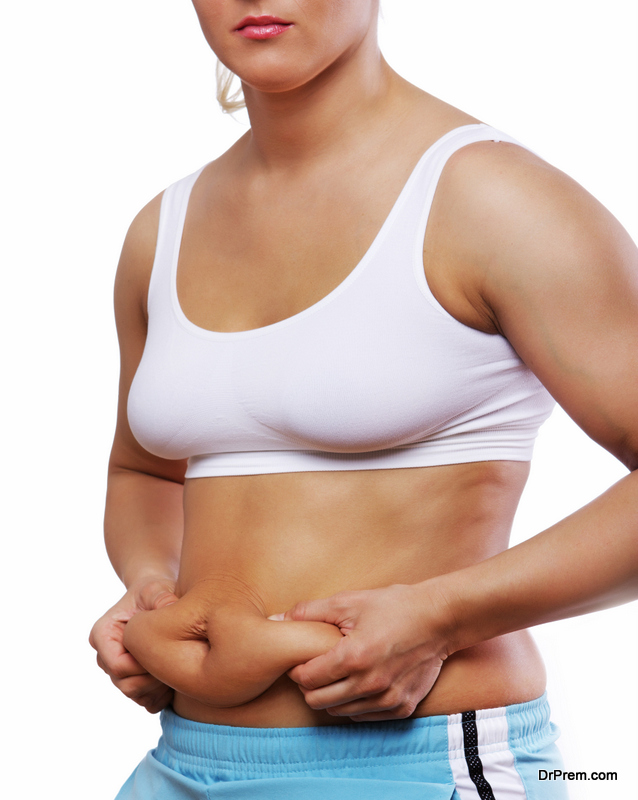 One of the advantages of Panchkarma treatment is definitely weight loss. Obesity, weight gain is the reason for so many diseases. With the help of this magical treatment; you can get rid of extra fat impending on your body and that too in natural ways. All these detoxification therapies clean the body through oral, nasal and therapy through lower portions of the body through Enema.
When the body cleans out excess toxin, it helps to build the natural immunity inside which helps burns toxins naturally and forms further compositions of the toxins in the future. The treatment helps in building a better digestive system which helps you to maintain your normal weight naturally. In many famous treatment centers, people prefer this as the weight loss behavior. Panchkarma is definitely treatments that will help you have a healthy way of life and which will help you improve emotional, mental and physical lifestyle.
Panchkarma to fight Children Obesity problem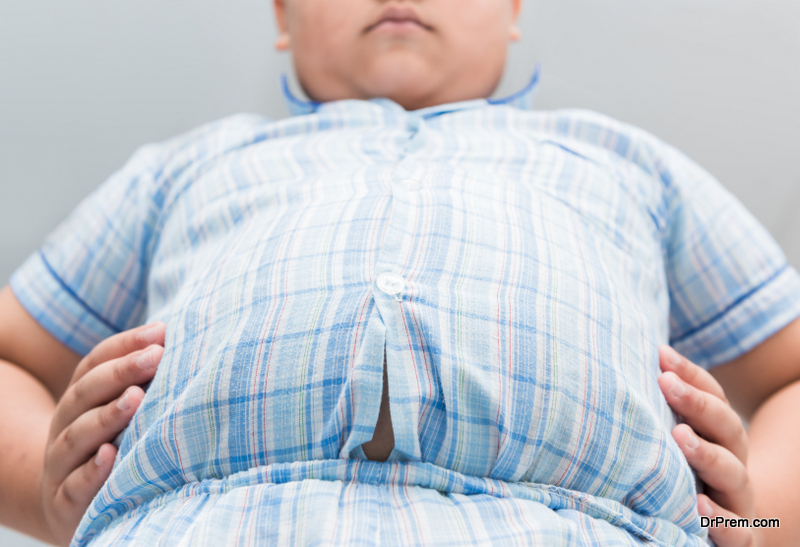 We all are aware of the obesity problem among children these days. Poor lifestyle, junk food, overeating and lacks of exercise make a lethal load on the body and as a result, make them gain weight. To help this out, not only adults but children too can gain with this treatment. It is important to fight with this at an early age and Panchkarma not only cures the weight gain problem but also help to fight against many diseases among kids. If your child is also suffering from obesity, terminal diseases, Panchkarma treatment is ideal for them. Take the proper help from experience Ayurvedic consultant before going for this. They will suggest you if your children are eligible to take this treatment or not.
Rules to be followed strictly during Panchkarma treatment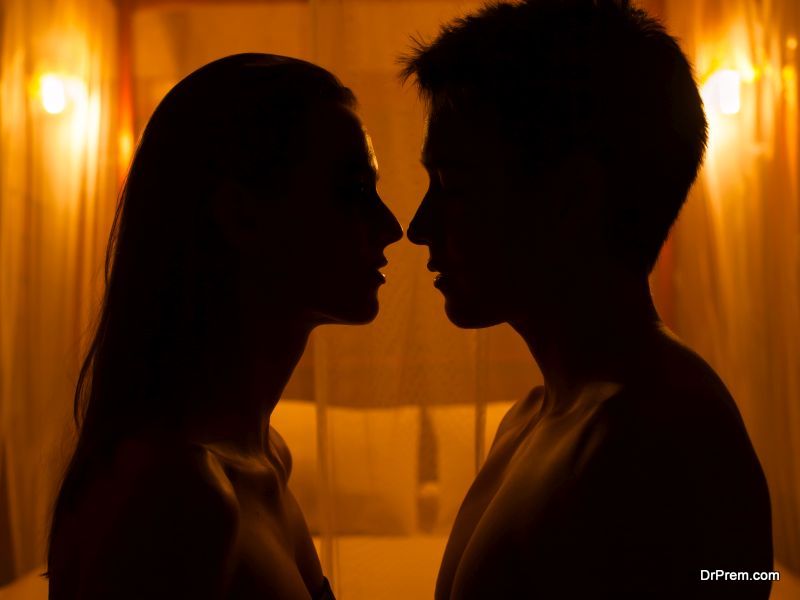 During the process of treatment, there are some pointers you should keep in mind to avoid. For the beginners, these rules may be hard to maintain. When you follow all these precautionary measures, Panchkarma therapy can give the ultimate result.
Use of warm water is only advisable to drink, taking shower and for other activities
Do not sleep in the daytime and keeping awake at night is strictly prohibited
Natural urges should not be forbidden
Cannot indulge in sexual activities
Food which causes indigestion should be avoided
No mental stress and exercise
Keep yourself away from phones, computer, TV and loud Music.
Why choose Panchkarma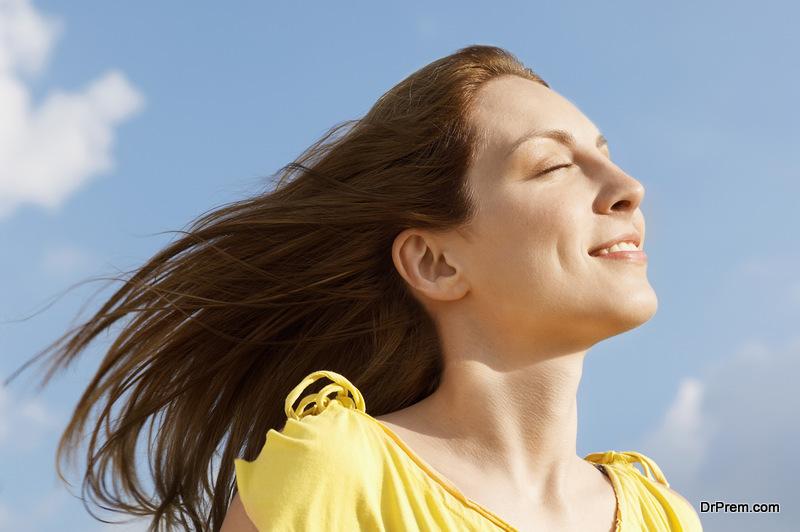 When you are ready to take this life-changing therapy, you will be able to experience these benefits and advantage other than weight loss.
Completely purifies the body and mind
Removal of toxins to build strong digestive system
Speed up the metabolism
Opening up of blocked channels
Relaxing the mind and body and soul
Renewal of tissues
Help boosts Immunity
Relieves stress, tension and build positive outlook towards life
Side effects of Panchkarma treatment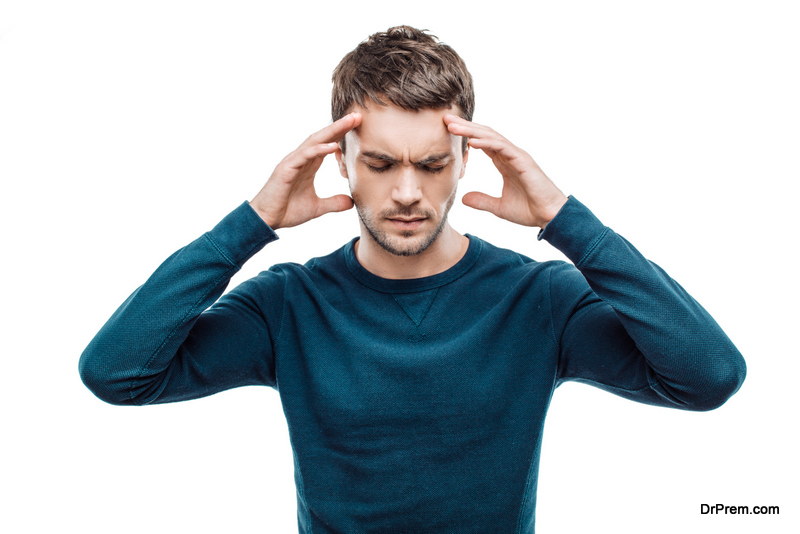 Like many other good things, this treatment also has slight side effects on the body because of the change in pattern and lifestyle. Panchakarma treatment side effects include minor fever, headache, clogging, tiredness, and depression. These all are not serious and people who are undergoing these treatments may go through this in first 2-3 days. After this, you will feel better and lighter. One of the important things to keep in mind that Panchkarma treatments help to release stored emotional feelings, so because of this, people can experience depression and mental strife. But with the time, it will disappear giving you a proper result.
Overall, the Panchakarma treatment purifies your body reestablishing natural health, fitness and restores well being.