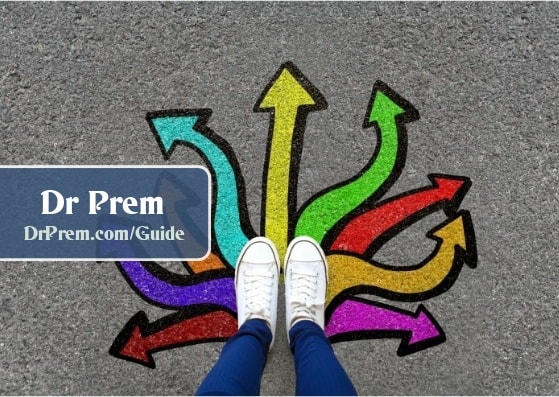 Innovation is all about evolving. Same can be stated about Yves Behar's Fuseproject, which claims to have designed the world's first ever tablet XO-3 that can be charged simply by a humble crank. It comes with an all plastic tablet screen which is semi-flexible and quite durable. This highly innovative tablet fits comprehensively into every required parameter, smartly introducing a blend of technology and innovation altogether. This product was unveiled by the non-profit organization, One Laptop Per Child (OLPC) at CES 2012.
Geeky design
The insane craze for Apple's iPad prompted several manufacturers to try their hands out in coming up with similar product. Yves Behar did not lag behind either. It rolled out the first ever eco-friendly tablet, XO-3 at a competitive and affordable price. Sporting a super simple appearance, it comes with an 8 inch touch screen, water proof and translucent cover.
The interface is pretty similar to conventional laptops available around us. It also features easy and convenient audio-video input and output, USB port and a dedicated charging point. Further, the attractive green rubber border ensures a safe palpable hold on children's hand. It has an anti-scratch grip texture, front and an integrated rare facing camera. Again, the power pitch and speakers are placed at bottom edge facing the user, which makes the output smooth and hassle free.
'Green' Concept
XO-3 can be labeled as authentic environment friendly techno stuff. You don't need to rely on electricity to get it charged. Just place it out in sun for an hour and it would provide 4 Watts energy, which is sufficient to deliver a good 2 hours backup. And what if there is no sunshine? Simply plug in the hand crank to your device and generate the power manually. Just six minutes of cranking is adequate to yield 2 watts of energy, keeping your tablet going on for almost an hour.
Why is it great
XO-3 deviates much in certain aspects. It features a scratch resistant texture, solar powered panel and a hand operated crank. The last two features stand distinctly out as one of the most eco-friendly computer ever designed. And not to forget the manufacturer's vision of 'One Laptop per Child' getting materialized on surface.