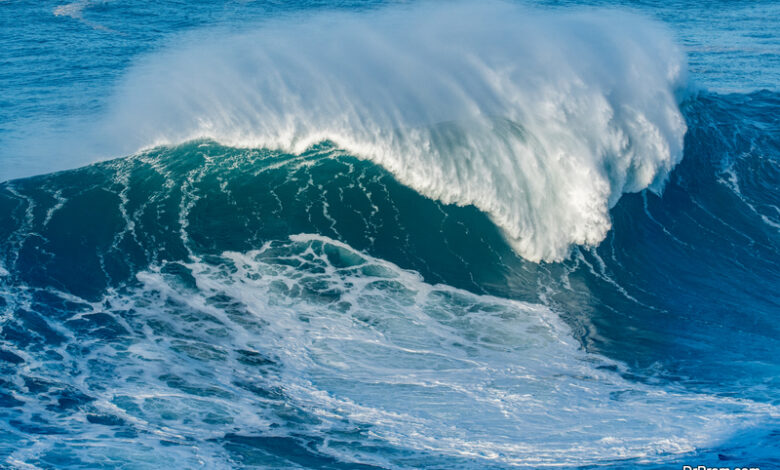 The question whether a canyon as deep as Nazare would be a biological hotspot or an underwater desert has been answered. It seems to be a mix of both, some areas as the walls are as active as a coral reef, while sand dunes with no signs of life dominate others.
Located off the coast of Portugal, this vast underwater valley, the size of the Grand Canyon is being explored for the first time. High tech technology is being used with Britain's ISIS robot submarine, so that researchers have been for the first time able to view previously hidden features up to 5km (three miles) deep in the Nazare Canyon.
With a length of 230km and extending from depths of 5000m to the coast, the nazare canyon is one of the largest submarine canyons of the world. The canyon extends out into the eastern Atlantic from the seaside town of Nazare, north of Lisbon.
To the amazement of scientists, the shape of a shark appeared at a depth of 3,600m (12,000ft) far deeper than sharks are usually found.
For Professor Paul Tyler, a marine biologist, the expedition was a chance to establish a baseline of data about this undersea world so the effects of climate change can be assessed.
Next the team is likely to explore the Whittard Canyon, another deep submarine valley, this time off the coast of Ireland.
The oceans seabed remains a mystery and it is only now that it is being surveyed with modern technology.
Source: BBC