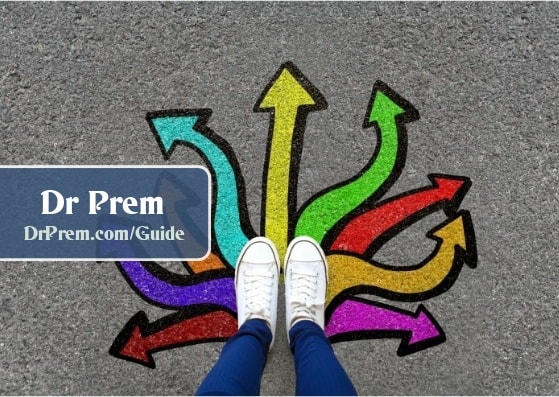 Many shipping containers in the past have been transformed into houses and now a new concept of transforming shipping container into a restaurant can be seen in Montreal, which is a sign of increasing architectural design trend. Daniel Noiseux, who is the owner of the Pizzaiolle restaurants in Montreal, used the 20- foot-shipping container named Muvbox. The best part of the restaurant is that it can be moved from one location to another. It takes just 15 minutes to open up the complete restaurant. With just a push of a button, the restaurant drums open up in 1.5 minutes.


Green shipping restaurant
The container is powered by a solar panel that generates 40% of the restaurant's energy and rest comes from propane, which helps to fuel the kitchen appliances. The floor is made from the recycled tires.
The aim of Noiseux is to expand the concept throughout the world so that people can take an inspiration and follow his route.