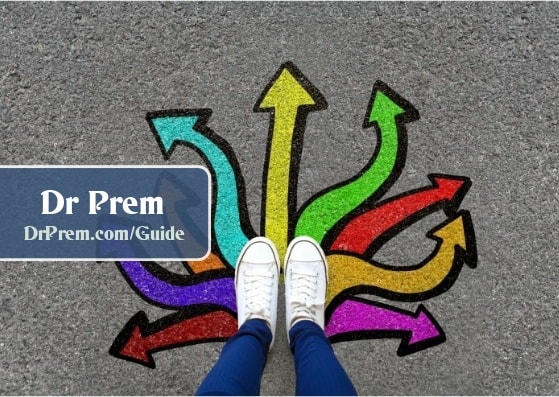 Its monsoons and you are stuck indoors, or just bored and wanting to try you hand at something different. Then look no further, here is a perfect way to put your energy and resource to creative use by making a broken tile mosaic. It might sound more difficult than it actually is, you just require some patience and loads of imagination. Get started with the following steps:
1. Items that you will need:
(a) Tiles: You can buy tiles at the local hardware shop, or use the spare ones lying in your storage or plain rummage from a few construction sites. It will be a good choice to get tiles of different colors and patterns as per what you want to do. The tiles can be mosaic or porcelain.
(b) Tile cutter: You require a tile cutter if you require the shapes you want to cut to be more precise.
(c) Tile adhesive: You require a tile adhesive as well as some cement depending on the surface type you will be using as a base.
(d) The base: It can be a large tile itself, or a wooden canvass.
(e) Gloves and eye shields: Buy yourself a pair of hard rubber gloves and protective eye shields, as we want this to remain as safe as possible.
2. Getting to work:
Now you are ready to get to work. The beauty of tile mosaic is that it need not be planned, it can be randomly put together to surprise you with stunning designs. But if you have a specific design in mind, then it is a good idea to put it on paper and look at breaking tiles in a similar fashion as to fit a grid; allow yourself some flexibility in cutting shapes as this will make your work more appealing.
3. Breaking the tiles:
You can separate the large and smaller pieces to use as the defining shapes and the fillers. If you are looking at cutting exact shapes, use the tile cutter.
4. Preparing the base:
You can prepare the base with some base adhesive and start putting the tile pieces individually with adhesive into the pattern you wanted or start at one corner and randomly take it forward putting whatever tile pieces fit next to each other. Play with colors and textures as this can provide the ultimate effect.
If you have made the tile pieces fit each other perfectly without any spaces in between, then the adhesive should do. But if it's got spaces, then get the cement solution ready by adding water to cement till it is a nice paste but not watery; pour it over the tiles filling the spaces. Use a soft moist cloth to wipe of the excess cement covering the tiles.
5. Setting the mosaic:
Let the cement set and allow the mosaic to dry. Occasionally water the cement to avoid cracks as it dries and leave the work be for a couple of days.
You now have a beautiful tile mosaic. You can do many more for your garden paths, flower pots, or even to adorn a special wall in the house. For beginners who are keen to make something useful look more beautiful with a tile mosaic, it is best to start with flat surfaces like a table or a tray. Many art/stationery shops provide ready to assemble plain wooden trays or treasure boxes and even little tables. The beauty of tile art is it requires no great precision as the pieces can be made to find a perfect partner to turn out a stunning piece. Anyone can do it, and this means you can even turn it into a family pastime. Now it is ready for you to use it at home or even gift a special someone .