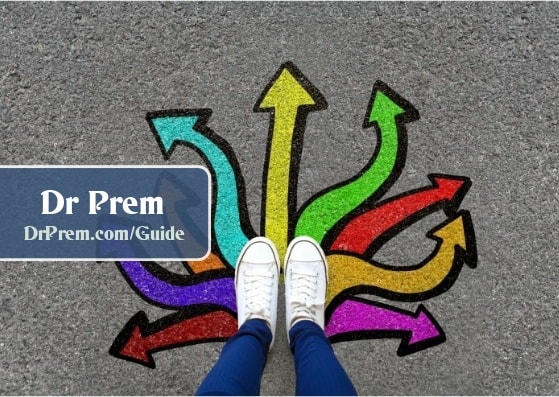 <![CDATA[When working in peak condition, heating and cooling systems give the perfect mix of comfort and efficiency. However, if they are left without maintenance, the efficiency plummets, and you may have to shed loads of money on repairs or replacements. Most maintenance tasks for heating and cooling systems are better left to professionals. However, there are some heating and cooling maintenance tips you can use to keep the equipment in prime condition.
General tips for heating and cooling system maintenance
The most important thing is to buy a high quality filter. The new, innovative pleated filters are high efficiency. These filters have an electrostatic charge that works like a magnet to easily grab minute particles including bacteria, dust particles and other allergens. It is important to replace the filter every 90 days. However, you should make sure you check the filter monthly. If the filter looks clogged and dark, you should replace it with a new, high quality filter. In case you have pets, you'll have to change the filter every month. It is important to make sure there's a minimum of 2 feet clearance around your outdoor heat pumps and air conditioning units.
During spring, fall and summer season, you should remove the debris on a weekly basis. This may include pollen, twigs and leaves from the sides and top of the heat pumps and air conditioning units. If you are fond of gardening, make sure you do not allow your lawn lower to discharge any grass clippings onto the air conditioning unit.
On a monthly basis, you should inspect the insulation on the refrigerant lines. You should replace it if there has been some damage. It is important to ensure that heat pumps and air conditioning units are on level and firm pads or ground. This needs to be checked annually. You should also pour a small cup of bleach and water down your air conditioner condensate drain. This will help you prevent any buildup of algae and mold. In the summer season, you should shut off the main water supply to your furnace humidifier. In the fall season, you need to replace the humidifier wick filter, and set your humidistat to 35-40% relative humidity. You should also turn on the main water supply.
Summary
Although homeowners on their own can easily handle these tasks, it is better to hire professionals for the job. A repair and maintenance company will make sure issues are fixed before they cause further damage.]]>