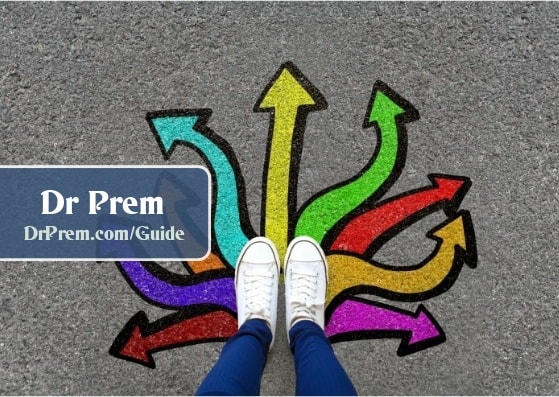 <![CDATA[In the competitive world, to stay ahead, you need to incorporate amazing, innovative features in your products. This is exactly what is happening in markets world over. Whether it is your ovens, air conditioners, cook tops, or even your pressure cockers, they have detoured from their traditional ways, and are all getting smarter by the day. Have a look at some best 4 of them.
Discovery IQ Dual-Fuel Range
This is a horse out of the stable of Dacor, which is all set to give you a unique cooking experience. Having a love for Android, this one has a full-fledged Android tablet incorporated into it. The cooks are at liberty to download recipes and program the oven with cook settings. With the latest version of the app, it comes with remote preheating options, and you can monitor the cook time and temperature. It even has cooking tutorials if you are alien to culinary skills, or want to upgrade your cooking skills.
Haier Air Conditioner
Say hello to this innovative piece of work, churned out by Chinese manufacturer Haier which is good enough to get certification from Apple's MFi program, and this air conditioner is as smart as it gets. This Tianzun air conditioner can connect to your iOS device automatically, which allows you to interact with the system via an app without going through the tedious task of password setup and registration processes.
Instant Pot Cooker
This cooker is all out to prove that not only microwaves, but even cookers can be smart as well, if not smarter. Teethed with Bluetooth, this programmable pressure cooker manufactured by Ace Sensor Inc. and Double Insight Inc. is all set win over the market. It comes with a microprocessor and string of sensors, and is configured with Android/iOS app which enables you to control the cooking process from your mobile devices. To server you better, you can get the graphical representation of your whole cooking process as well.
Interactive Cooktop
Not to be left behind is this fantastic cooktop which becomes vibrant and dynamic with internet connectivity, and it implements touch technology. It gives you new cooking experience unheard of in the past. With connection to your mobile devices the Interactive Cooktop, provides you great options. It firmly believes in multi-tasking, thus making your cooking experience all the more enjoyable and interesting. It allows you make schedules for any particular event, and prompt you for actions. You can program music for meals, and it prompts you of likes and dislikes of your guests etc.
summary
With creative minds in the world of business, keep a look for new inventions to avail their services and re-define your living standards. Your home appliances are simply getting smarter.]]>