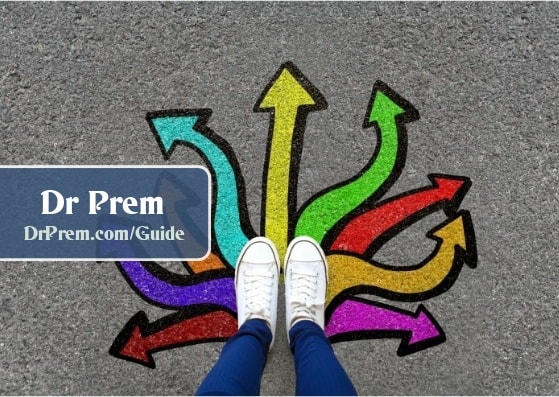 India's east coast is the beach where one of the world's largest sea turtles, Olive Ridley turtles come every year to lay their eggs. A mega port is being planned on the shore where almost 3,00,000 of the turtles come and lay their eggs on the sandy beaches.
The Olive Ridley is found in the tropical and subtropical water of the Pacific Ocean, Indian Ocean and Atlantic Ocean. These turtles are smallest among the world's marine turtles and swim long distances to lay eggs in the beaches of Orissa. Records say that in last 13 years, 1,30,000 Olive Ridley were found dead after they were caught in the fishermen's net and if this project gets materialized, they will be completely driven away from the coast.
Tata Steel, one of the largest companies in India, has planned to build a deepwater port of £294 m at Dhamra. This site is eight miles from the beach where largest numbers of turtles of Gahirmatha marine sanctuary come to lay their eggs. The Korean steelmaker Posco has proposed a £343 m port on the other side of the nesting beach.
These projects are going to add to a lot many problems faced by the species during their breeding season. The conservation groups such as Operation Kachhapa and Greenpeace fear that these projects will prove to be blunders to the environment. The artificial lights and the construction work going on will disturb the breeding process of these turtles and this is really a threat to the existence of the species.
The route of the ship, the oil spills and the sundry pollution, all these things are going to disturb the turtles and that is going to affect their upcoming generation too. An expert body of the Supreme Court of India has intervened and suggested that the Government of Orissa and the Companies should look for some other site for their projects.
Image
Via:Newsindependent