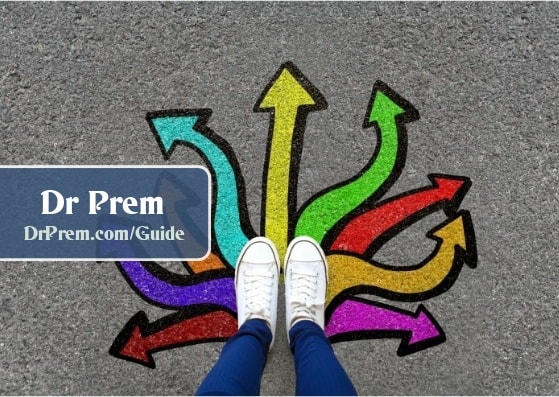 For those who believe in planting early, raised bed gardening is a good option. Moreover, it allows the garden to grow without any stones. The soil in raised bed gardening is more fluffy and nobody walks on it.
If you are planning on trying raised bed gardening and wish to become better at it, here are a few tips that will surely help you-
Don't walk on the soil- The best part about raised garden beds is that the soil is fluffy. So, of course, you shouldn't be walking on the soil. In fact, you should check that no one else is doing that. If you can't avoid it, then install patio pavers which are placed in strategic manner to walk without affecting plant quality.
Use compost- Compost can help improve quality of soil in raised bed gardening. Therefore, add compost in the end of gardening season. The composting process can clean the yard and wastes. Do cover it with mulch so that the soil is protected during harsh winters.
Mulch- As mentioned earlier, mulch should be added onto compost after gardening. For the same, you can use straw, grass clippings, wood or different leaves. This is necessary to reduce growing of weed, would keep soil moist and prevent the affect of harsh weather.
Barriers- Installing barriers is essential, especially for larger raised bed garden. If you want to avoid dealing with weeds that might transfer from trees to raised bed soil, then choose a barrier to protect the bed bottom. Commercial weed barrier are used for the purpose. You can also opt for old carpet and cardboard to compliment it. In case you are already dealing with it, then evacuate soil, get a barrier installed and then refill soil.
Irrigation- Drip irrigation and soaker hose are ideal for raised bed gardens. Therefore, before you install a garden, make sure that you have decided upon your irrigation system and its installation.
Cover crops- Cover crops are great for raised bed garden. This is because they supply nutrients to the soil and reduce soil erosion. Crops such as rye grass, vetch and clover are absolutely good for raised bed gardens.
Use direct composting techniques- If you are interested, then try composting directly. For the same use materials such as worm tubes or trench. These methods will enrich soil and reduce composting time.