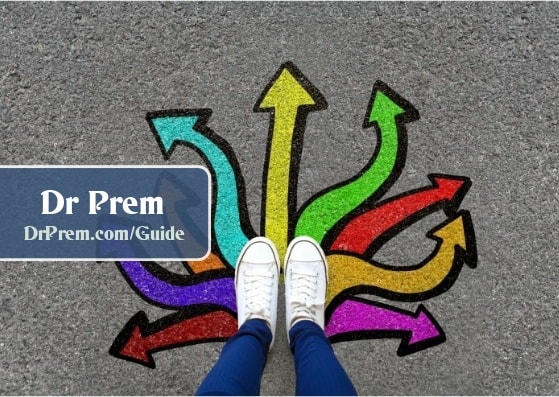 Landscaping does not necessarily require you to spend a lot of money. With a few simple tips and tricks, you can make use of repurposed and recycled materials to create several landscape designs. Here are five such ideas you can choose from for your home.
Vertical Gardens using Shipping Pallets           
These are very good gardening options for constricted spaces, and can give you a pretty garden minus the problems created by playful kids or destructive pets or critters. If you can get your hands on some old shipping pallets, you can use them to create vertical gardens. You can back one with chicken wire and roofing paper, and then plant some ornamental plants in them. Landscape fabric can be used to back a pallet in which herbs are planted (to prevent toxic chemicals from reaching the plants).
Walls built using Glass Bottles
If you have plenty of empty glass bottles lying around in the house, try building them into walls to create unique indoor lighting effects. Take the case of LA based Scott Cohen from The Green Scene who used approximately 450 empty wine bottles to create a complete wall for the outdoor shower, which is an excellent example for an electricity free garden wall. You can also break them and embed them into stepping stones for a beautiful mosaic effect.
Planters using Containers
Old items in the home can be used as seed starters or planters. These include empty coffee cans, watering cans, rain gutters, old tires and even an old bathtub. You can also use empty toilet paper rolls for the same purpose. Take a good look around your house and see if you can use any old items are reclaimed planters.
Fountain Tool Shed
Some of us may be stuck with an old fountain in the garden that, although looks beautiful, does not work and would be expensive to maintain. So consider turning it into a toolshed for your garden tools. Fill the basin with some sand and stick the tools into it up until only their handles are visible. This would help prevent the tools from rusting and let you enjoy easy access to them.
Repurposed Door and Window Decorations
Instead of throwing away old doors and windows, consider turning them into decorative items that can be used in the lawn or garden. For instance, you can paint colorful murals on glass windows and hang them in the garden. You can also use hanging doors as aesthetic barriers, or use them to make a greenhouse. It all depends on how you want to repurpose them.