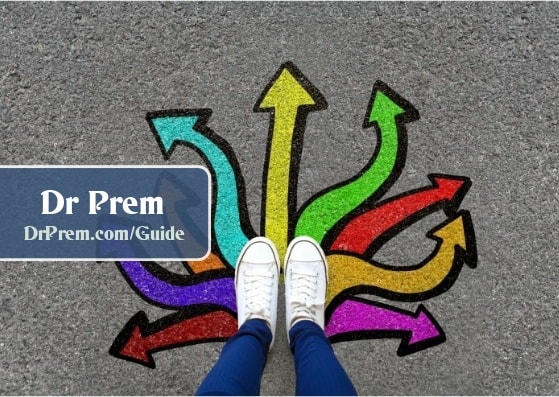 <![CDATA[Colours play a crucial part in the life of every individual. The same applies to home interiors as well. There are innumerable roles that colours play in life, no wonder it is significant in having them all around. Regardless of whether one is painting their walls, accessories, kitchen cabinets or furniture, selecting the right shade is the primary step in all projects.
Building colour schemes
An individual's taste of colour is completely a personal affair, thus there lies no hard as well as fast rules that will equally work for everyone. However, there are classic colour schemes, which one can use as an initial guide to get started. This list comprises of monochromatic, complementary as well as tri-chromatic colour schemes.
Happy colours for a happy home
Colour and moods have a deep relationship. It can affect one's behaviour and emotions largely, thus choosing the right colour fabric for the home is an essential constituent for a happy home. In fact, the key role of any room should be primarily taken into account, in order to select the right shade, for the mood one desires to create. For instance, warm hues are believed in encouraging conversation, and thus are an apt choice for the living room.
Red is a good choice for the dining and living room, yellow is apt for kitchens and bathrooms, blue is best for bedrooms, use orange for exercise rooms while green is a neutral shade that goes with any room. Dark shades are generally warm and sophisticated and thus gives an enhanced intimate appearance to large rooms while light hues are airy and expansive thereby making rooms appear brighter and larger.
Basic principles to help one in their quest
One must select colours that beautifully blend with the pricier existing decor elements within a room such as sofa, window dressing or the carpeting. While choosing colours for the bathroom, office or bedroom, it is best in creating an ambiance that is distinct from the remaining part of the house.
Generally, any colour appears darker when painted on the ceiling owing to the fact that this area receives 30% less light compared to floors and walls. When it comes to painting open areas particularly the stairwell, entryway, kitchen, dining or living room, one should always choose a colour that blends beautifully for creating harmonious connections.
Summary:
There lay no strict rules while choosing colours for the home but you should certainly keep a couple of factors in mind. These include the purpose, architecture, light, direction and shape of a room. The success mantra however is to choose a colour that best suits one, their family and their lifestyle.]]>