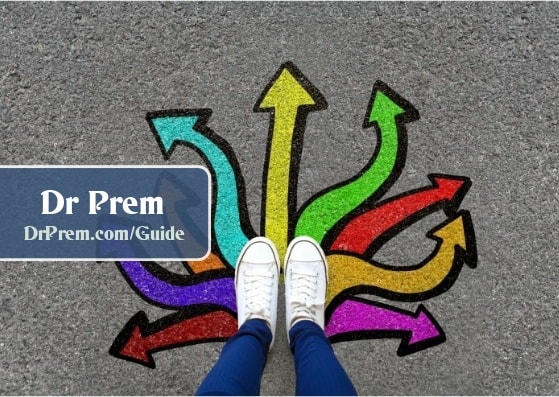 Many people have become aware of the benefits of wearing green clothes that are eco-friendly in nature. Eco-friendly clothes reduce your carbon footprint and keep your surroundings clean. They are good for your skin and health as well. Even the famous fashion designers have started to think seriously about producing more eco-friendly fashion garments that will look more chic and trendy. Choosing eco-friendly clothing materials can be difficult. You cannot discard all the clothes you use at present and go out to buy clothes made with eco-friendly fibers. You have to turn your wardrobe into an eco-friendly one slowly.
One of the biggest reasons why we should try turning our wardrobes green is to minimize pollution and reduce our carbon footprint. Chucking all your existing clothes out will mean that you will have to buy many new clothes. Unwittingly you will be drawing from the limited resources available to us and waste many usable clothing materials.
Always remember that a lot of energy and other natural resources are used in producing and shipping garments. Take good care of your clothes and make sure that they last longer. Try to reduce the number of times you wash your clothes and use that washing machine. Washing machines are helpful to us but at the same time, they consume too much water and energy. Instead of dry-cleaning your clothes, try line drying sometimes.
Choosing clothes that are made with durable inorganic material is another way of turning your wardrobe green. Choose clothes in styles that are classic and suits you wonderfully. Organic hemp will not last much long but inorganic materials will last more than a decade easily. Classic clothing styles never go out of fashion. Buying vintage clothing gives you a chance to wear unique and classic clothing that are fashionable.
By buying vintage clothes, you are reusing materials and keeping them from becoming trash or landfill. Young fashion school pass-outs are launching new, chic clothing lines using old and worn materials. They are recycling old clothes and turning them into gorgeous fashion garments. Always look for organic wool, hemp cotton and linen. Make sure the organic materials were farmed without using harmful chemical pesticides and fertilizers.