There is something extra special about hosting your wedding party within the comforts of your own home. There is that feeling of warmth when you are in familiar surroundings, for one thing. You also create an atmosphere of closeness where your guests feel part of such an intimate event. Your home is your haven, and your invited loved ones can share your personal space and have a glimpse of things that you hold most dear. Additionally, you don't have to worry about a venue to celebrate your big day.
However, homes are not typically suitable for holding significant events, requiring more attention concerning logistics that include parking and other rented items for the affair. Still, it is an excellent decision to have your wedding party at home. You would also find it simpler to organise your big event with the help of the House of Party Planning, offering various services to make your wedding party a success.
Here are more ways to ensure that you have an unforgettable wedding party at home.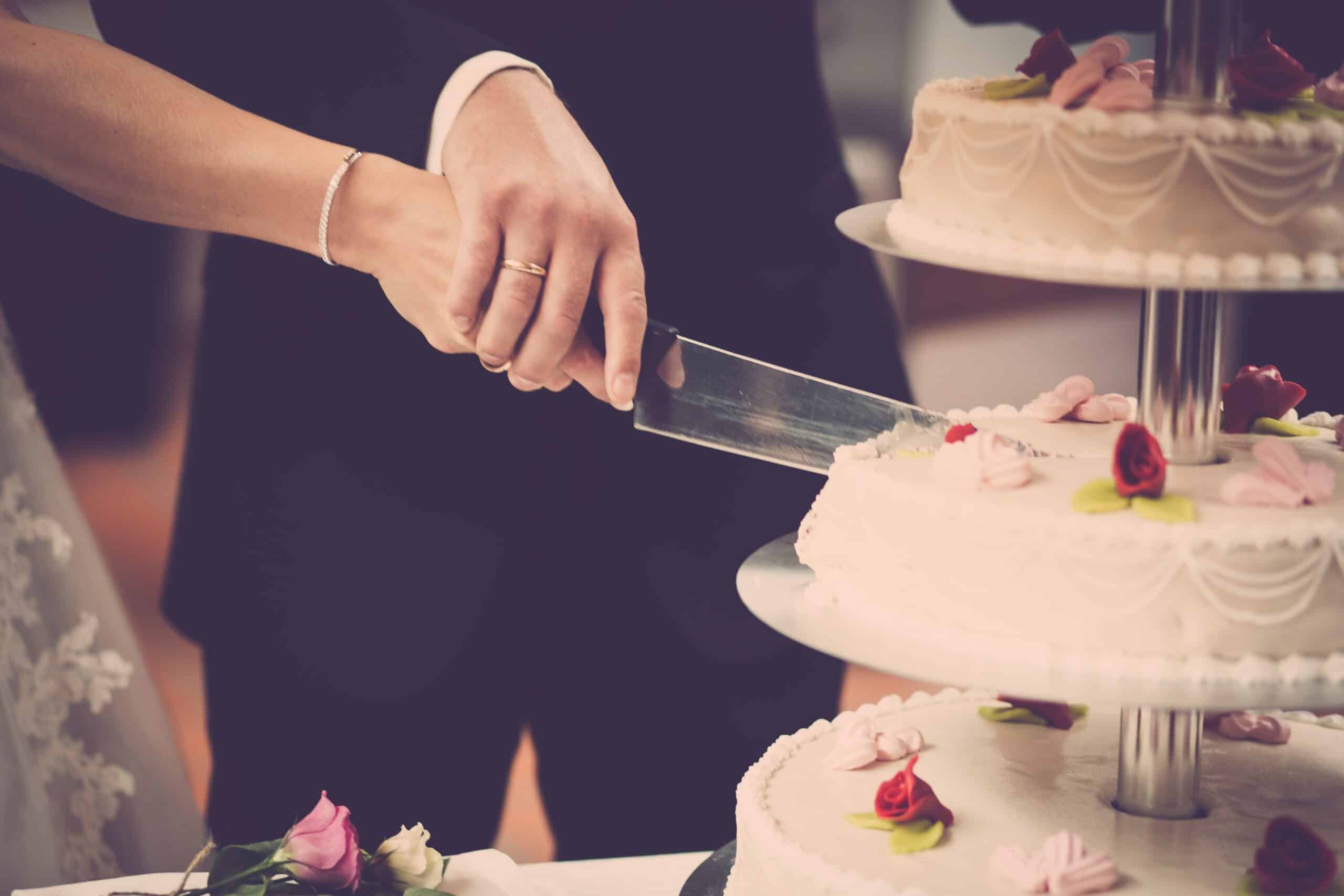 Have an available dressing room for the entourage
It would be impractical to provide transportation for the wedding entourage and yourself to be in different places for preparations. Therefore, it is best to delegate a room as a preparation area to make it more convenient for everyone. It should have adequate space to accommodate mirrors and a place where hairdressers and makeup artists can set up. There must also be electrical outlets for equipment such as hair dryers and others. The lighting in the room must also be conducive for makeup and other essential preparations.
Have a fallback
When organising your wedding party, it is essential to have a fallback should there be any weather changes, especially if you are holding your party in the garden or backyard. You may opt to have tents on-hand, ready to be set up should it suddenly drizzle or rain. You may also have space inside your home that can accommodate your guests in case of a change of weather. It is best to be prepared for anything when the big day arrives.
Provide enough space for entertainment
Entertainment plays a significant role in the success of any party. It provides a lively ambience and keeps guests in a festive mood. Provide enough space for your dance floor and entertainers to perform. It may also be in your garden where there is more room to move freely. As always, keep a tent handy in case it rains.
Consider the neighbours
Parties can inconvenience other people with the music, noise, and the cars of guests looking for parking spots. It would help to advise your neighbours beforehand about your wedding party plans. Some may graciously offer parking spots. Whether or not they do, it is only fitting to pay them the courtesy of letting them know that you are hosting your wedding party at home.
Having your home as your wedding party venue can be more challenging because of the area constraints, parking, and other minor details. However, there is a rewarding feeling when the party has long been over. You have more beautiful memories to keep from your home sweet home.