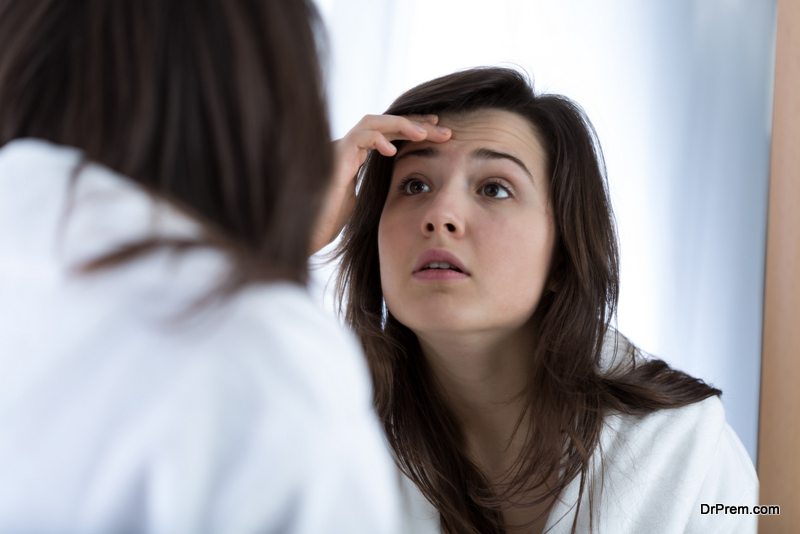 Teenage can be a bit of a pinch in some respects. You are still figuring out your calling and passion, grinding between the stones of right and wrong. To add to that, your body starts going haywire. You attain puberty, and along with it come pimples. Read on to know more about how you can keep these pimples at bay by using the following methods: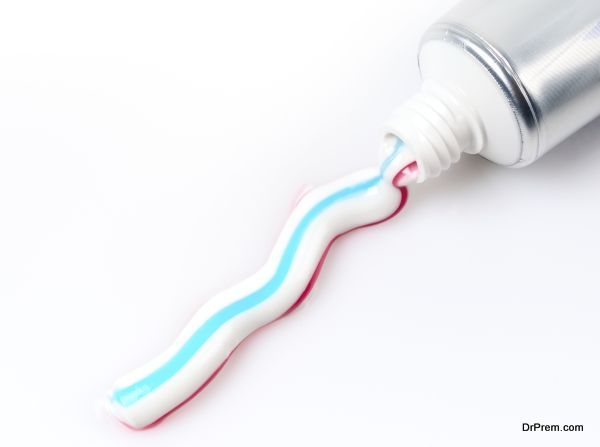 The trick to use toothpaste is to apply a little bit of it on your pimple, and let it rest overnight. The cooling and acidic base agent of the toothpaste will work wonders in your favour to reduce the size of the pimple, and to counter its effects. You can even use this method to address your pimple at short notice. A tad bit of toothpaste on your skin in the morning will reduce the size of your acne making you confident enough to attend an event the same evening.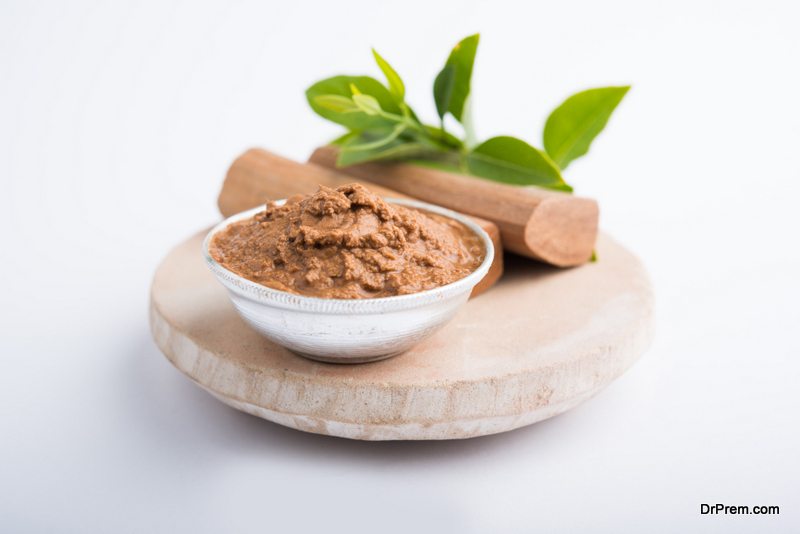 Natural is always the way to go. Instead of relying on creams and ointments, take the help of sandalwood paste to improve the look of your skin. Prepare a paste of sandalwood powder and glycerine, and apply a thick coat of it evenly all over your face. Remember to scrub your face first. After this, leave it on for 10-20 minutes or until it dries. Follow it up by washing it off with cold water, and moisturize your skin immediately.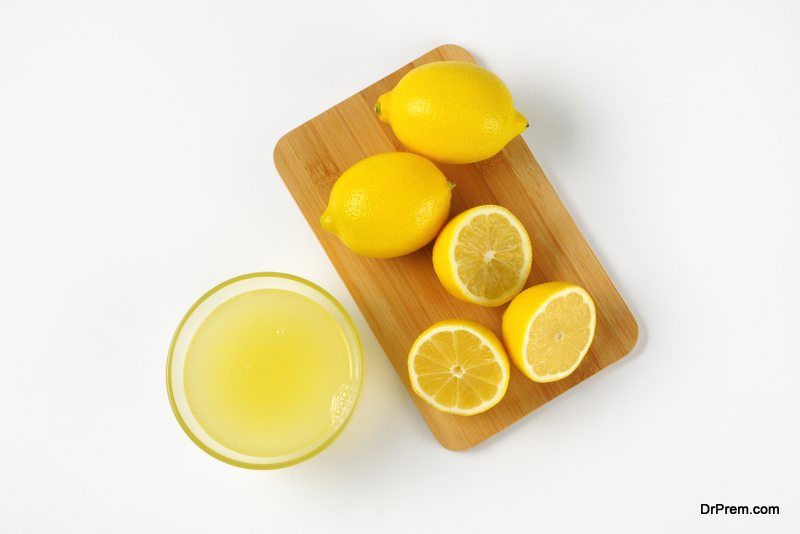 Lemon, a citrus fruit, is full of acidic content beneficial for your skin. Mix a teaspoon of freshly squeezed lemon juice with an equal amount of honey or glycerine. Apply this paste over your acne breakouts, leave on for 10 minutes, and wash off. You will definitely see your condition improving gradually. Make sure that you do this thrice a day. You can even apply this paste all over your face to get rid of tan, and leave your skin feeling fresh and supple.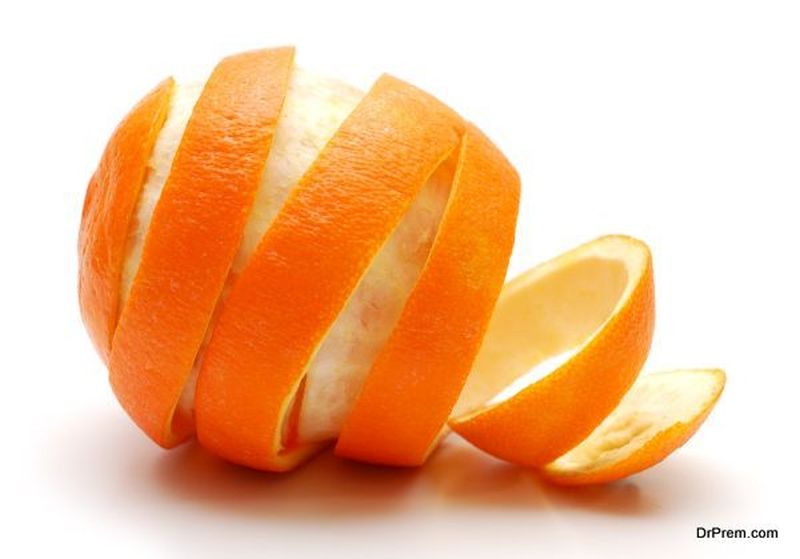 Citric acid works like magic in curing pimples and similar issues, which is why you will see the commercial skincare brands spotting orange peel variants of their products. You can get better results if you use orange peel directly on your skin. Rub it all over, or only on the acne-prone areas and you will see them vanishing. Take care to not use orange or any citrus fruit peels on broken skin.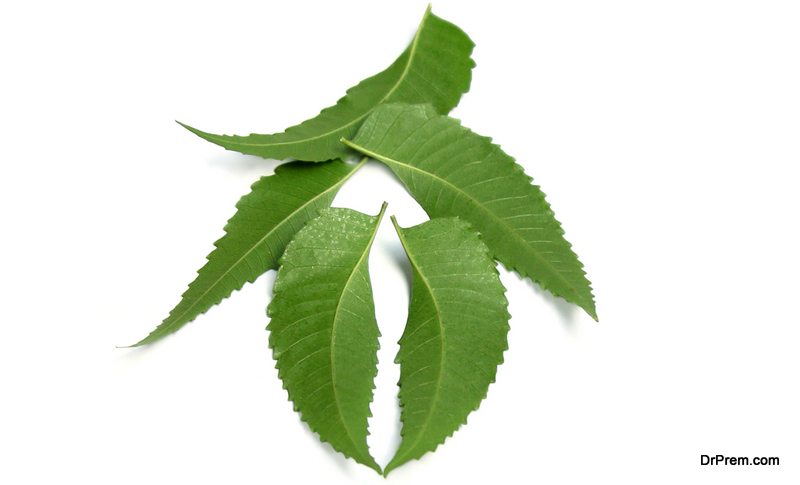 Why do you think neem is such a popular ingredient when it comes to facial health? It is only because of its antiseptic and medicinal properties that neem is included in planet of skin care routines. The antiseptic properties of neem leaves go a long way in keeping your skin healthy and fresh. Boil a handful of leaves in water until they lose their medicinal properties to it. Keep boiling till the colour of the water changes. Next, drain out the leaves and have the water kept aside. Use it to wash your face and to get rid of your pimples.
Potato/cucumber/tomato slices: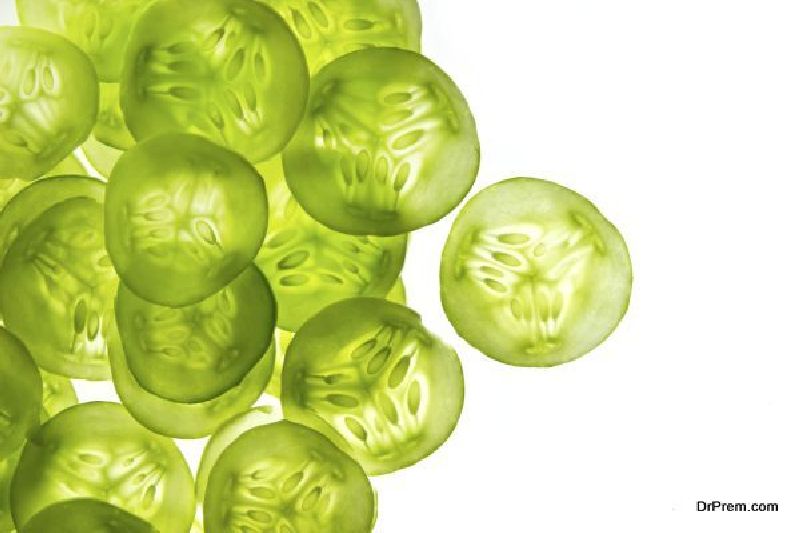 Ground and sliced potato work similarly in this method. All you need to do is rub the raw potato slices all over the skin, and let its juices do their work. In case of ground potato, apply the paste al over your skin and wash it off in 10 minutes. You can even replace potato with tomato or cucumber, and keep switching between the three over the week. 
Pimples can occur at any age and at any time. There are many more ways of getting rid of pimples that area applicable not just to teens, but to all age groups. Remember that pimples arise due to chemical reactions taking place underneath your skin, and not above them. Which is why it is important to pay attention to what you eat and drink.
It is nothing but obvious that your skin will exhibit the effects of what you put in your system, than what you apply to it superficially. Drink plenty of water to flush out all toxins, and your skin will be just fine. Show your teenage, budding skin some love, and it will beam like the brightest star on a dark night.