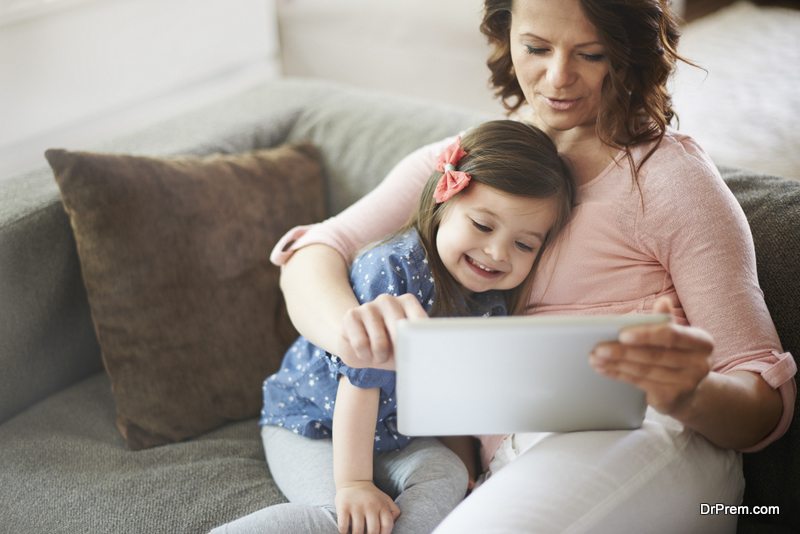 Smartphones are taking over the digital world by storm. There is no work or activity that cannot be completed if you have a smartphone at your disposal. Having said that, young kids and even toddlers are becoming friendlier with the use of these devices as their understanding improves.
In this write-up, you will be made aware of how, as parents, you can monitor your child's online activities, and what precautions need to be taken in this regard. Given below are certain aspects that will help you decide when and how you can finally trust your child to use a smartphone by themselves: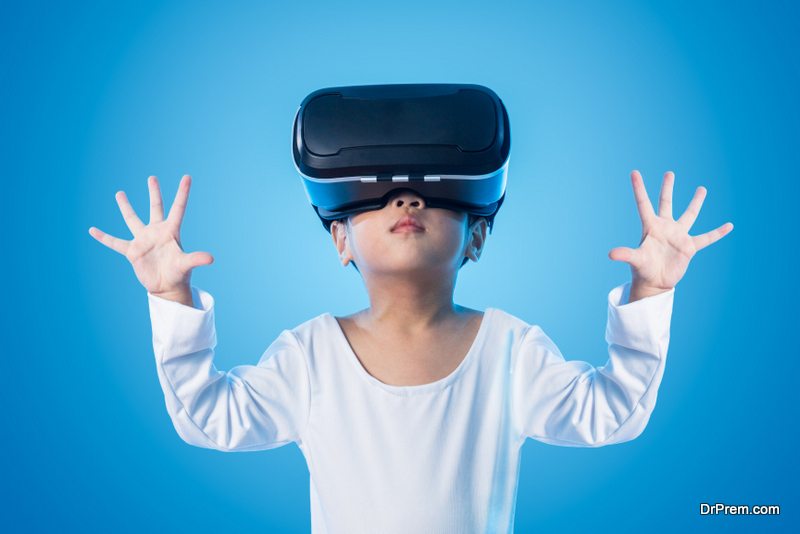 Once you see your kid developing an interest in learning new things, it is time to expose them to the internet to broaden their understanding. There are plenty of apps that you can have your kids use to learn new and better things in subjects like science and maths.
Understanding alphabets and numbers:
When your kid is old enough to understand and tell one alphabet from another and identify colors, numbers, and shapes, you can allow them to use apps and videos that they will enjoy watching regarding the same topic. Also, different shapes can also be shown to them, and your kid can make the best use of the smartphone in this manner.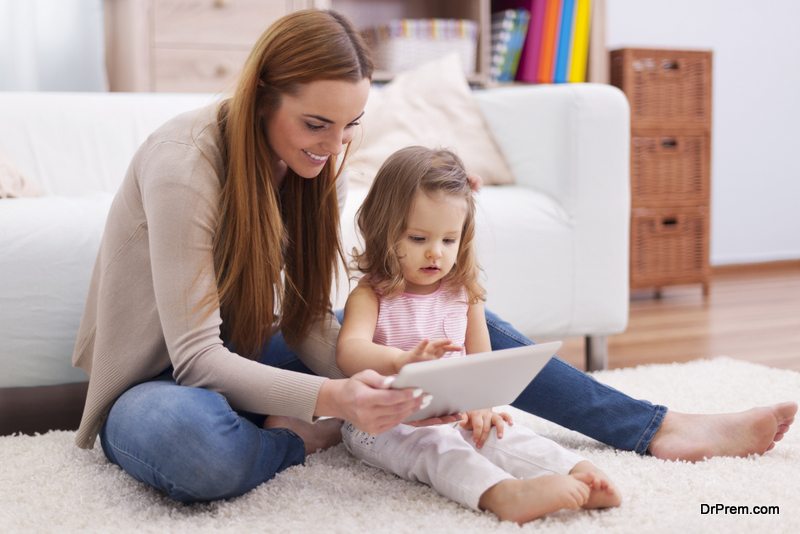 Toddlers and pre-schoolers can use a smartphone or tab in order to revise their nursery rhymes and learn them in the best way. There is no better method of learning poetry than to listen to it and repeat it over and over again, which is extremely helpful with the smartphone or tab.
YouTube is the modern equivalent of television. You can allow your kid a couple of minutes each day to watch their favorite cartoons on the smartphone. Also, other informative videos and experiments in accordance with your child's interest must also be encouraged.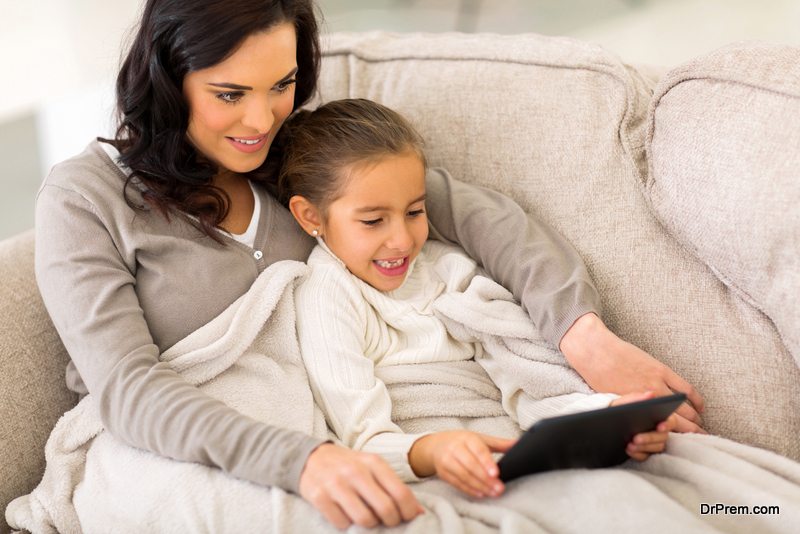 Smartphones have definitely replaced video games. You can hand over your tab or smartphone to your kid when they are old enough to understand and play games on the digital screen. But take care that your kid plays only those games that are suited for their age.
How to monitor your kid's online activities: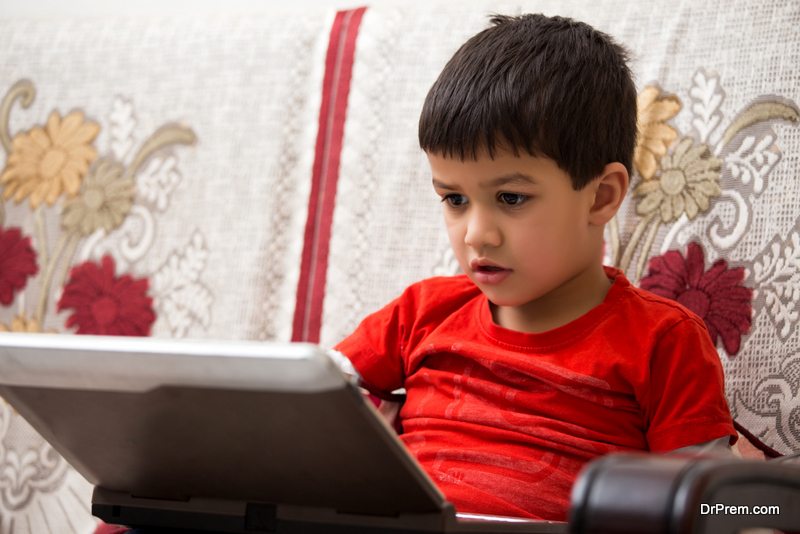 True that kids are far too young to use and understand social media. Also, the age limit on social media makes it almost impossible for kids to use them. Having said that, there are other online websites that are not age-limited. Use the following methods to keep an eye on what your kid surfs through on the internet on a smartphone or tab:
Show them apps that will contribute to their learning. Like distinguishing alphabets, colors, numbers, and also nursery rhymes. Also, make sure that your kid uses these apps on the smartphone and makes the best use of them.
Be aware of which games your child plays on the screen. Keep them away from violent games, especially when your kids are pre-schoolers or younger. Violent and gory games have a deep impact on the tender minds of the child that showcases itself as they grow older.
YouTube is also one such site that is extremely accessible to kids. Again, make sure that your kid is using it to learn new things and is not watching content that is unsuitable for kids of their age.
Govern your child's smartphone activities. Allow them only a couple of hours each day all to watch videos, play games, and use apps. Anything more than that must not be encouraged.
Summing it up:
Remember that, in their growing years, children are learning, but at different speeds. Some kids mature faster than others and can fend for themselves better than other kids can. The age at which you allow your kids to use a smartphone all by themselves will differ from child to child.
Having said that, you must never encourage to have your kids own their personal gadgets. Never hand over your smartphone to your kid without your consent and supervision. Some children mature earlier than others, and that is why you must be able to decide the time your kid is fit enough to handle a smartphone by themselves and all the consequences that follow.