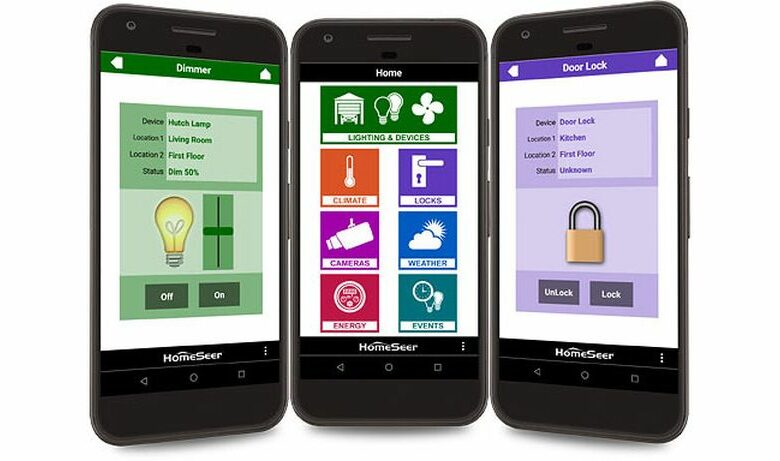 Be it the thermostat installed in your home, a smart refrigerator in your kitchen, smart door lock, smart lighting, or that smart home theatre you use in your home to entertain your guests, all these are components of home automation. People invest on home automation components depending upon their need and their budget.
The home automation companies are doing a great job worldwide to make people's life better in terms of safety and convenience. Here are some of the companies that have made their mark as the home automation companies that are doing great to give life to people's dream home:
Lowe's Home Improvement Centers
Iris is a home automation product you can buy from any of the Lowe's stores. It is an easy to install and easy to use device that comes as three kits, each tries to give you different home automation services. Comfort and control, smart, and safe and secure are the three kits that enable you to customize your home strictly in accordance with your desires and expectations. It integrates with your existing HVAC system and security system and functions to give your home even more safety, convenience, and power conservation.
Prodigy
Prodigy is a big name in home automation industry, as it is a company that is revered for high-end solutions it provides for residential and commercial properties. All the remotes touch screens, and other devices work using wireless Ethernet based technology to communicate with each other. The reason why Prodigy is so popular amongst people worldwide is that it offers three different packages to its customers that enable them to have control over their dream house. Three packages differ from each other, as each package allows a different level of control to the user.
HomeSeer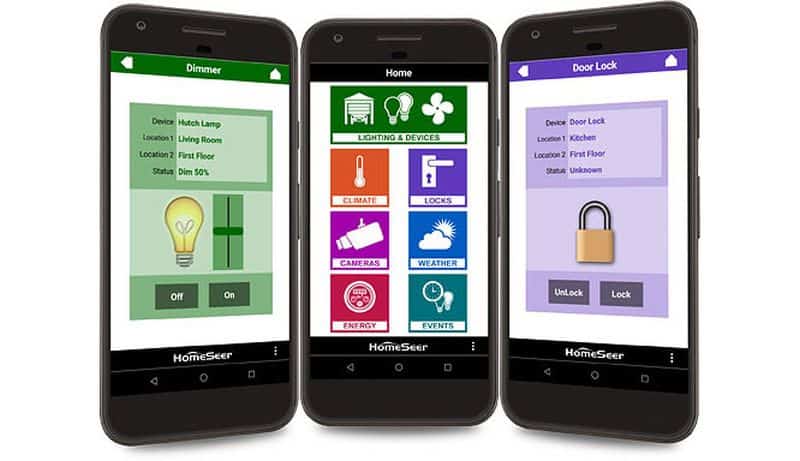 HomeSeer has become a renowned name in the world of home automation owing to its record of accomplishment of tremendous innovation and quality production. Its home automation products are highly compatible with a variety of operating systems, management applications, security systems, HVAC systems, and web browsers.
Yet another reason that makes HomeSeer products so popular is the freedom you can have to choose from three usage options – manual, automatic, and voice control options. You can use the one whichever suits you the best. Its remote access enables you to have a control over major happenings in your home form a distant place as well.
FrontPoint
FrontPoint is another name that is so popular for its high-class and highly efficient home automation devices. Like many other systems, FrontPoint home automation systems also give you a convenient control to manage door locks, thermostats, lighting, and other appliances. People love it for its two settings – scheduled and event-triggered automation. Scheduled lighting entails automatic turn on and turn-off of lights and appliances based on the scheduled time every day. On the other hand, the event-triggered automation includes lights turning on automatically whenever sensors sense some kind of movement.
SafeMart
Yet another very popular name is SafeMart, a company that offers a wide assortment of home automation equipments to people. Home automation equipments this company offers include light dimmers, deadbolt locks, electronic keypads, and thermostats. All the equipments are affordably priced, and are designed to suit your needs to perfection. All these products in your home, you will be able to handle them all remotely with the help of its mobile application technology.

Home automation companies are doing a great job by making our homes a blissful place to spend our lives in. Not only they are making our lives convenient but also they are helping us save money as well, as home automation products observes eco-friendly technologies.