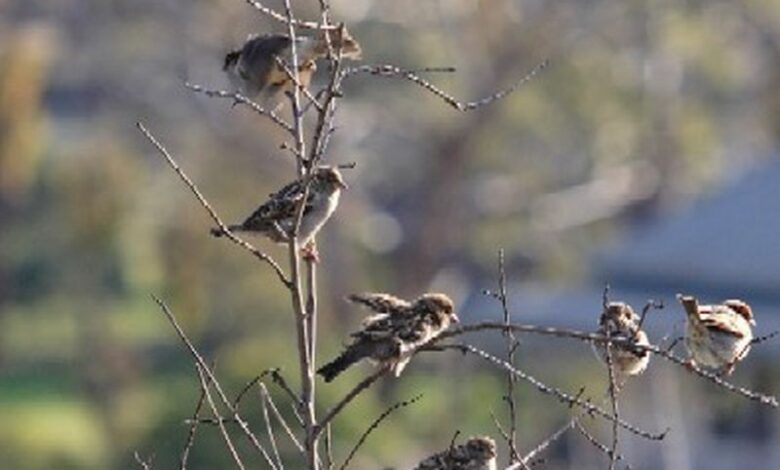 The UK has published a new Biodiversity Action Plan (BAP). Established in 1997 as a response to the Convention on Biological Diversity (CBD), the BAP is acknowledged to be the authoritative reference for the state of wildlife on the British Isles. Apart from identifying the biological resources in the UK, the BAP contains a plan for the protection of these resources. To date, the BAP has published to 45 Habitat Action Plans, 162 Local Biodiversity Action Plans, and 391 Species Action Plans. The BAP also conducts regular reviews of priority species and habitats.

Key highlights of the Species and Habitat Review Report (2007):
– It lists 1149 species and 67 priority habitats as the focus of protection and conservation efforts
– New species added include the hedgehog, grass snake, garden tiger moth, the common house sparrow, the starling, and the sky lark
– It states that otters, bottlenose dolphins, red squirrels will continue to be on the habitat protection list
– It records that ladybird spiders, lady's slippers orchids, woodlark, nightjar, and stone-curlew are amongst species that have benefited from being listed and today are at a 50 year high
The 1149 species listed in the 2007 BAP Priority Species and Habitat list by expert group are:
Birds – 59 species
Freshwater fish – 14 species
Herptiles – 10 species
Lower plants and fungi – 337
Marine species – 88
Terrestrial/Freshwater Vertebrates – 411
Terrestrial Mammals – 18
Vascular plants – 212
This Report is the product of over two years of research. Over 500 wildlife experts and volunteers have contributed to it by helping bring together key scientific data on all the listed species in a single document.
Biodiversity Minister Joan Ruddock noted that the updated action plan would assist in shaping the British government's conservation policy. She said:
Conserving biodiversity is essential if we are to pass on a healthy environment to the next generation. The new list will help us target our resources and efforts where they are needed, and demonstrates our commitment to publish new priorities, targets and plans for halting biodiversity loss by 2010.
The updated list was welcomed by Nigel Bourne, chairman of the Wildlife and Countryside Link's biodiversity working group:
The list will focus efforts on the real, shared conservation priorities in the UK. The conservation charities that make up Link… look forward to continuing to work in partnership with the government. Together we can turn the list into targeted action to deliver the conservation of our very special habitats and species.
Praising the BAP efforts in reversing the decline of vulnerable species, Mark Avery conservation director of the Royal Society for the Protection of Birds (RSPB) pointed out that there was still a lot to do.
This is especially true in the context of UK birds, over a fifth of which are now featuring on the list.
Image: Wikimedia-Tree of Sparrows
Via: BBC
Also Read: UK Biodiversity Action Plan 2007