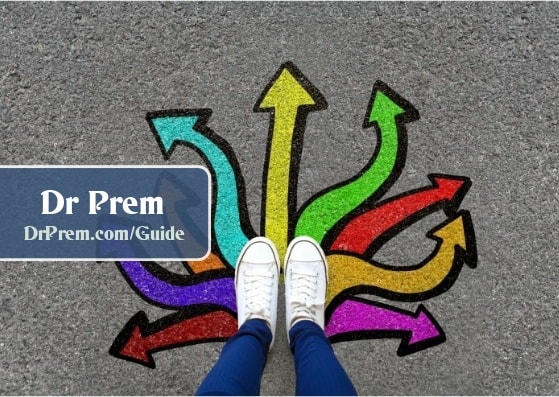 If you are keen on making this Halloween special, then make a haunted cake along with your kids and make it your most memorable moment. Start the festive fun and frolic with baking a cake.
Difficulty level
Easy
Time required
1.30 hrs to 2 hrs.
Resources required
1. 2 nine- inch cakes (chocolate, white or yellow )
2. 2 six-inch yellow cakes
3. 4 cups decorating icing
4. black food coloring
5. 1 bag white melting chocolate
6. 1 bag regular melting chocolate
7. 24 mini chocolate chips
8. plastic bag
9. chocolate sandwich cookies
10. 3 – 5 fudge covered cookies
11. candy rocks
12. 2 cake cones
13. 3 sugar cones
14. parchment paper
15. 9 X 13 inch piece of cardboard
16. cake foil
Instructions
1. Start with melting half cup white chocolate.
2. Now use the melted chocolate to make ghosts who will haunt your castle cake. Take a teaspoon and form the head. Then use the spoon to make the rest of the body of the ghost. Make at least six of these.
3. Use the mini chocolate chips to form the eyes and mouth of the ghosts. Do this when the white chocolate is still melted and then allow them to cool.
4. Put a little bit of white chocolate in the plastic bag and make a small hole at the tip. Then use this to pipe the word "RIP" on the end of the fudge covered cookies. Set them aside and allow them to cool and harden.
5. Melt the remaining white chocolate in the packet and add leftover chocolate after making the ghosts. After melting, add black food coloring to it to make it gray in color.
6. After this, dip two cake cones in the gray chocolate to coat their outsides. Then set them aside and allow them to cool with the open end down.
7. Add more of the black food coloring to the remaining gray chocolate to make it a darker gray. Then dip thee sugar cones in the chocolate. Set them aside and let them cool.
8. Take the cardboard and cover it with cake foil.
9. Add the black food coloring to the decorator icing until it is a medium shade of gray.
10. Take a serrated knife and even out the tops of all the four cakes.
11. Then spread gray icing in the center of the cake board and place one 9 inch cake on top.
12. Put gray icing on the cake and place the second 9 inch cake on top.
13. Then spread gray icing on top of the second 9 inch cake and put a 6 inch cake on top and repeat the process with the next one.
14. Then put the gray icing evenly over the whole cake and set it aside to cool and harden.
15. After a few minutes add another thick layer of icing on the cake.
16. After 20 minutes use the parchment paper and even out uneven spots.
17. Put the cones on top of the cake to form towers and a roof.
You can use your creativity and imagination while doing this.
18. Melt half cup of brown melting chocolate and put it in a plastic bag and make a hole in a corner.
19. Use this melted chocolate to pipe doors and windows on the cake. You don't need to be perfect with this as the whole idea is to create an imperfect eerie look of a haunted castle. You can also go ahead and form small windows on the towers.
20. Once the windows and doors are dry, use melted while chocolate to fix the ghosts around the cake.
21. Then spread the remaining gray icing on the cake board and make mounds with it to insert the tombstones.
22. Use powdered chocolate sandwich cookies and sprinkle them around to lend it a dirty haunted look.
23. A walkway made of candies will add an interesting twist to the whole cake.
Frequently Asked Questions
1. What can be used as chocolate sandwich cookies?
If you don't have chocolate sandwich cookies then use Oreo biscuits.
2. What are fudge covered cookies?
These are cookies which have a chocolate coating like Keebler Deluxe Grahams.
Quick Tips
Use your creativity while you are making this amazing Halloween desert.
Things to Watch Out For
There are no risks involved as you are not required to handle ovens and other electronic gadgets. Be a little cautious while you are using the serrated knife if you have kids around. You can replace that with a blunt butter knife as rough edges on the cake will lend it the stucco look.