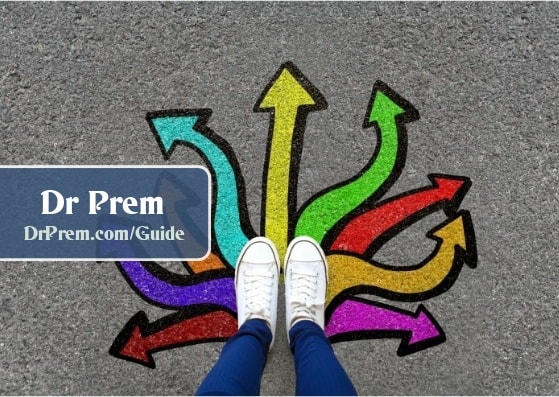 If you happen to be a wine lover, you know the fun of emptying the bottles, but have you ever thought of reusing them to create something fun and functional, and do your bit for the Mother Nature at the same time. There are a number of ways you could reuse wine bottles at home to create functional objects that will not only add to your décor, but will also let you live a green lifestyle. I believe that not even a single wine bottle should end up in the trash bin, as we can always create something cool out of it. Listed here are some of the ways DIYers can reuse the leftover wine bottles in an interesting way.
Reuse wine bottles as flower vases
This is something I would like to do with an empty wine bottle. Just cut the top of the wine bottle with a bottle cutter and your flower vase is ready. To ease the process, you can soak the bottle in lukewarm, soapy water.
Reuse wine bottles as soap dispensers
One of the easiest things you can do with an empty bottle is to reuse it as a stylish soap dispenser. All you need to do is to buy a pour spout from local supply store and put it on the mouth of the wine bottle. You can fill it with some liquid and use it as a kitchen cleaner. Moreover, you can do some paintwork or fix some stickers to make the wine bottle look artistic.
Reuse wine bottles as garden pathway
If you have plenty of old wine bottle lying around, you can simply turn them upside down and fix them on to the ground to create a unique garden path.
Reuse wine bottles as candle holders
Give an empty wine bottle the second life as a lovely candle holder. You can fix the candles on to the top of the bottle or cut them to put candles inside the bottle to create artistic fixtures. Yes, do not touch the top and bottom, as they can get really hot.
Reuse wine bottles as lighting fixtures
Add some life to your home décor with stunning lighting fixtures made from empty wine bottles. You can make a lamp, a chandelier with a couple of bottles or hanging lights. You can go for the lamp kits that are easily available and make your own DIY light fixture. You can drill an empty wine bottle to transform it into a lamp by using LED lights. Add a shade and you have a one-of-a-kind lamp.
Reuse wine bottles as garden trees
So, you have got plenty of empty wine bottles. How about making a wine bottle tree for your backyard? You can use a dead tree with branches or some metal sculpture made to hold your wine bottle on its branches. Bottle trees look amazing in the garden areas where there is enough sunlight.