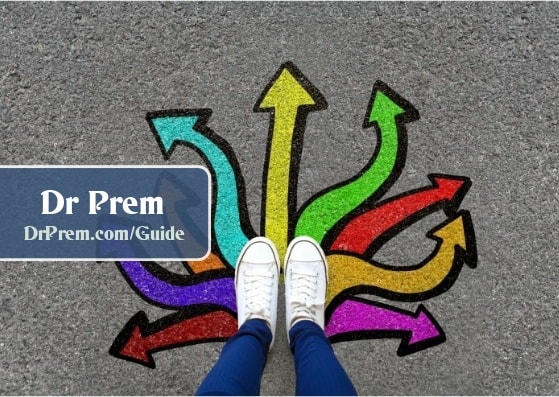 Parenting is an expensive affair; however, there is a lot to learn from cultures around the world where children are brought up on frugal budgets. It's equally important to teach them the importance of money and belongings. Adopting these simple practices will make the child less materialistic. In this article, we intend to discuss five practices to bring up children without burning holes through pockets.
Use handkerchiefs
Tissue papers can be used only once while handkerchiefs can be reused after a single wash. In Japan all grown-ups and children carry a handkerchief to wipe their hands after a wash or to remove a smudge from their clothes. Using tissue paper is not environmentally friendly either as they are made from trees. Also, purchasing fresh boxes of tissue paper can be an expensive affair as opposed to reusing a handkerchief.
Cut the back-to-school supplies
A number of supplies needed for school every year can be saved from previous year's supplies. For instance, you can reuse the same school bag every year till it is completely worn out; small rips and tears or broken zips can be fixed. Erasers, pencils and sharpeners can be saved for using once again.
Teach them to reuse and recycle
Children can be taught to reuse their old belongings in an innovative fashion instead of pampering them with new things every time. Craft projects for school can be done with objects from home, for instance, milk cartons and cereal boxes can be used instead of cardboards and court papers, old plastic or glass bottles, newspapers and magazines can be redesigned or refashioned for craft projects. This will teach the children the importance of recycling and reusing from a very young age.
Cut down on toys
In New Zealand there are toy libraries where parents can rent toys for children for an annual fee rather than buy them new toys. In South Korea, children have very few toys and neighbourhoods hold a swap event once or twice a month to exchange toys and clothes. Rather than buying children separate toys, teach them to share. Encourage them to indulge in outdoor games rather than sit at home and play by themselves. It is healthy for children to run out in the sun and play with other children.
Eat Together
Let your children eat the same food as you do rather than prepare separate kids' food. This will teach them to enjoy varied tastes and adjust to different foods. Letting them eat with you and share the same meal will help them bond better and help you save a lot on groceries every month.