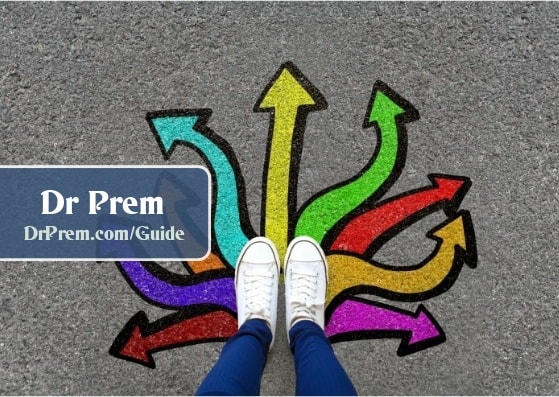 Cleaning a home and keeping it spick and span is a great task that can be easily achieved with some of the basic or original cleaning equipment that have been designed to simplify the most mundane cleaning tasks. We bring you five must-have easy home cleaning equipments:
Dustbuster/ Swiffer
Spilled drinks and food is an inevitable event that frequently occurs in every household. The idea of scrubbing clean those beautiful cushions could drive anyone up the wall. This is where a handheld vacuum cleaner comes to the rescue. Appliances such as the Dustbuster or Swiffer can be used to clear up all the mess in a single, swift motion, saving you time and money. It is easy to handle, maintain and does no damage to the surface.
Handheld Steamer
Whether you are at home or travelling, you cannot rule out emergency ironing. There is always a time when you are running late and that perfect blouse needs last minute ironing. The handheld steamer is portable, easy to handle and works like a dream, when it comes to straightening the wrinkles in a jiffy. Their compact shape makes them ideal travel companions and overall handy devices.
Tide to Go
Food stains, leaked ink, colors or even grease occurs on clothes and other surfaces, which can be maddening to clean. Tide to Go is a pen which makes stains vanish with a single dab. One simply shakes it and touches the nib to the stain, so that Tide to Go can work its magic. It costs $4 and can be purchased at any local drug store. You can carry it in your purse or keep it handy in the kitchen cabinet to utilize in times of dire need.
Baking Soda
Although a naturally occurring chemical, Baking Soda's innumerable wonders have been discovered by users over idle as well as studied experiments. Baking soda can be put to more uses than simply baking breads and cakes in the kitchen. They can be used as toothpaste, when mixed in right quantities with peroxide paste. Put it in the shoes and it rids it of odor or moisture and if applied to bug bites or rashes, it relieves the affected area quickly. It is also a great odor-relieving agent for refrigerators.
Mr. Clean Magic Eraser
Mr. Clean Magic Eraser is the superman of home cleaning products, which can be used on all kinds of surfaces, such as painted walls, kitchen counters, window blinds and floor. Just soak a sponge in some Mr. Clean Magic Eraser and wipe the stained surface, and watch the miracle unveil.
Summary:
Cleaning at home is a tedious, but if you have right tools or equipment, cleaning can be simple and easy.