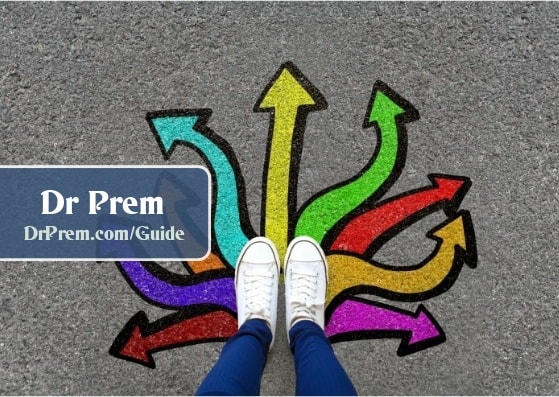 We probably think about adorning eco friendly dresses or buying green products only on "Earth Day," but the matter of fact is that plenty of fashion brands create eco friendly fashion all through the year. It takes a lot of commitment and dedication to choose sustainability over over-the-top fashion. Here is a list of brands that have maintained to keep abreast with fashion while maintaining their go-green status:
Delikate Rayne
One of the rather famous eco friendly brands in the world; it specialises in women's wear and has made itself a luxury brand in this space. The brand always uses premium vegan products to create their designs and all of this is done without the slightest compromise in quality and design. If you have been thinking about a brand that is green and stays right in between fashion, this is your answer! The brand is eco-friendly and promises zero harm to animals, thus helps the user sustain the environment while being fashionable.
Alabama Chanin
One of the best lifestyle brands of the 2000 era, Alabama Chanin follows the slow design movement closely. There is a crisp balance between their fashion, design and the sustainability factor. They also explain an extensive DIY function via different workshops.
Della
Being a socially responsible brand is very important and this is exactly what Della stands for. The fashion line is handcrafted in West Africa and has been a huge boost to the local crowd there in Ghana. The products are earth friendly, zero harm to animals and follow a very strong vegan line.
Doctor Couture
The brand that was born and made in Hollywood four years ago has made a strong name of itself in this list. Being a part of the successful stream is one thing and branding itself as a 100% animal friendly brand is another. Doctor Couture has managed to do well at both ends. One of the highlights of the brand is that they ship to every country in the world.
Matt & Nat
Not based on two designers Matthew & Natasha – the brand gets its name from Material and Nature. The whole concept of the product is to live beautifully and their gorgeous products capture this perfectly. The brand has been around for a while too, designing and providing amazing designs since 1995.
Moo Shoes
With strong beliefs, Moo Shoes has made itself a brand that reflects as an animal friendly company over the years. It is a one-stop shop for Vegan belts, shoes and boots. It's a tough search frankly for Vegans to find a product line like this – so shop away!
Nicora Jones
A relatively new shoe brand that has made a quick name of itself; supported by the fact that each of its shoes are handmade and the products are sources locally – make it an instant hit in USA. The entire customisable factor is the strongest selling point of the product. Each product that comes from this brand is cruelty free, vegan and eco friendly.
Noah
Can you imagine Italian clothing without the leather? That is what Noah has to offer to its customers. Founded in 2009, these products are created in perfect working conditions and have a strong message towards eco friendly designs.
Vaute Couture
Founded in 2008, the founder Leanne Mai-ly Hilgart named the brand with a V instead of the H in Haute. The brand began with a mission to stop cruelty against animals. All the products are fashionable and tough enough to look great in Chicago's weather. With its strong animal free essence, the brand has become a firm favorite amongst people all over the world.
Summary:
We all need to take a closer look at the brands we buy, take the right choice by choosing an animal friendly brand. It does mean a genuine contribution towards society.