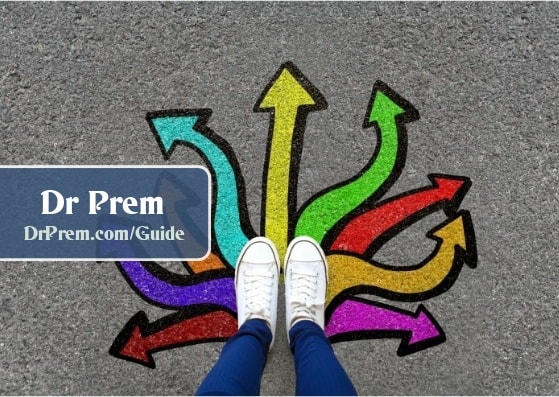 Exotic pets are often coveted as prized showpieces and fashion sustains on slaughtered animal skins, this is what fuels exports in endangered and new species. EU seems to be encouraging the same as it becomes the world's major importer of caviar, reptile skins, live reptiles and tropical timber.
TRAFFIC, the wildlife trade monitoring network, estimates that between 2000-2005, Europe imported 3.4 million lizard skins, 2.9 million crocodile skins and 3.4 million snake skins, all species listed under CITES, as well as 300,000 live snakes for the pet trade.
Forgetting about the illegal trade even the legal trade in wildlife products imported into the EU alone was worth a staggering £63 billion two years ago, and is rising.
Vicuna wool from the llama in the Andes, snakeskin handbags and shoes, reptiles as pets as well as snooker cues and picture frames made from Ramin, caviar from the Caspian, a tropical hardwood from South East Asia were the most popular products being bought by Europeans.
There seems to be a lack of consensus between 27 member countries of EU in their approach to threatened species. It seems that some countries have a more lax approach to illegal trade than others do. It's time the EU set stringent rules regarding trade in endangered species at the CITES conference in The Hague
Source: Telegraph