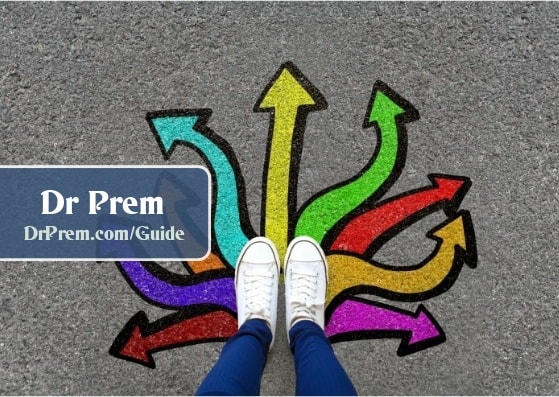 If we don't put a check on global warming today, humanity will surely see it ending up in some most hostile cascades. Since reversing the tide isn't in our power, we can be cautious at least and take some remedial measures. For that reason, the BWR Jet-Barrier comes into action in training rescuers to handle such a situation in the near future effectively. The device enables rescuers to react quickly, thanks to a complete range of equipment including an integrated suit, a jet barrier, a wing and a claw.
The remote controlled device has a 50m range and holds good even in the harshest of flood situations. The drowning victim can clutch the outstretched barrier and can sail onto dry land. When the currents are too strong to glide against them, a special rope ensures an effective performance.
Quite amazingly, the power supply is directly proportional to the device's usage; it's fully self-charging and is equally practicable during night even.
Via: Christopher Kuh