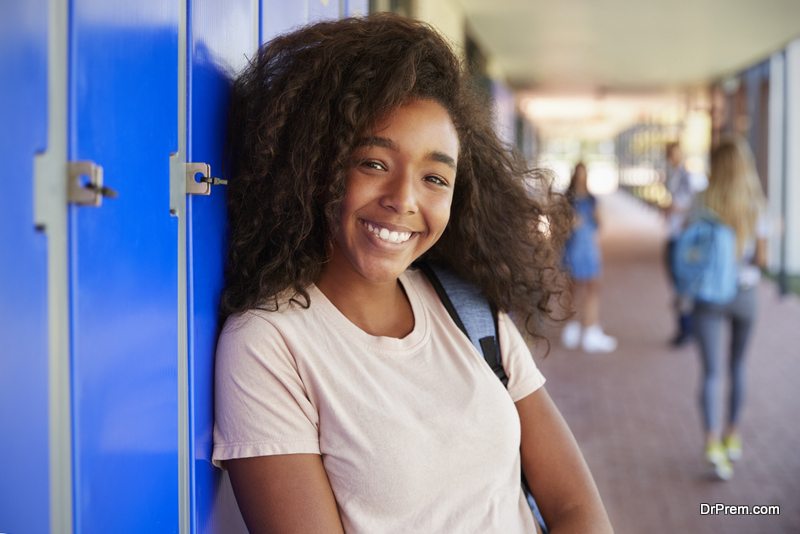 Most schools and colleges have lockers that are provided to students. Students are not only responsible for their stuff but can also use their lockers to keep their important things. While most of the time, you do find students pasting photos or having small ideas placed and decorations; you can make your locker a stand out by decorating it beautifully. For those who want to bring in a change and convert the boring locker into an interesting one, here are some ideas that you can use.
Decorate your locker with nice wallpaper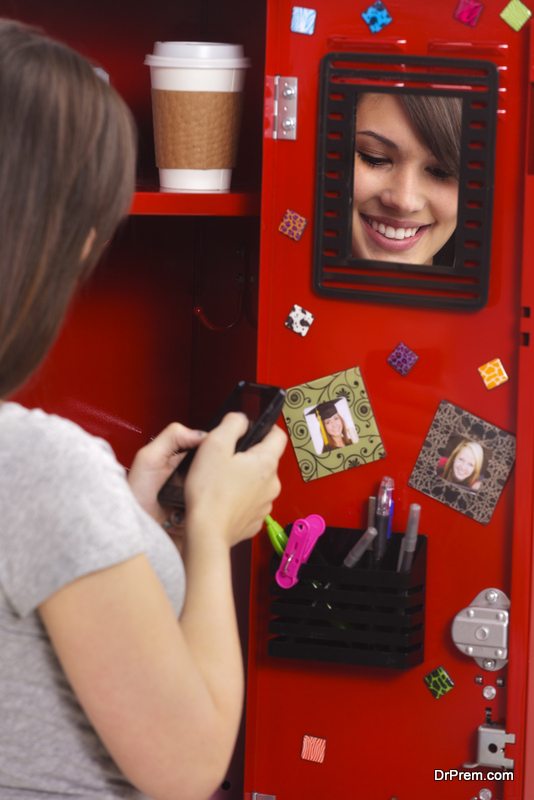 You can give your locker a very different look by putting wallpaper inside. This will give your locker a nice look because of its striking pattern. If you do not want to stick it on the on the locker wall, you can also choose to use a thin sized cardboard sheet and stick it on that. This way, you can change the cardboard whenever you want and give your locker a new look every time. It will also prevent you from getting into trouble just in case the school authorities do not approve of it.
Have a small lamp or lighting fixture
If you want to have some light in your locker, you can definitely opt for this idea. There are small sized lighting fixtures on the market that are equipped with motion sensors. You also have the choice of opting for battery operated ones as well. This way, you can have light in your locker to see well, whenever you open it.
Magnets can work as well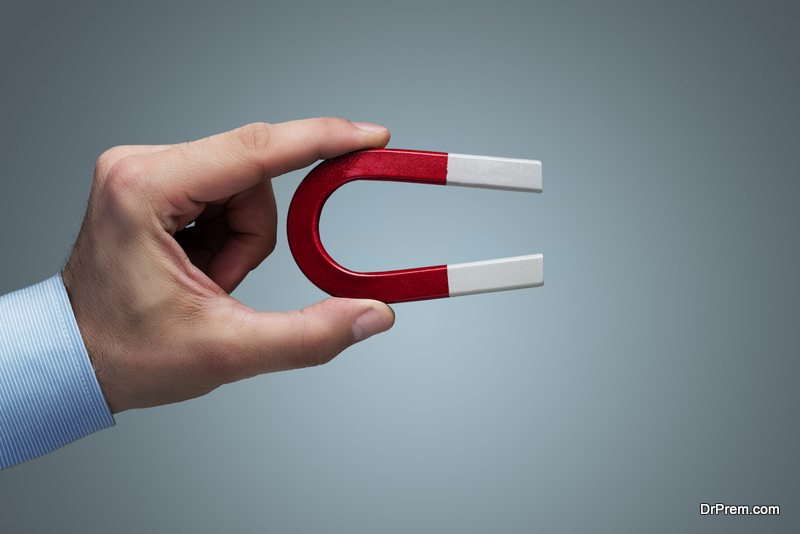 If you want to do something different that can also become your style statement, then you can defiantly use this idea. Choose different sizes, shapes, and designs in magnets and decorate your locker with it. You can also choose to use the magnetic photo frames to create your own personal gallery of your friends and family. If you want, you can make your own designs by bringing simple magnets from the market and customizing them yourself.
Decorating with rugs or old bed sheets/ towels
We all have old bedsheets or towels at home, some of us even have rugs available. You can cut them, into small sizes and decorate your locker accordingly. To give it that extra special touch, consider making a small-sized organizer for your pens/ pencils, emergency kits and other such useful items that you can hang on your locker door.
Recycle and reuse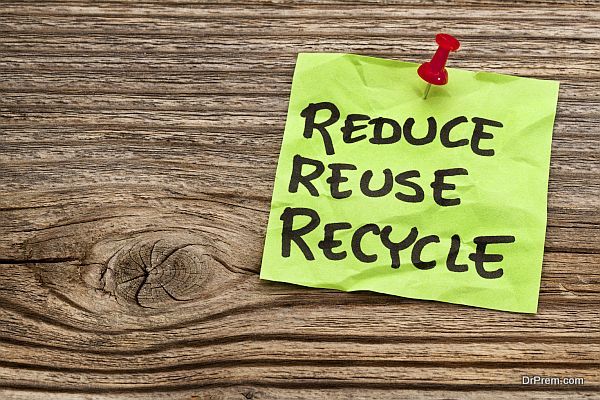 A great way to decorate your space and care for the environment is by opting for the recycle and reuse option. In this idea, you can use different everyday items like bottle caps or old cardboard or regular paper and make your own decorative items. Go all out with your creativity and hang them, however, you want. It is a great idea to promote the Go-Green theme by doing things yourself. Who knows this can also become a side business wherein you can earn a few extra bucks for your pocket money?
Fringes are equally a good idea
Love to keep your decor as minimum as possible, well you can defiantly do so by using fringes. You can easily place them anywhere in the locker and decorate your space beautifully. It is also a perfect way to decorate the borders or corners of the locker without doing too much. In fact, instead of buying them from the market, you can make your own by using ribbons/lace, beads, and some twine.
Pom-poms for the cheerleading group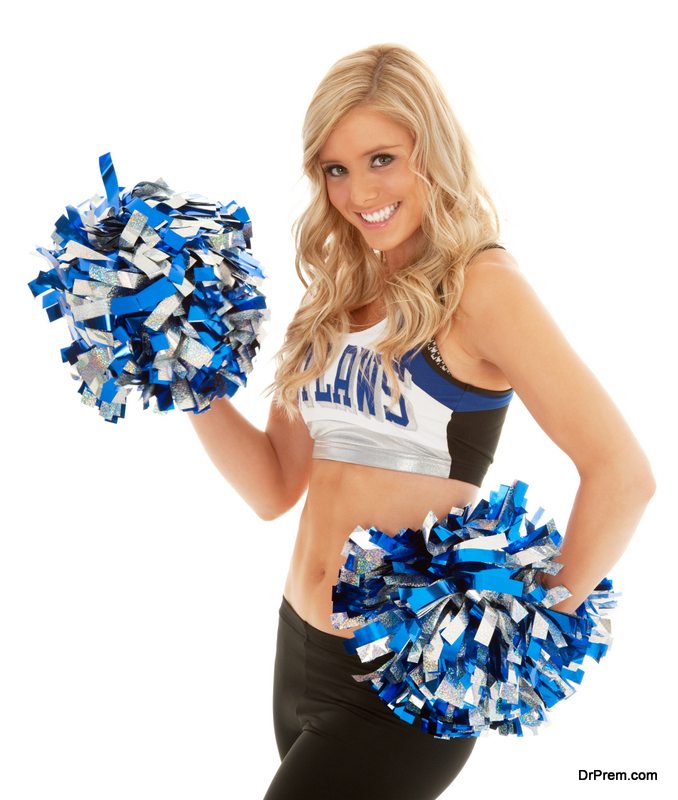 Students who are part of the cheerleading team definitely know how to use the pom-poms well. Even if you are not in the cheerleading group, you can still use this idea. Decorate your space with different colored pom-poms with sticky tape or the small sized suction cups. It will give your locker a nice finish and will not take up too much of space as well.
Hang a small mirror
If you like to look your best at all times; you can have a small-sized mirror hanging inside your locker. In this idea, you can use decorative tapes to create a nice unique border. Just stick or hang it on the locker door or right inside and you have your very own mirror.