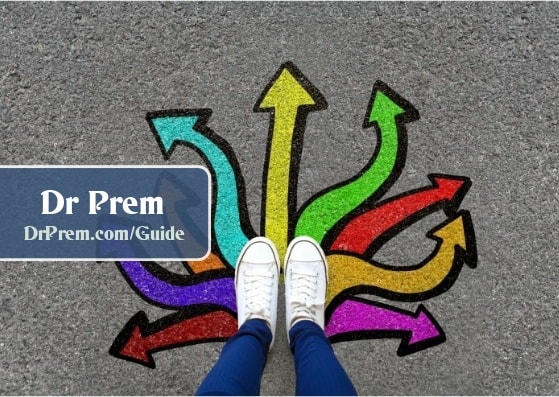 For some people, hats may be a means of protection from bad weather while for some it is a means of hiding their diminishing hair. But hats are actually a very important accessory for creating a style statement. If you want your attire and overall look to be perfect, then you should make sure that you wear the perfect hat. Here are a few suggestions which will help you make the right choice.
Take into consideration the shape of your face and body
Every hat will not go well with every face or body type. Always take into consideration the shape of your body and your body type. In case of a tall person a large hat will look cool. A person with a shorter demeanour should go for a small hat. The brim of the hat has to be in proportion of your shoulder. Always remember that the brim cannot be bigger than the shoulders. Similarly,a person with a small face can go for a small hat and vice versa.
All about colors
When it comes to choosing the colour of the hat you need to consider both, the colour of your attire and your skin colour. Go in for colours that match with your outfit. As far as possible avoid hats of contrasting colours. You surely cannot wear a white hat with a blue outfit. But again you also need to take into consideration the patterns etc before you make the final choice.For example,gray can go well with different coloured suits.
Hairstyle matters
The type of hat you select has to be in tune with your hairdo. It is always better to tie long hair up. Make sure that the fringes are also in tune with the style of the hat. You can make use of hairspray or blow-dry your hair before wearing a hat. This will give body to your hair and your hair will not go flat or limp when you wear your hat.
Hats should go well with the attire
The hat you select will depend on your attire. For example, a large straw hat will be just perfect when you are in a casual beach wear. But you surely need a formal hat with a suit
Different shapes and sizes of hats
Not just the shape of your face but the shape of the hat makes a difference. You will find that there are plenty of different shaped hats available which you can consider while choosing the right hat. Not just shape of the hat but there are a number of different sizes of hats. To know the perfect size that will fit you well you can take a measuring tape and measure the circumference of your face. Based on this you can select the right hat size.
Opinion matters
If you still have doubts about the right hat for your face, the best thing that you can do is take the advice of a fashion expert. You can also simply try out different hats and consider one which you feel makes you look best. Better still click your picture and seek the opinion of friends. With their cumulative suggestions, you can select the right hat for yourself.
Hats are a very important fashion accessory. They do have many other functions, but the most important thing is that they add to your style quotient.While buying a hat make sure that you buy one which suits your style, attire ,and face and body shape.