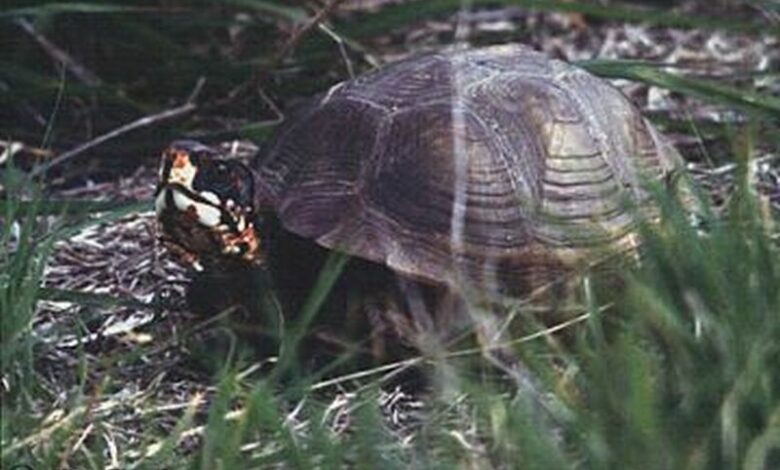 It seems, the people in China are finding the Texas turtle meat delicacies more and more tastier and the sellers, even more lucrative – never mind if one fine morning there are no more to be found!
The lucrative meat of the turtles in the China's food market is leading the global populations to risk. If you too want to be in the business, just what you need to have is a '$50 dollar non-game permit'-just enough to make you eligible to take as many of these endangered turtles as you want.
Avriett, who chairs the Piney Woods group of the Sierra Club ridicules this scenario.
Adding up to this is the meat's much claimed health benefits, while enjoying the different yummy delicacies of it.
And the result!
Hundreds of thousands of the once sunning turtles on the banks of local rivers and lakes, now a rare view, are sold to dealers who ship the animals to Asia. Besides earning big bucks from the illegal food industry, some also fetch high prices around the world as pets.
Texas Parks and Wildlife Department provides an astonishing estimation on average of 94,442 turtles per year, which are taken by dealers for export from the state.
The problem lies both at the roots and also the domination of the big guns, who are apparently responsible for their protection. When talk of the roots, it is all about the absence of 'stringent policies', in which no limits are imposed on the collection of unprotected varieties.
Something, very soon, need to be done to curb this growing acute problem in Texas, which is eventually pushing the global turtle populations to the brink of extinction.