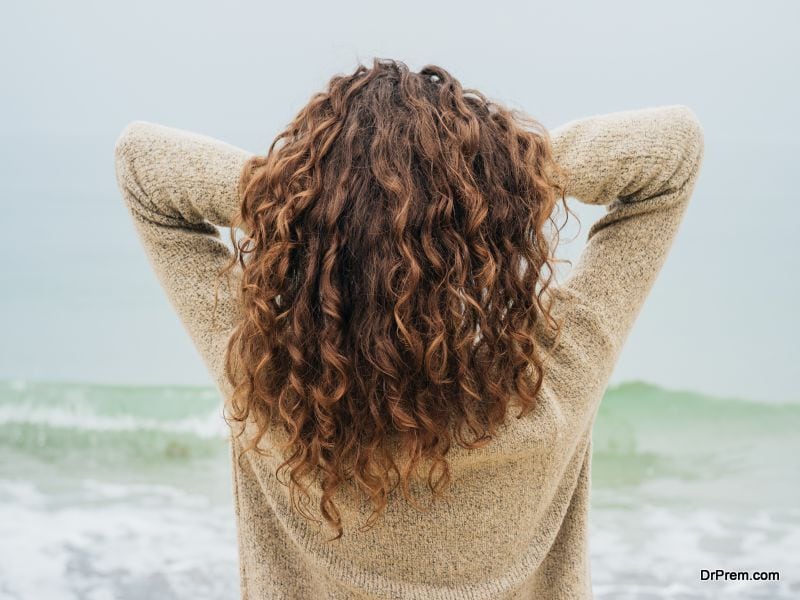 Your hair is your crowning glory, whether it's wavy, straight, or curly. One thing is really common among women – we really envy the hair that we don't have! If you have curly hair, your friends definitely envy your hair, and vice versa. But what they don't know is that it's really tough to keep the curls detangled and glorious. Tangled hair is not restricted to curly hair only. Long, straight hair too can be really a mess. Combat tangled hair with homemade detangler for curly hair to look your best. Check out these easy to concoct homemade detangling solutions:
Most effective homemade detangler for curly hair 
Jojoba oil, almond oil, rosemary, and glycerin detangler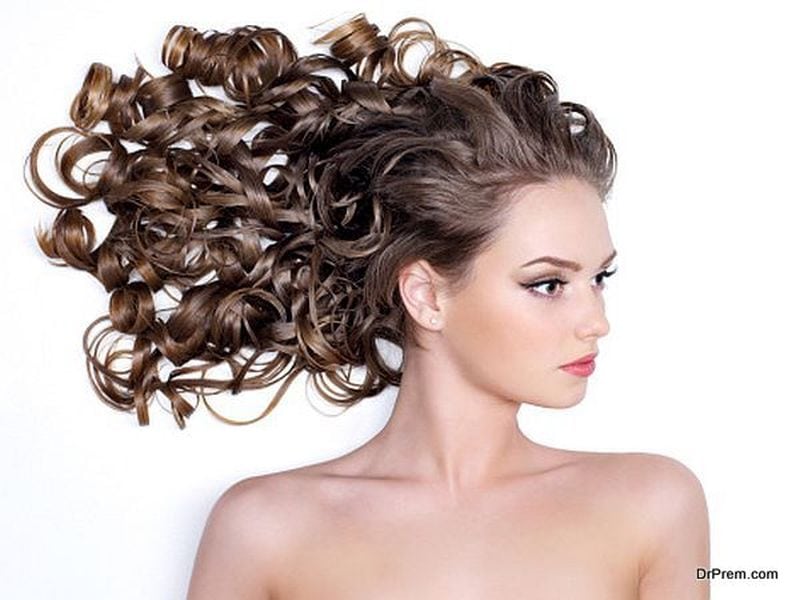 Granted jojoba oil is not something which most people have, but you really should buy some. This fantastic oil does wonders, and solves many hair problems if you use it regularly. Here's the recipe for a wonderful leave-in conditioner which will help to untangle your hair.
Ingredients: 5 ounces of jojoba and almond oil, 15 drops rosemary oil, glycerin (vegetable)
Method: Mix the ingredients in the spray bottle. They won't mix into a smooth blend, but don't worry. The mix will work just fine. Add water to it and before using, shake the bottle. This diy leave in conditioner for damaged hair will give a smooth feel to your hair.
Double duty detangler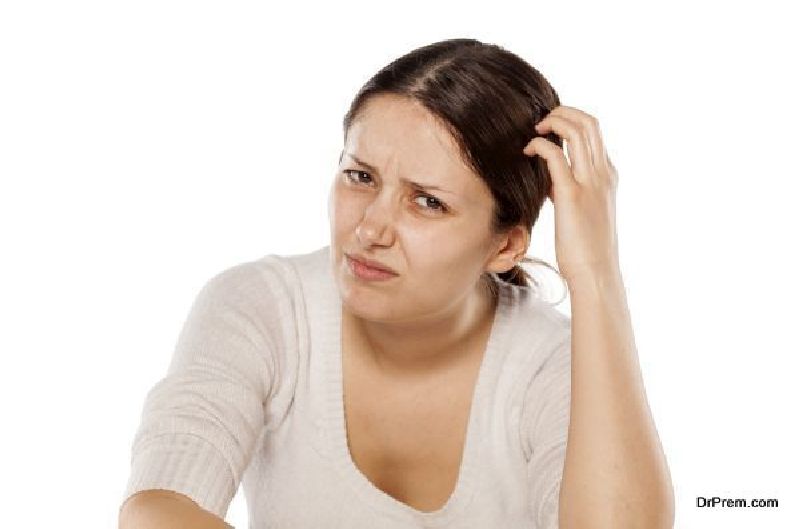 This detangler is for those who are plagued by dandruff. Dandruff can be due to many causes, and this conditioner will help to keep your tresses in order and fight dandruff. Make your own natural organic hair detangler which can fight those distressing flakes too. This homemade detangler for curly hairistruly wonderful as it nourishes your hair, makes your hair supple and strong. By the way, it keeps the hair volume intact too. Winner on all counts!
Ingredients: Purified water 1 cup, juice of aloe vera ½ cup, 1 tablespoon (tbsp) coconut oil, 1 tablespoon lime juice, 1 tbsp vitamin E oil, 40 drops of your favorite essential oil, ½ can of coconut milk.
Method: Mix all ingredients and pour the mix into the spray bottle. Spray it and leave it in before you wash it. Use it between 1 to 3 times in a week, depending on what kind of hair you have.
Basic conditioner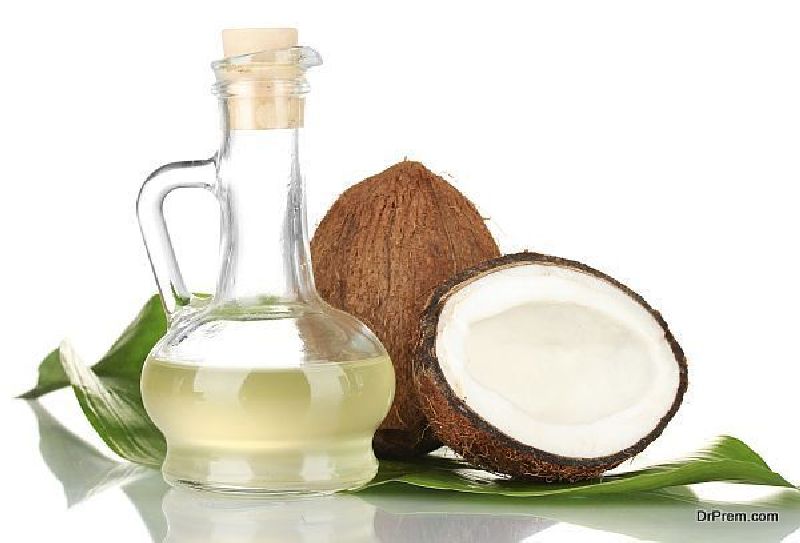 This is one of the easiest recipes for homemade detangler for curly hair. It contains coconut oil which is used in almost all kinds of beauty products due to its many benefits. So the best diy leave in conditioner for damaged hair is just pure coconut oil.
Ingredients: Coconut oil, preferably organic and extra virgin
Method: Pour just a bit of coconut oil and spread it all over your hair and scalp. Leave it overnight for best results and wash it in the morning. Frizziness, hair fall, dandruff will all be healed with this fantastic conditioner.
Aloe Vera, glycerin, water, and essential oil conditioner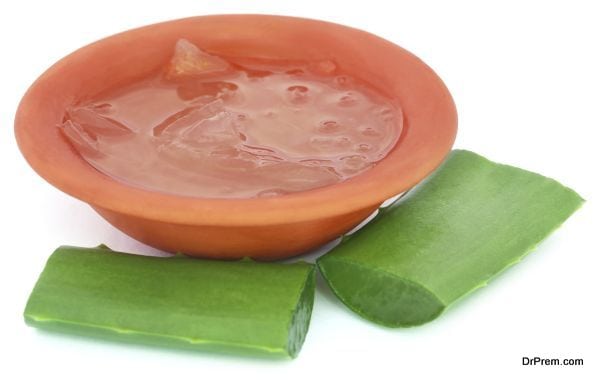 Natural glycerin is an amazing moisturizer. Curly hair is prone to tangles and frizz, so this conditioner will moisturize your hair wonderfully. Add essential oils like rosemary, lavender, and orange. This will add a delicious, wonderful scent to the mix that you'll love. Aloe Vera's properties too are well known.
Ingredients: Natural glycerin ½ tablespoon, gel of aloe vera 1 tablespoon, 10 drops essential drops, distilled water (5 drops).
Method: Mix all the ingredients in the spray bottle. Stir it several times till the Aloe gel dissolves. This homemade detangler for curly hair can be used on dry and damp hair.
Hibiscus and honey hair cream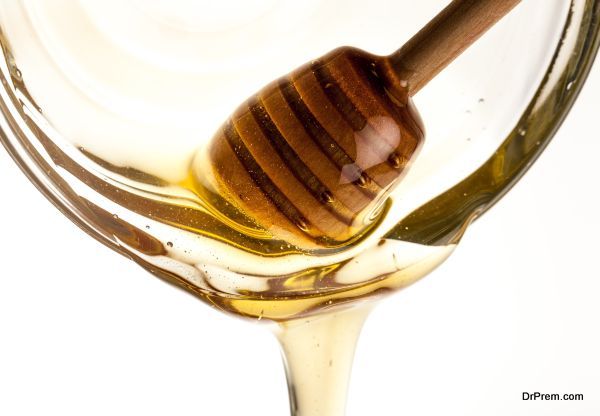 This homemade leave in conditioner for hair growthis a natural moisturizer. This homemade detangler for curly hairreduces dandruff too while detangling your hair. It will tame your rebellious hair for sure. It can cure many hair problems as well. This conditioner is nutritious for your hair too.
Ingredients: 1 tablespoon Hibiscus powder, 4 ounces of shea butter, 2 ounces aloe gel, 1 tablespoon essential oil, honey 2 tablespoons, coconut water or normal water (3-6 ounces)
Method: Melt shea butter followed by the other ingredients. After the cream cools down completely, add some coconut water or normal water to control how thick the cream should be.
Diy curl control recipe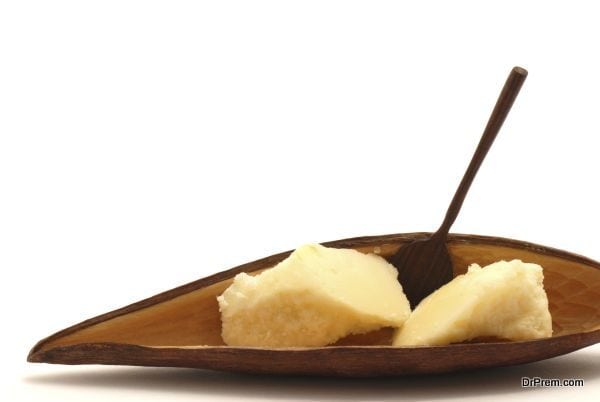 This homemade detangler for curly hair is one of the best remedies for curly hair. Curly hair does tend to get messier than other types of hair. So to keep your hair in order, just try this amazing homemade cream.
Ingredients: Aloe vera 2 tablespoons, 2 tablespoons of coconut oil, 2 tablespoons of shea butter
Method: Mix all the articles together in a bottle. This will control your curls and after washing and give a nice shine to it. This homemade detangler for curly hair is easy to make and easy to use.
Detangler for kids and adults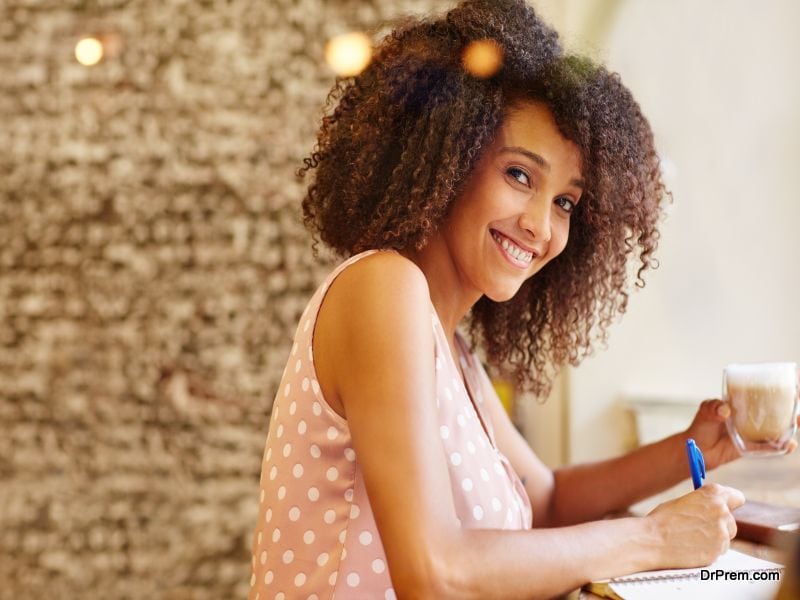 For mothers of kids with curly hair, it's difficult to find a store bought product which is safe and beneficial for your child's curly hair. This detangling spray can be used by both mother and her children.
Ingredients: ¾ cup of distilled water, 1 ounce vegetable or natural glycerin, 1 ounce of vitamin E oil, 10 drops of lavender essential oil
Method: Mix all the above ingredients together in the spray bottle. The resulting spray is amazing and would help to flaunt your beautiful coils. The detangling spray can be stored in a beautiful blue or green glass bottle.
Castor oil conditioner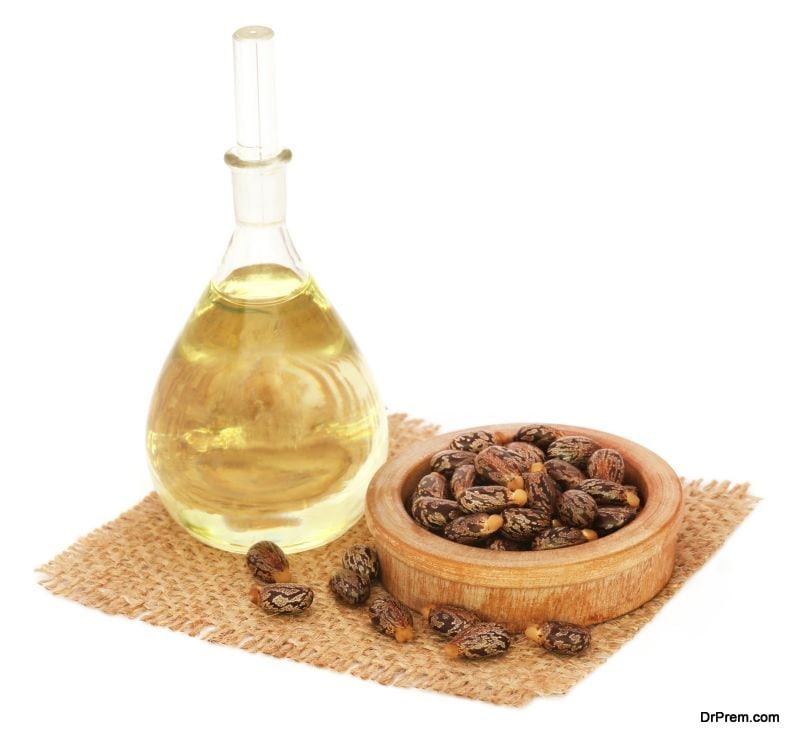 Castor oil is well known as a substance which promotes healthy hair. You might be wrinkling your nose at the disgusting smell of castor oil. But mixed with the other ingredients, the smell becomes quite bearable, in fact, quite pleasant.
Ingredients: ½ cup distilled water, rosewater ½ cup, 1 tbsp of olive oil and castor oil
Method: Mix everything together. The resulting concoction is one you'd love to use over and over again. After a few times of using this, you will be amazed at the difference in your hair.
A detangling cream, lotion, or spray will do wonders to de-frizz your hair. Instead of using chemical laden hair products, just make these fantastic homemade creams for your hair. You would know what exactly is in those products and can use them without any doubt. Besides, they are affordable, take 5 minutes to make, and last for a month!