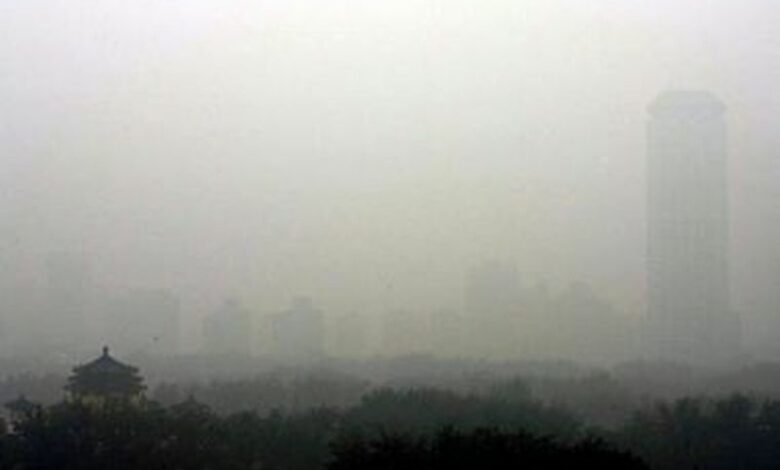 Children and senior citizens were advised to stay indoors in Beijing as the fog turned into smog. The situation took a turn for worse. The air quality deteriorated rapidly and it got to the point that there was hardly anything to breathe.
With the 2008 Olympic preparations in full swing in Beijing, officials are highly concerned about the air quality and the smog. If this continues, chances of the Olympics taking place are almost slim to none. Something needs to be done in order to remedy this situation.
The fog, or rather the smog was expected to clear up later on Friday. The changing weather pattern bringing in rain and cold air should help the situation. Otherwise, the city officials might have to create artificial rain somehow.
Sun Jisong, the city's chief weatherman told the Xinhua news:
The fog will not only affect the traffic but also harm humans' respiratory system. I suggest old people and children avoid going outdoors or wear a mask.
Although the city is working on improving the air quality, little can be done in this situation. Only thing they can do is take necessary steps to prevent pollution levels.
The visibility range in the city center was reduced to about 200 meters.The airport had to face a similar situation as well. I hope the authorities take care of this situation soon enough, if they want the city to hold the Olympics.

Image Credit: Dailymail