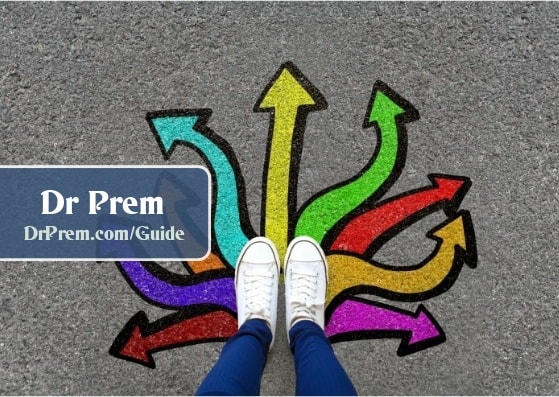 Bovine TB can be a serious problem for those farmers whose herds are affected. However, even with the culling of badgers the disease has been steadily increasing amidst cattle. A decade-long study by independent scientists has finally concluded that a cull would only increase the spread of bovine tuberculosis.

The scientists' report says that while badgers are "clearly a source" of TB in cattle, badger culling can make "no meaningful contribution" to the control of the disease in Britain. This is because badger-culling trials, conducted over the past ten years, have shown that badgers disturbed by a cull would move around spreading the disease to both cattle and other badgers.
A better option would be more secure housing for cattle (to ensure Badgers cannot mix with them) and better ways of feeding them (so Badgers cannot raid their feed troughs).
For the farmers the spread of the disease would result in great financial loses, it is estimated that because outbreaks are likely to increase it will cost £2 billion by the end of the decade. Probably if the rainforests of the world were preserved, a cure for these diseases could be found!
Source: Telegraph