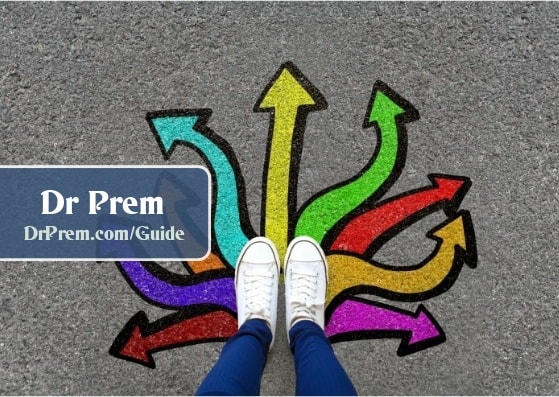 A crying baby is indeed a harbinger of the best and the worst of times. While on one hand, his cries sound distressing to the parents, on the other hand, this is the only way babies can communicate. However, different people attribute different reasons to the baby's cry, quite unaware of the fact that there exists a common pattern which runs similarly through all the toddlers. Enlisted here are the causes and clues that you must look out for while trying to decode your baby's cry.
1. Pain
A painful cry is essentially a collaboration of short, violent, loud and high pitched screams coupled with flushed skin and tightly closed eyes. This simply entails that a medic needs to be called and consulted. The baby might either be suffering from fever or may be facing breathing issues. Also, your gut feelings that bind you to the baby would be put to task here.
2. Discomfort
The cry begins with a little whimper, goes on to become a whine and finally swells into repetitive, high intensity yells. This is followed by a wriggling body and cold skin. Once you detect these clear signs of discomfort, try and look for what exactly is causing them. It may be a diaper that needs change or a position that needs to be turned. Adjust it accordingly.
3. Hunger
The cries depicting pangs of hunger are a little varied as compared to others. They almost sound like a siren, are short and mostly rhythmic. As the hunger persists, they will become louder and stronger. Do not waste any time on resolving these. Get a milk bottle and feed the baby instantly. If that would take time, pacify the baby with a finger for a while.
4. Fear
This kind of cry is one of the easy one to detect and resolve. At first, there would exist a pause, confused and shaken expression. And then, immediate wailing will commence which would not just be high pitched but also long and quick. All you need to do here is to hold your child to your chest. This tiny act of reassurance will make the baby feel cared for,thus relieving his fear.
5. Fatigue
Usually, your baby would doze off no matter where he is, if he feels tired or fatigued. However, if there is something which he finds distracting or disturbing, it would commence an open mouthed and sharp wail that would be followed by rubbing eyes. Carry them to their cradle as early as possible and make sure that they have a sound sleep. After all their rest would determine yours.
By understanding what your baby intends to converse with you, you will certainly be able to gauge his every need and requirement. Babies, as they realize, that their cries are being interpreted in the correct manner, begin to look more comfortable and relaxed which ultimately proves beneficial for their health. Thereby, a complete decoding of what your baby is crying for is simply a must.