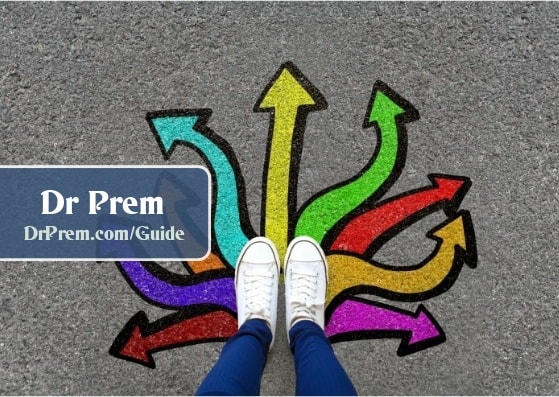 Well, calling "Arbo-architecture" green from the core won't be an exaggeration considering the trees (seemingly bruised, yet lively) supporting the entire construction. The contradiction in terms – livid n lively – is what dolls it up. German architects Oliver Storz, Ferdinand Ludwig and Hannes Schwertfeger employed an unparalleled method of growing willow trees around a support structure. These trees provide vital support to the structure when they are strong enough to bear the load.

Unique concept brought to life:


The simple technique, christened "plant addition" or "building botany" by the trio, studies trees' elasticity and adaptability to grow around the steel structures. Grafting trees from top to trunk or vice versa and allowing them to hang around on the sides, the mechanism patiently awaits for them to mature to full strength. Next, in order to prevent these stout branches from growing further, the roots are cut off. Though Arbo-architecture involves incisive gardening skills, the outcome compensates for all efforts. The compatible and unitary meander of branches goes on to style a breathtaking architecture.
Projects (accomplished and upcoming):


1) Lake Constance: Here, a group of willows surrounds a metal walkway providing it the much-needed support.
2) Bavarian Forest: A diagonal support frame of trees fashions a bird watching station.
3) Stuttgart Pavilion: One-year-old, 10 meters tall willows have been used to construct and support the pavilion. The project, dubbed "Satellite," has an enormous 120-square-meter (1,290-square-foot) area for exhibitions and concerts.

In our opinion, trees are high-tech material, which is why plant growth is part of our vision. We start them off but the tree itself continues the building process. In architectural terms, it's very risky — but it's a positive risk.
And it's a risk worth-taking! I fully agree with Schwertfeger. If we go by its fabulously sustainable and compelling design scheme, it's definitely the craftiest technique ever used to construct tree houses.